COLLEGE OF ENGINEERING & SCIENCE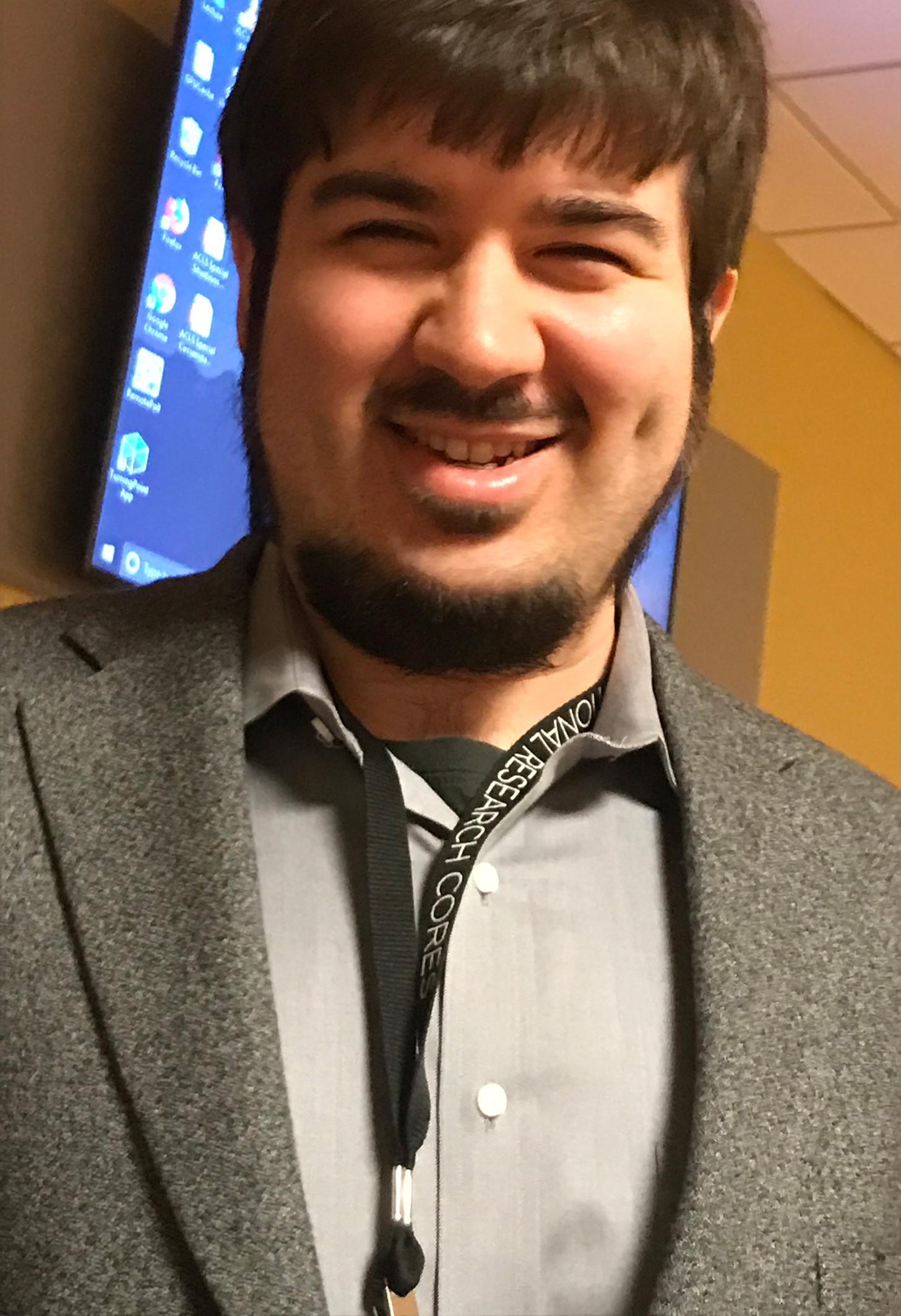 Alumni Highlight
Andrew Massey '12
When Andrew Massey walked across the stage and grasped his Louisiana Tech diploma in 2012, he already had a plan for his future. Andrew planned to pursue medical research based on the fundamentals of engineering.
Andrew followed his degree in nanosystems engineering with a Doctor of Pharmacy from the University of Louisiana – Monroe and will graduate with a Ph.D. in Pharmaceutical Sciences from the University of Tennessee this Spring. He's currently working with one of the few atomic force microscopes in the nation that are used for biological experimentation.
"My goal has always been to utilize my engineering knowledge and turn it into medical research. Due to my preparation as a nanosystems engineer, I was appointed the sole operator of this device at the University of Tennessee Health Science Center, and have since assisted in research projects from labs across campus. My engineering background has provided an opportunity that I would not have otherwise had – there are only a handful of this type of AFM in the nation (Bruker BIOSCOPE Resolve)."
After graduation from the University of Tennessee, Andrew plans to return to Louisiana to conduct medical research utilizing engineering principles.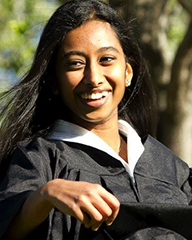 Divya Kashyap '12
Parametric Test Engineer, Hewlett-Packard Inc.
"After graduating with a degree in Nanosystems Engineering from Louisiana Tech, I completed my master's degree in Electrical Engineering at the University of California, Berkeley. I like the semiconductor processing industry and am currently working on the thermal inkjet printhead manufacturing at Hewlett-Packard. The Nanosystems Engineering degree gave me an interdisciplinary view of systems."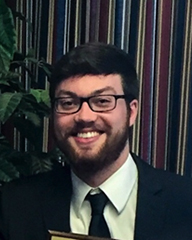 Ethan Sullivan '17
Ph.D. Student, Colorado School of Mines, Metallurgical Engineering
"Louisiana Tech's Nanosystems Engineering curriculum has done a great job of preparing me to pursue research in graduate
school. I really like how balanced the program is, giving the students theoretical knowledge as well as hands-on experience,
and we get to cover nanosystems modeling, manufacturing and tools for characterization. Nanoscience is the cutting edge of research, and I'm excited to be able to make further contributions in this rapidly growing field as I continue in graduate school at the Colorado School of Mines."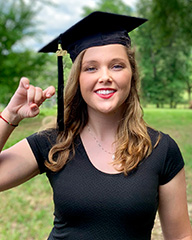 Kylene Pickett '19
Ph.D. Student, Oregon Health and Science University, Biomedical Engineering
"Nanosystems Engineering at Louisiana Tech opened the door for me to get my doctorate in Biomedical Engineering at Oregon Health and Science University, fully funded and with a respectable stipend. I also have been able to do a lot of research with Dr. Yuri Lvov and be featured in several publications. It also allowed me to work and be paid in two Research Experience for Undergraduate (REU) opportunities in both New Orleans and France!
"The advice I would give to students in NSE is to expand your knowledge of what NSE is. It's not all PN junctions or carbon nanotubes, and it's not all drug-delivering nanobots. There's a lot to learn in different fields than your own."