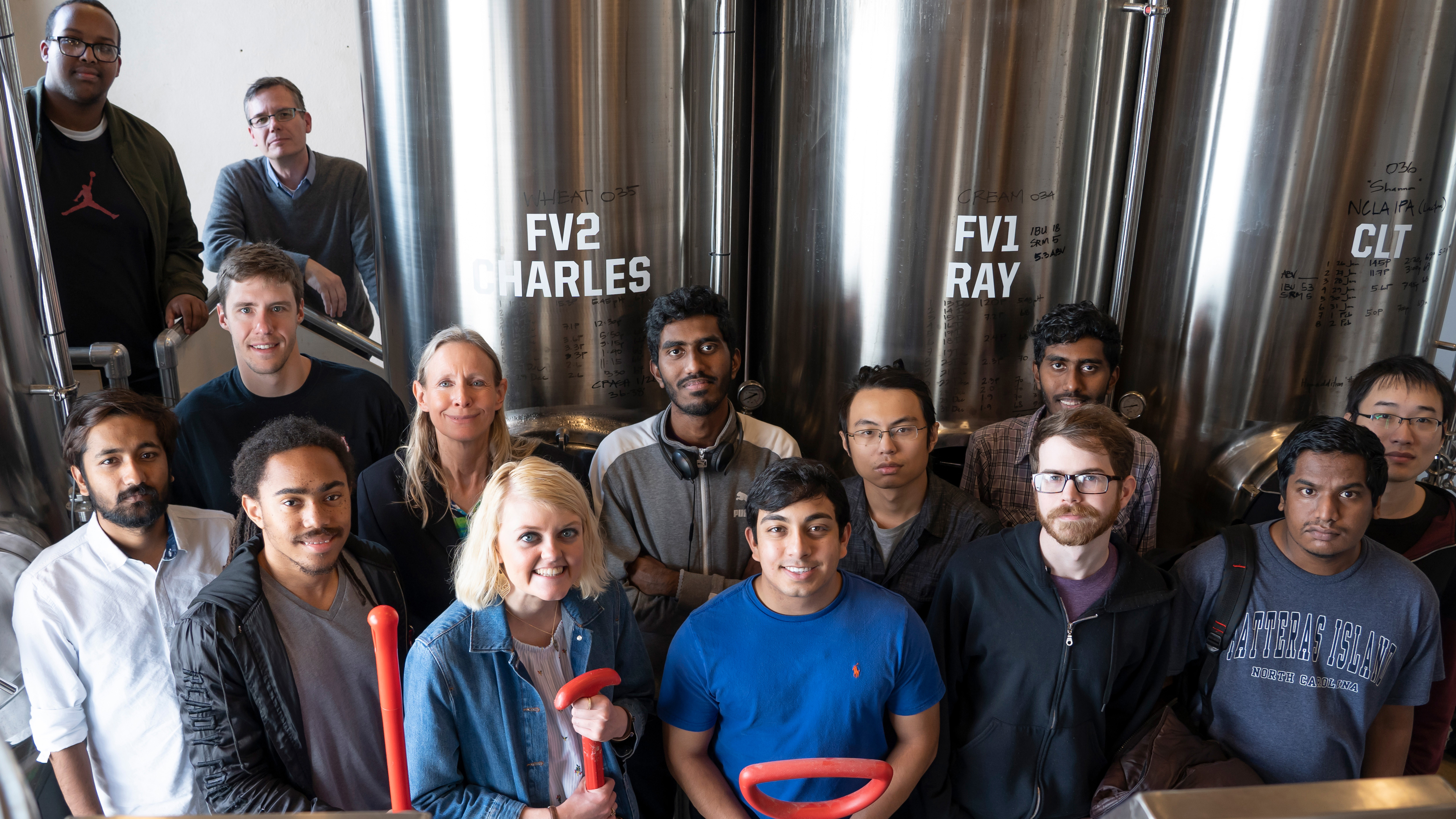 Dr. Joan Lynam: Teaching through Projects and Play
In her three years at Louisiana Tech, Dr. Joan Lynam has built a reputation for innovative research and teaching methods. Dr. Lynam, assistant professor of chemical engineering and Louisiana Tech's expert in biomass research, has developed a team-based teaching style that expands into her research lab.
Students who take Dr. Lynam's courses engage in active learning, memorizing engineering equations by singing them to the tune of Star Wars songs and answering questions when their numbers come up on Dungeons & Dragons dice. Students also see theory come to life through field trips to places like the City of Ruston Wastewater Division, where they observe the results of wastewater treatment, and the Utility Brewing Company, where they learn how to make ethanol. Through these field trips, students get a clearer idea of how they can apply chemical engineering in careers outside the typical petrochemical fields.
"I am very grateful for the startup funding I received when I began working at Louisiana Tech!  These funds allowed me to build my Biomass Team of graduate and undergraduate students, who work hard to find ways to change waste into valuable products. These students' education is enhanced as they brainstorm to come up with new ideas and learn research techniques."
That innovative teaching style blends into Dr. Lynam's research. In the Louisiana Tech Biomass Research Lab, which she established using startup funds from the College, Dr. Lynam and her interdisciplinary team of students work to convert waste into energy and bioproducts. As in class, teams of two work to convert secondary agricultural products, like rice husks and coffee chaff, which are considered waste and aren't typically recycled, into biofuels and add-ins for cement and asphalt.
Dr. Lynam has also recently worked on hydrothermal carbonization to make a solid fuel product to put in model rockets with Dr. Arden Moore. The lignin from biomass is separated out using water, rice husks, and a pressure reactor provided using College start-up funds. She says they've had success with this project with partial substitution of lignin for rocket fuel. She has published 20 articles in peer-reviewed journals, and her most recently published paper describes how adding ash from rice husks to cement can make it stronger. You can find the article on the ACS Sustainable Chemistry & Engineering website.
Members of the Biomass Lab
Published Peer-Reviewed Journal Articles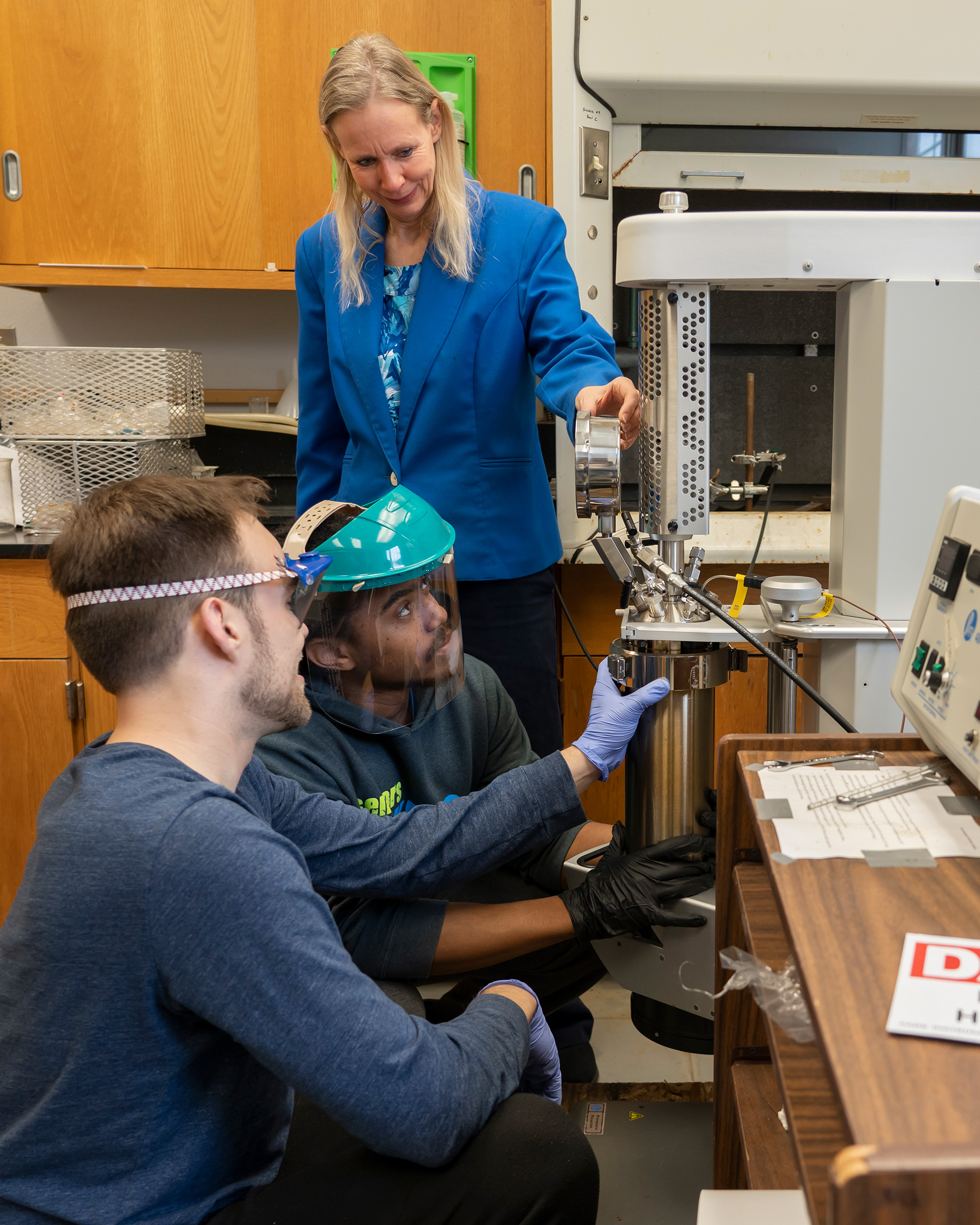 "I absolutely love working in Dr. Lynam's lab. The Biomass Lab is very interesting because it has a different focus than stereotypical chemical engineering research (oil and gas). Dr. Lynam's focus is on the bioengineering aspect of chemical engineering, which is a  
great experience. Her labs are also very hands-on and relate to real-world problems. Similar to her labs, as a professor, Dr. Lynam focuses her teachings on solving real-world problems that occur in industry. She ensures students have a grasp on the most important information needed prior to joining industry. For these reasons, I am thankful for being in Dr. Lynam's lab and having her as a professor."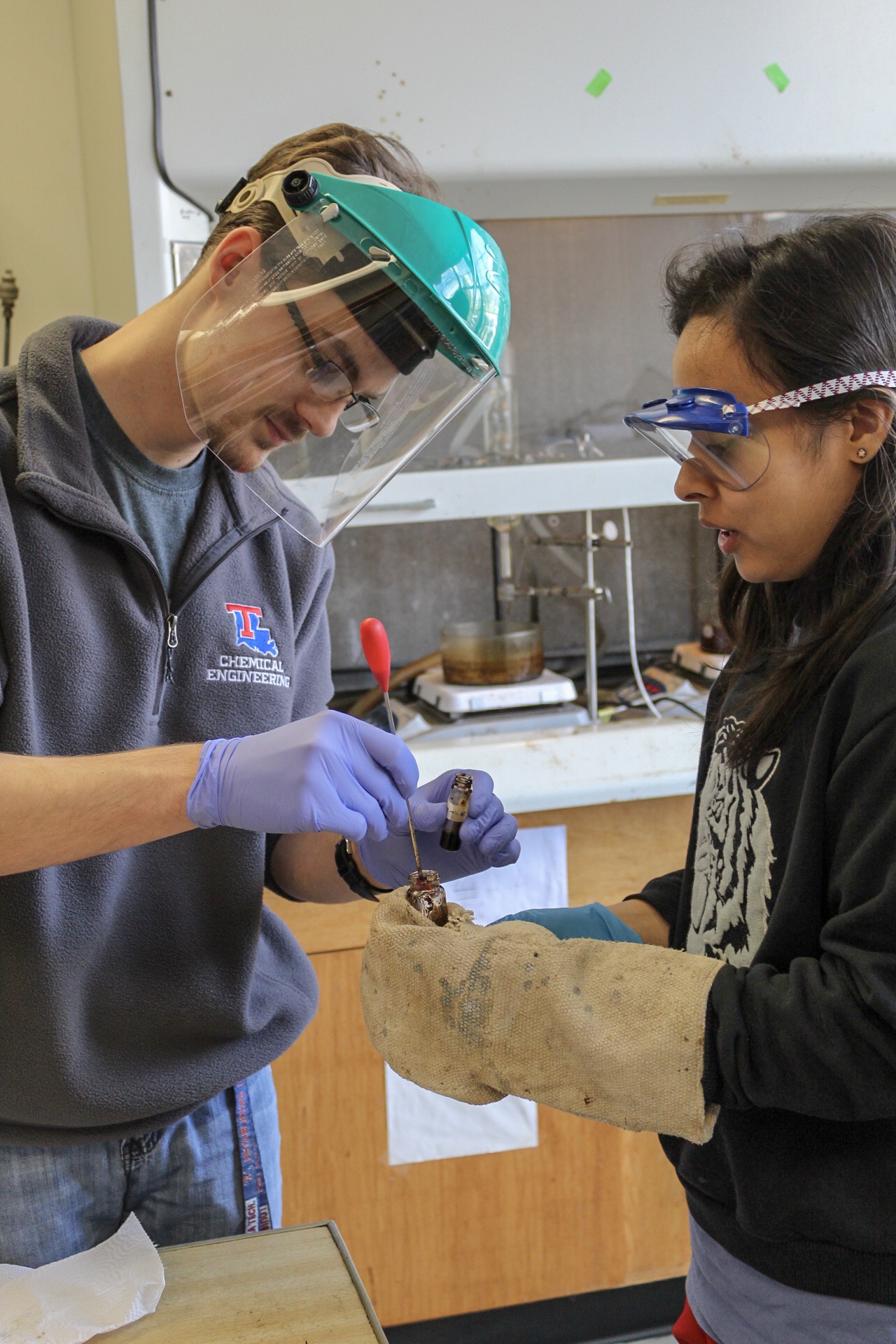 Students in the Biomass Research Lab work in teams of two to solve waste problems using cutting-edge equipment provided through College startup funds. In the top photo, Dr. Lynam guides Senior Chemical Engineering students Quinton Townsel and Austin Wills as they use a pressure reactor.
In the bottom photo, Junior Chemical Engineering student Holden Zugger and Sophomore Chemical Engineering student Elizabeth Amedee prepare a biomass sample for centrifuging.
2018-19 Academic and Outreach Highlights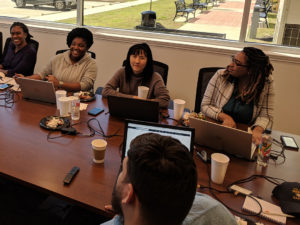 Computer Science, Cyber Engineering programs present workshop for undergraduate women
Forty undergraduate students, including 34 women, attended the Louisiana Tech University Computer Science program's "Cyber Research for Empowering Women Experimenters" (CREWE) workshop.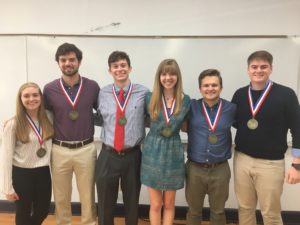 COES to graduate six Grand Challenge Scholars
Six Grand Challenge Scholars from the Louisiana Tech College of Engineering and Science will graduate at the Saturday, May 25 ceremony. The Grand Challenge Scholars Program (GCSP), which started at Louisiana Tech in 2009, is an interdisciplinary, co-curricular program designed to better prepare engineering graduates to solve real-world, 21st-century problems and enhance their leadership and interpersonal skills.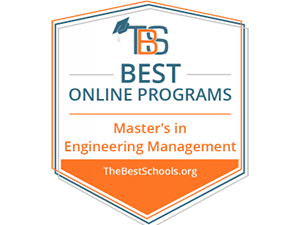 Engineering and Technology Management program named a Best Online Master's in Engineering
The Louisiana Tech University Engineering and Technology Management program has been named among the "25 Best Online Master's in Engineering Management Programs" in the United States for 2018.