COLLEGE OF ENGINEERING & SCIENCE
Study with Us
As a Louisiana Tech College of Engineering and Science student, you'll get hands-on experience solving real-world problems. In your first year, you'll learn the foundations of your field. Throughout your studies, you'll build prototypes, participate in hackfests, and develop solutions to the problems that businesses, governments, and nonprofits face. Most importantly, you'll have opportunities to bond with your classmates through small classes and student organizations that will provide you with professional development, hands-on projects, and leadership experience.
Whether you join us as an undergraduate or graduate student, you'll have access to top-notch research and learning facilities and courses taught by experts in your field.
You belong at Louisiana Tech.
During the 2021-2022 academic year, our students and faculty coordinated international competitions, developed new technologies and groundbreaking theories, established a new research center, and implemented a two-day Design and Research Conference for first- and fourth-year students. Most importantly, our project- and research-based curricula continue to prepare our graduates for success in the workforce.
Biomedical Engineering student earns CADENCE Diversity Scholarship
Louisiana Tech University student Catherine Lacey of Fort Collins, Colorado, earned a CADENCE Women in Technology Diversity Scholarship for her academic success, leadership, and passion for using biomedical technology to improve the world.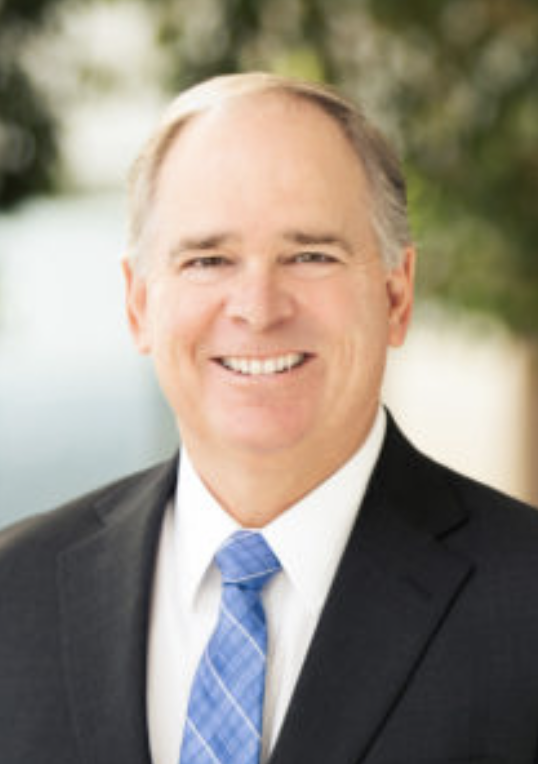 AEP endowment honors long-time CEO Akins
To honor former CEO and President Nicholas "Nick" Akins, American Electric Power (AEP) has established the Nicholas K. Akins Eminent Scholar Chair in Engineering within Louisiana Tech University's College of Engineering and Science.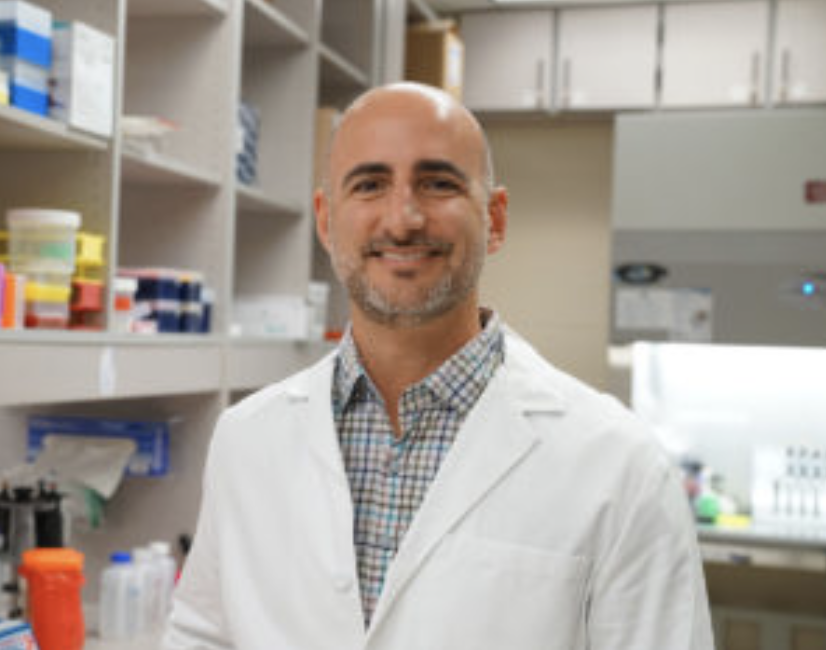 New Frontiers welcomes Dr. Taj Azarian for upcoming lecture
The next lecture in Louisiana Tech University's New Frontiers in Biomedical Research Series will be given by Dr. Taj Azarian, Assistant Professor at the Burnett School of Biomedical Sciences in the University of Central Florida's College of Medicine.
2022 ALUMNUS OF THE YEAR
Adamantios K. "Diamond" Gorgolis ('66, '67)
Adamantios K. "Diamond" Gorgolis is the 2022 Distinguished alumnus for the College of Engineering and Science. In 1962, he moved from Greece to the U.S. to pursue his degree at the then Louisiana Polytechnic Institute. He earned his BS in Mechanical Engineering in 1966, and then earned his MS in Mechanical Engineering in 1967. Gorgolis built a 30-year career as an engineer before retiring in 2002, and now supports student assistantships at Louisiana Tech so that other students can pursue their academic goals.
Dr. Harry Hogan (Biomedical Engineering)
Henry "Hank" Lee Sinclair (Chemical Engineering)
Dr. Tiffany Jarrell Prentice (Chemistry)
Dan Brown (Civil Engineering)
Thomas Bont (Computer Science)
Mr. Reginald "Reggie" Jeter (Construction Engineering Technology)
Nicholas "Nick" Brown (Electrical Engineering)
Sam Maggio, III (Electrical Engineering Technology)
Justin Routon (Industrial Engineering)
Dr. Nathan Ponder (Mathematics and Statistics)
Arne E. Aamodt (Mechanical Engineering)
Dr. Ronald Perritt (Physics)