Welcome to the Louisiana Tech College of Engineering & Science
Students enrolled in Louisiana Tech's College of Engineering and Science develop solutions to the problems that businesses, governments, and nonprofits face. Undergraduates build prototypes, perform research, and participate in hackfests, earning valuable hands-on experience. Graduate students teach classes and lead research projects.
Students at all levels and across all disciplines within the College get leadership and service experience through the many student organizations within the College.
Instrumentation and Control Systems Engineering Technology
Construction Engineering Technology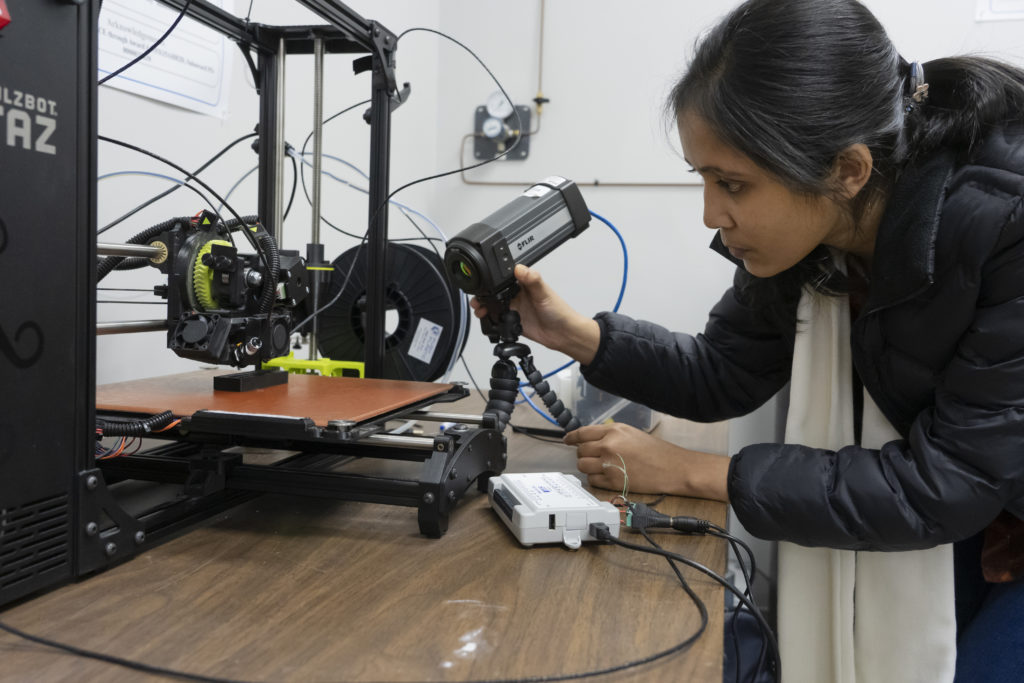 "I am glad to have the public relations officer position on the COES Graduate Student Council, as my work allows me to connect and get acquainted with my fellow graduate students and alumni. Being an officer of the council allows me to work for the COES graduate students and, thereby, serve the University. We aim to create better communication among the students of diverse COES graduate programs, share their research and achievements, and address their academic concerns. We try to design our activities in a way that can help the graduate students both in their graduate and post-graduate work lives."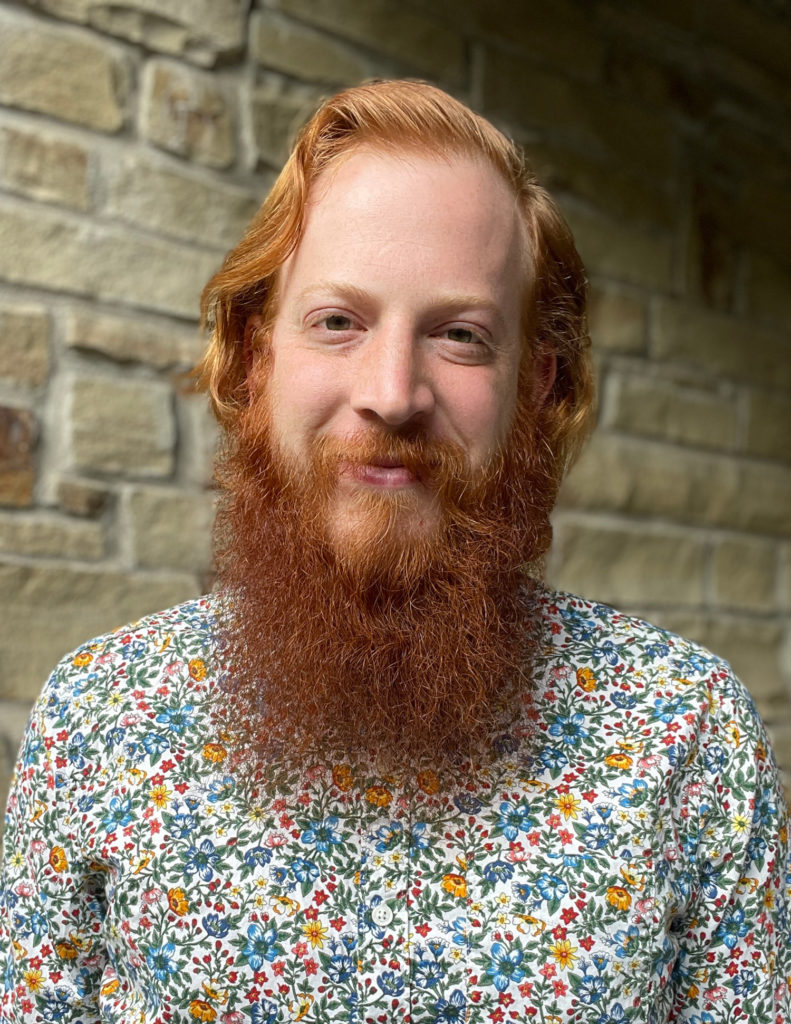 "I decided I wanted to become an engineer because I like taking stuff apart and putting it back together and I wanted to contribute to advancing the human race. I chose nanosystems engineering because I want to eventually get into engineering for the aerospace industry. Since nanosystems engineering focuses on nanoscale items, it will be a very easy transition from nanosystems engineering into an aerospace engineering job. I'm also interested in power generation and new materials."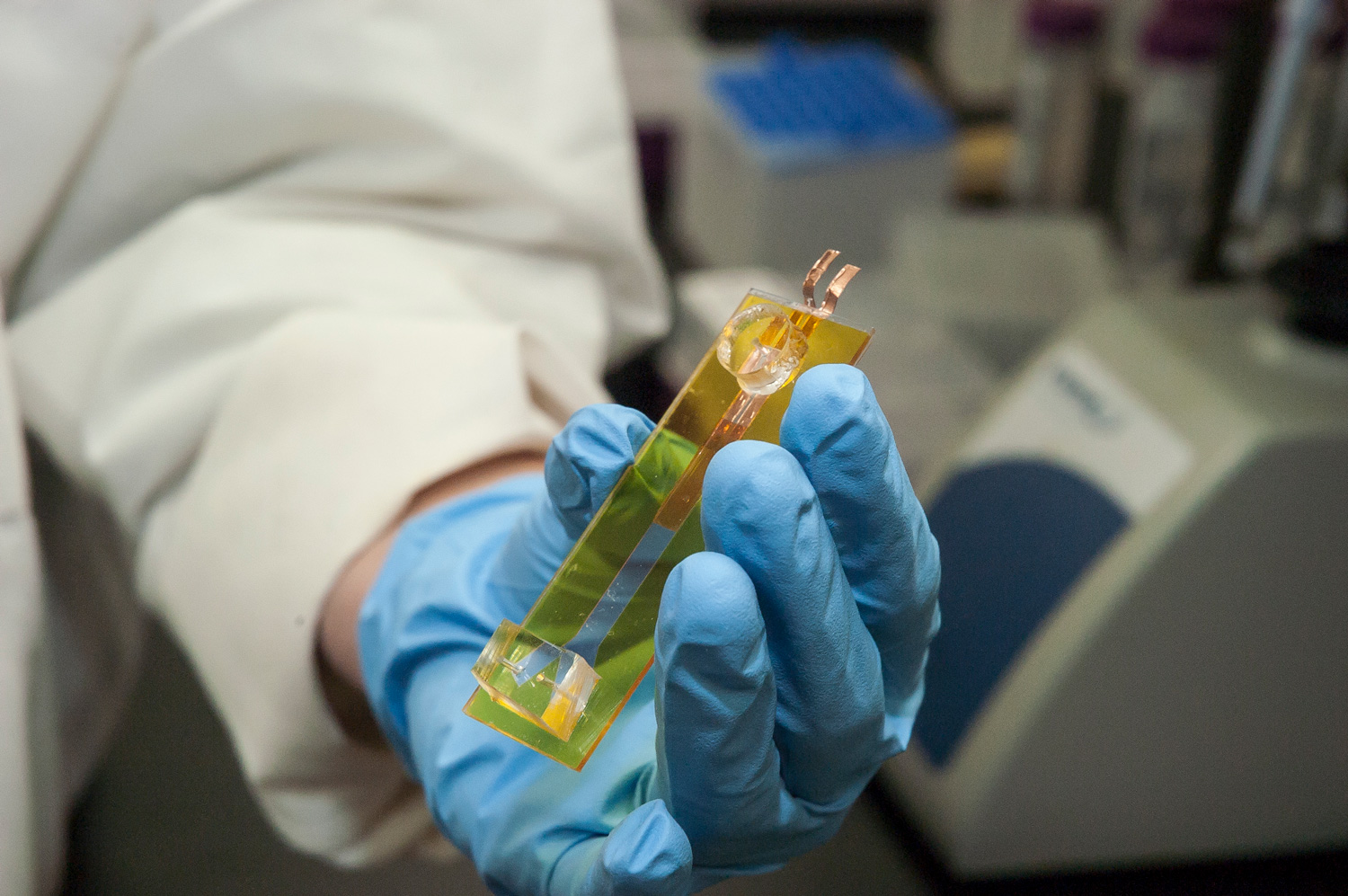 The College of Engineering and Science is well-known for innovative research. Students and faculty collaborate with researchers around the world to develop solutions to worldwide problems. We invite you to click the button below for more information.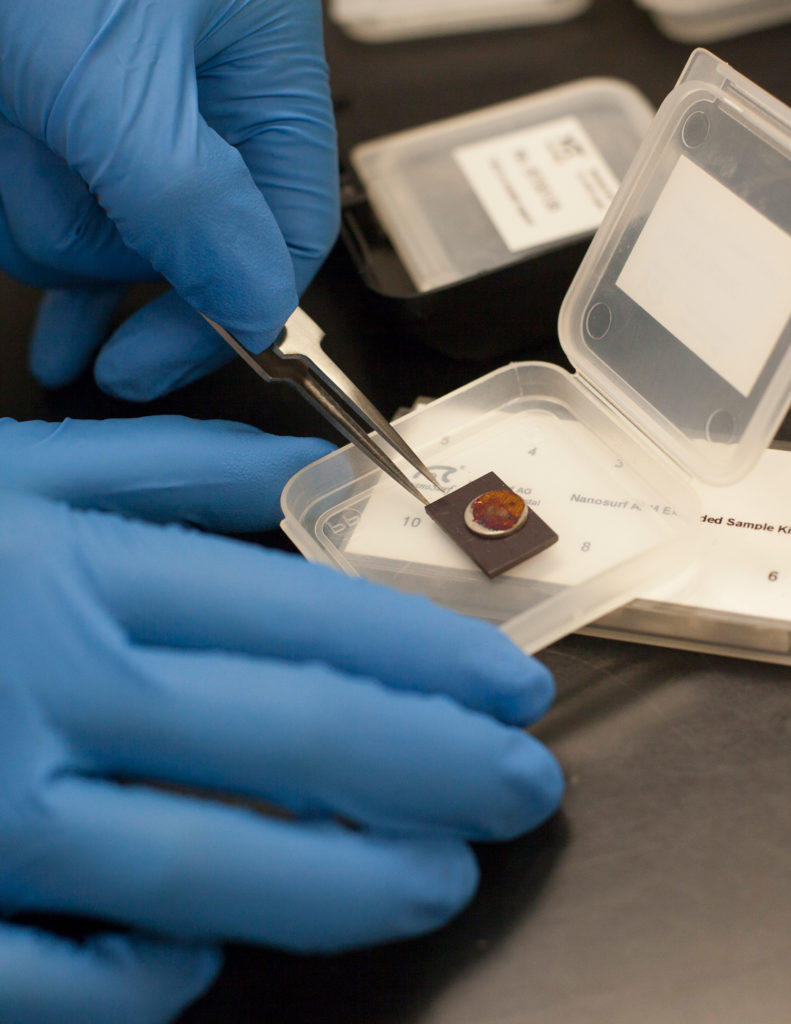 Three Nanosystems Engineering students at Louisiana Tech University have earned spots in the National Science Foundation REU (research experiences for undergraduates) program.
Senior Brandon Hubbs (Baton Rouge), sophomore Gabriel Peterman (Alexandria), and freshman Nicholas Jones (Monroe) have earned spots in the program at Louisiana Tech, the University of Nebraska – Lincoln, and the University of Arkansas, respectively.
The three students will work in a variety of fields within nanosystems engineering and technology over the summer.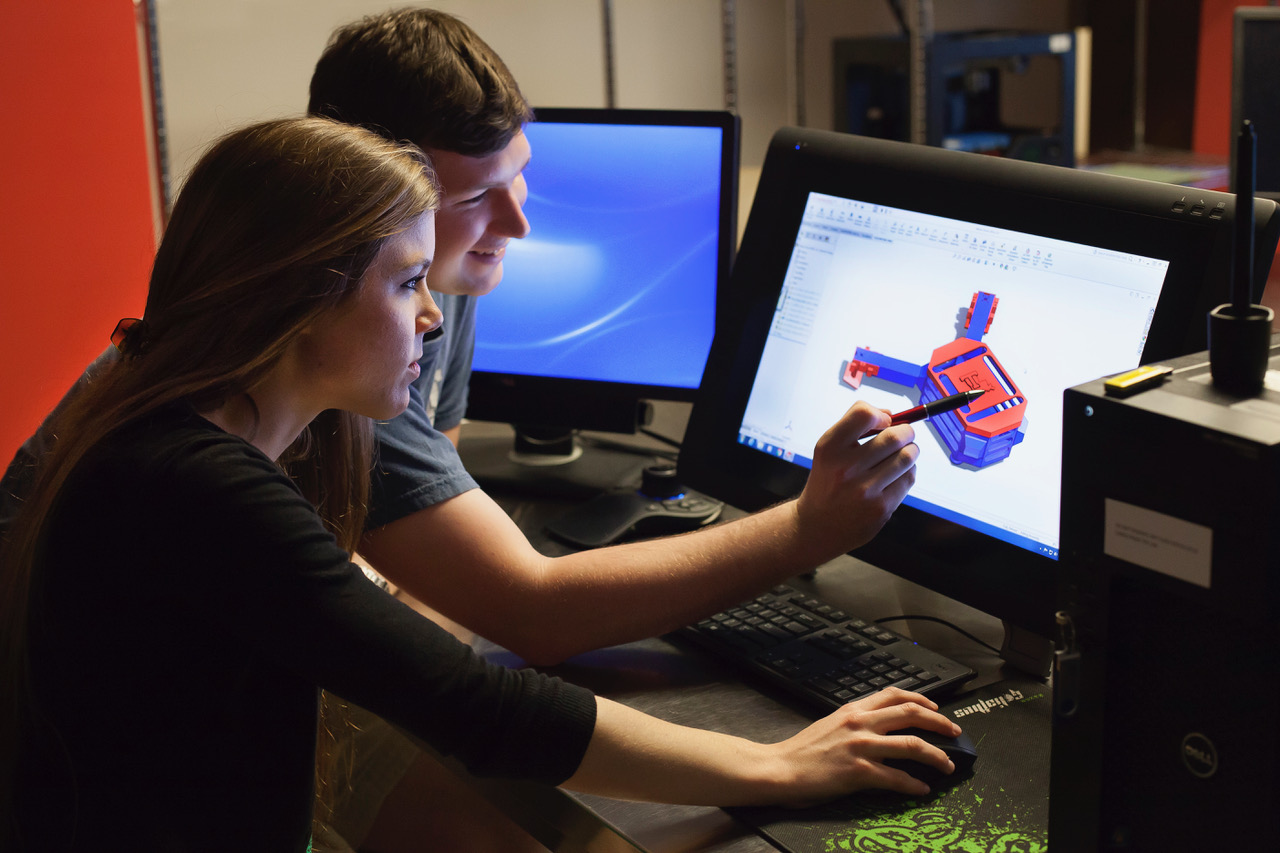 Future Students
Are you looking for a degree that will give you valuable hands-on experience? We have a program for you!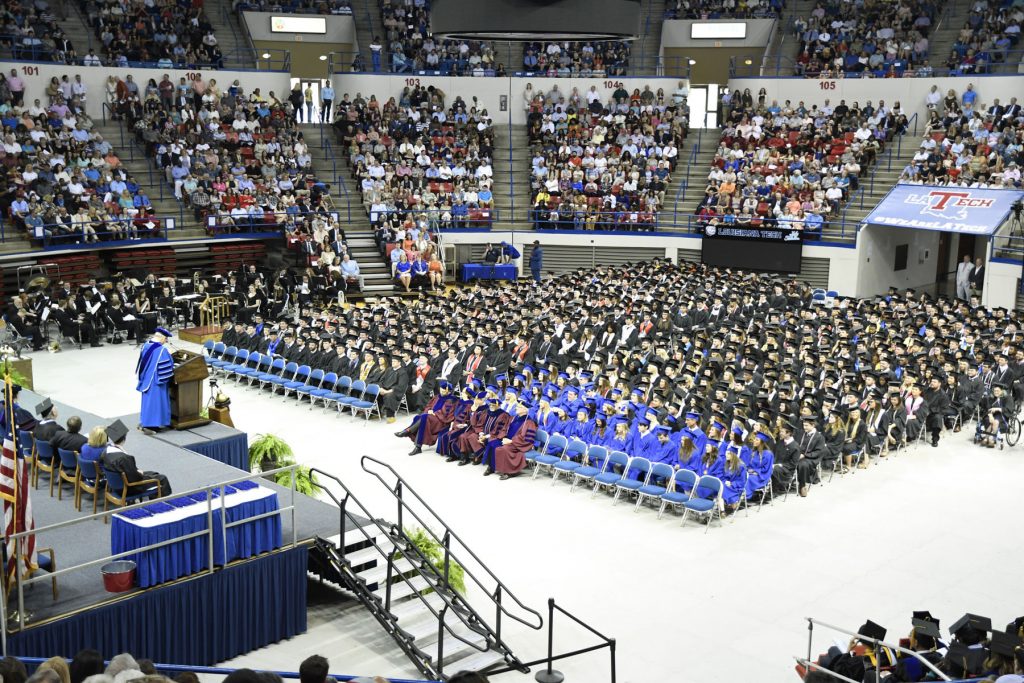 Alumni
Learn how you can become involved with the College of Engineering and Science.
NEWS Home › Engineering and Science News Applied and Natural Sciences Business Education Engineering and Science General News Liberal Arts Research Tech Family RSS Feeds ETM major, Industrial Engineering alumnus's organization brings food and safety to Nigerian...