COLLEGE OF ENGINEERING & SCIENCE
Study with Us
As a Louisiana Tech College of Engineering and Science student, you'll get hands-on experience solving real-world problems. In your first year, you'll learn the foundations of your field. Throughout your studies, you'll build prototypes, participate in hackfests, and develop solutions to the problems that businesses, governments, and nonprofits face. Most importantly, you'll have opportunities to bond with your classmates through small classes and student organizations that will provide you with professional development, hands-on projects, and leadership experience.
Whether you join us as an undergraduate or graduate student, you'll have access to top-notch research and learning facilities and courses taught by experts in your field.
You belong at Louisiana Tech.
COES Names Interim Dean, Associate Dean and Academic Directors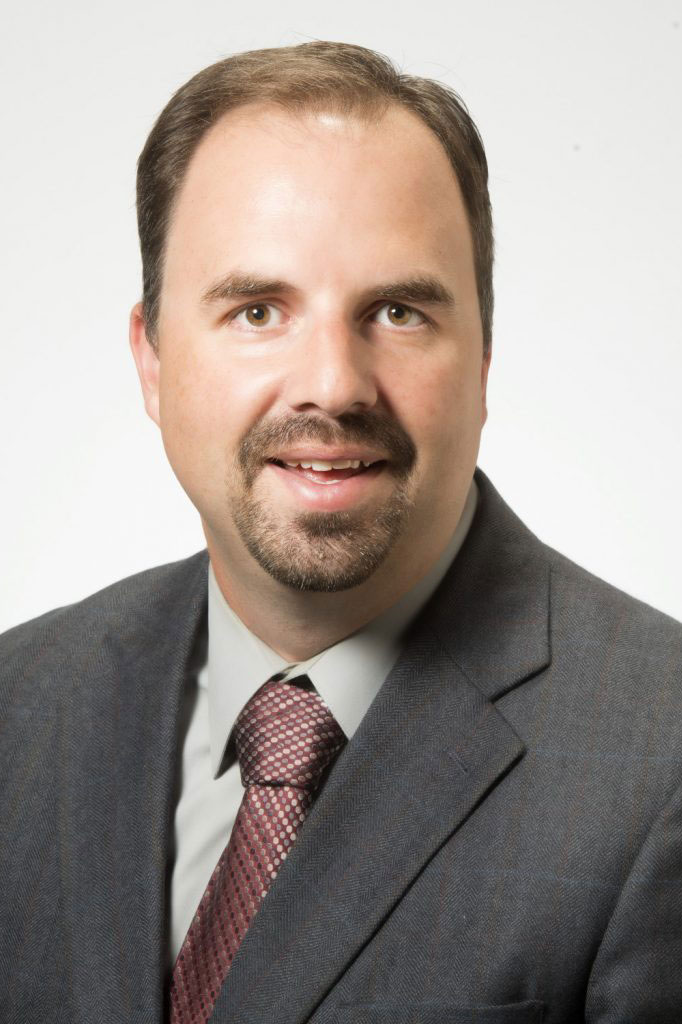 Dr. Collin Wick
Interim Dean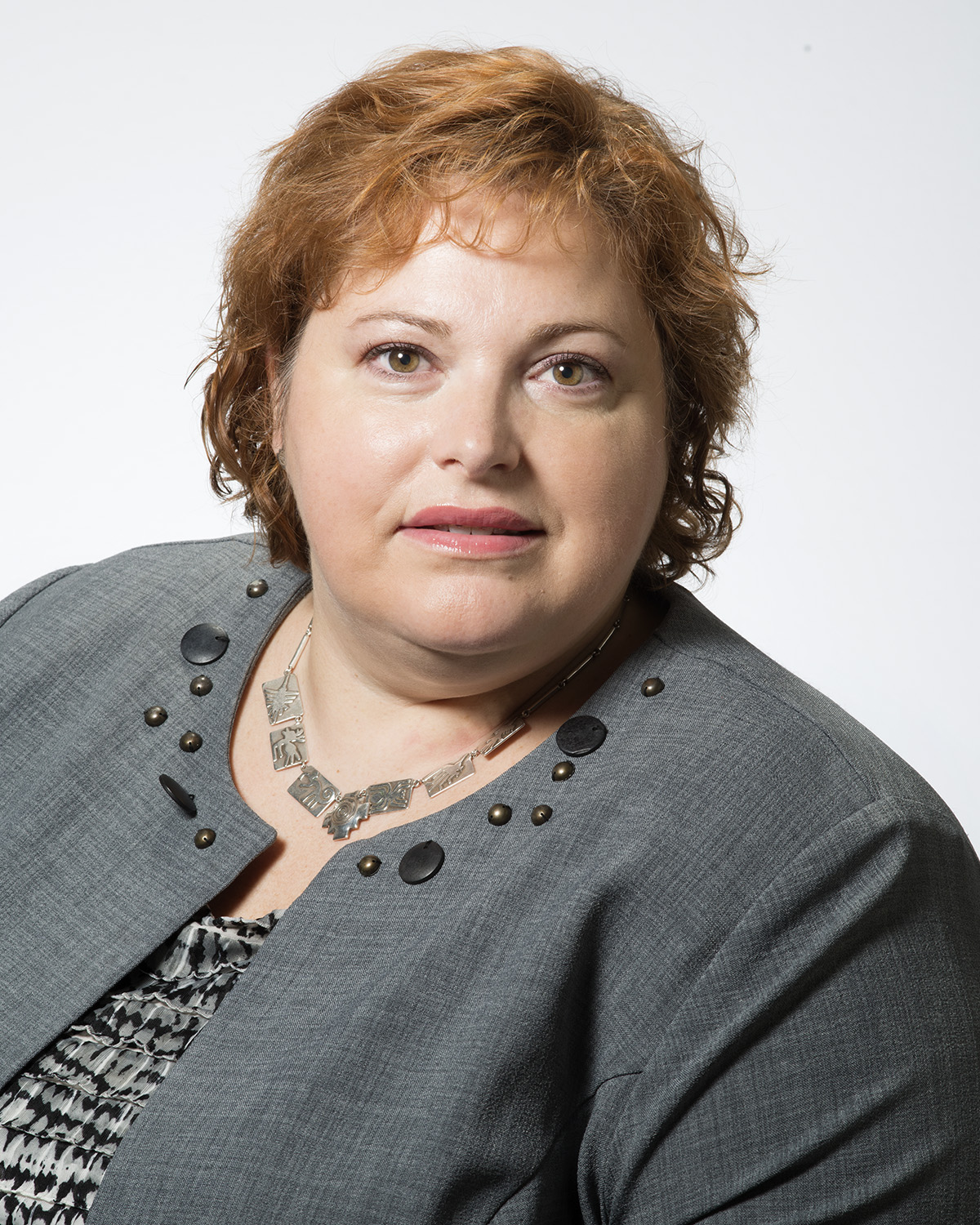 Dr. Daniela Mainardi
Interim Associate Dean
Graduate Studies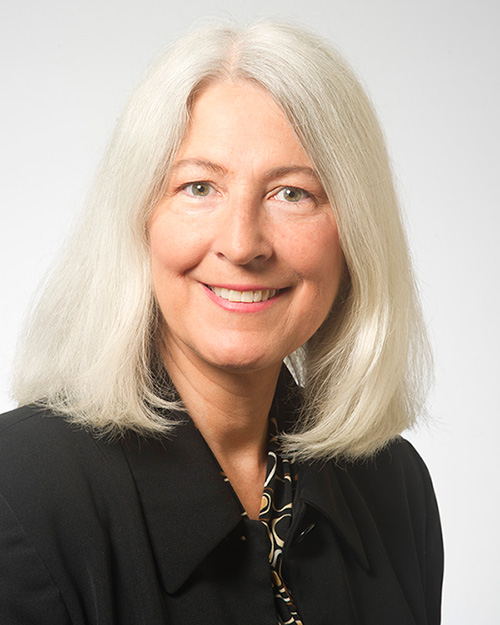 Dr. Teresa Murray
Interim Director
Biomedical, Chemical Engineering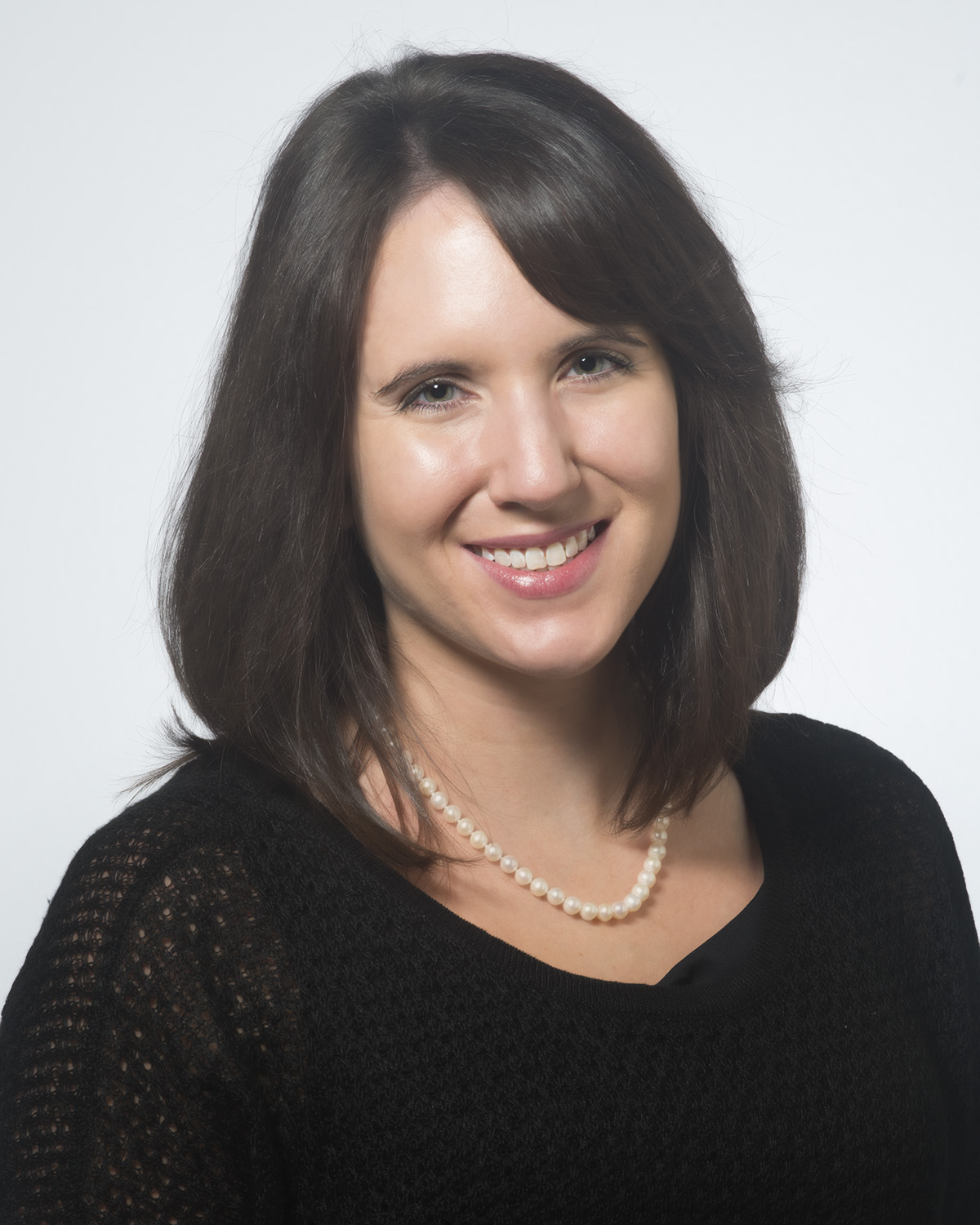 Dr. Mary Caldorera-Moore
Interim Director
Industrial Engineering, Instrumentation and Control Systems Engineering
After 10 years as dean and nearly three decades as a faculty member, Dr. Hisham Hegab has retired from Louisiana Tech University's College of Engineering and Science (COES).
Dr. Collin Wick is serving as interim dean of the College while the University conducts a national search for the next COES dean.
Wick's career with the University spans nearly two decades and includes multiple leadership positions within the COES. He served as associate dean of graduate studies (2017-2023) and chair of the College's chemistry program (2013-2017). He has been the College's associate dean of research since 2022 and will continue in that appointment while he serves as the interim dean.
The COES recently named Dr. Daniela Mainardi as the interim associate dean of graduate studies. Mainardi, who joined Tech in 2003, previously served as program chair of chemical engineering (2011-2017) and then as academic director for chemical engineering and nanosystems engineering (2017-2023). Mainardi has also served as the assessment coordinator for the COES since 2015.
"I am thrilled for the opportunity to serve the COES in this new role," she said. "I firmly believe that caring about a student's success by offering unwavering support and fostering motivation forms the foundation for influencing students' professional and personal development. I am especially eager to engage with our graduate students and devise strategies that enable them to reach their highest potential."
Dr. Teresa Murray has been appointed interim academic director of the biomedical engineering and chemical engineering programs, and Dr. Mary Caldorera-Moore has been appointed interim academic director of the industrial engineering and instrumentation and control systems engineering technology programs.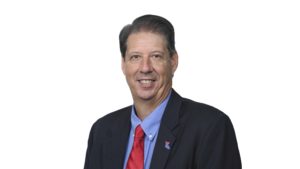 Commencement Speaker Hegab Gives Guidance to Graduates
Louisiana Tech University conferred 253 degrees on new graduates in the Summer 2023 Commencement ceremony at the Thomas Assembly Center, the University's 345th commencement overall.
Dr. Hisham Hegab, retiring College of Engineering and Science (COES) dean and a 1989 graduate of Tech, delivered the commencement address, offering Tech's newest alumni three key ways to live their life after their graduation.
"During this speech, I hope to provide you with three pieces of advice to take with you," Hegab said. "Number one, take the time to fully appreciate the important moments in life… Number two, be open to opportunities that life places in your path… Lastly, make serving others part of the mission of your life."
Industrial Engineering Project Wins First at National Conference
Louisiana Tech University Industrial Engineering senior Hayden Scaff of Fort Worth earned first place for his team's work at the 2023 Institute of Industrial and Systems Engineers (IISE) Annual Conference and Expo.
Scaff presented senior capstone research on optimizing bus schedules for Lincoln Parish schools on behalf of his teammates Wes Brady of Jackson, Louisiana, and Kosi Anadi of Slidell at the Undergraduate Technical Paper Competition Global Finals.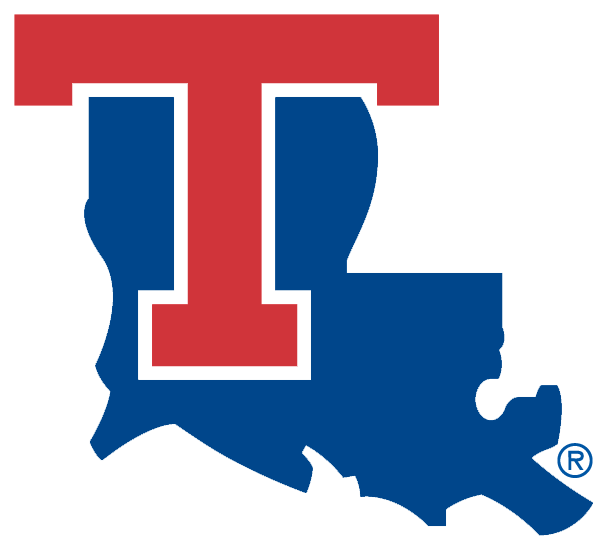 Tech Team Wins Second at 2023 ASCE Student Championships
Louisiana Tech University's student chapter of the American Society of Civil Engineers Sustainable Solutions Team won second place at the 2023 American Society of Civil Engineers (ASCE) Student Championships.
The team, led by May 2023 graduates Rose Emery (Chemical Engineering) of Maurepas and Amanda Gordon (Civil Engineering) of Covington, redesigned a downtown area to increase accessibility, multimodal transport, and sustainable education.