COLLEGE OF ENGINEERING & SCIENCE
Study with Us
As a Louisiana Tech College of Engineering and Science student, you'll get hands-on experience solving real-world problems. In your first year, you'll learn the foundations of your field. Throughout your studies, you'll build prototypes and do intensive research to develop solutions to the problems that businesses, governments, and nonprofits face, and you'll have opportunities to participate in Hackfests. Most importantly, you'll have opportunities to bond with your classmates through small classes and student organizations that will provide you with professional development, hands-on projects, and leadership experience.
Whether you join us as an undergraduate or graduate student, you'll have access to top-notch research and learning facilities and courses taught by experts in your field.
You belong at Louisiana Tech.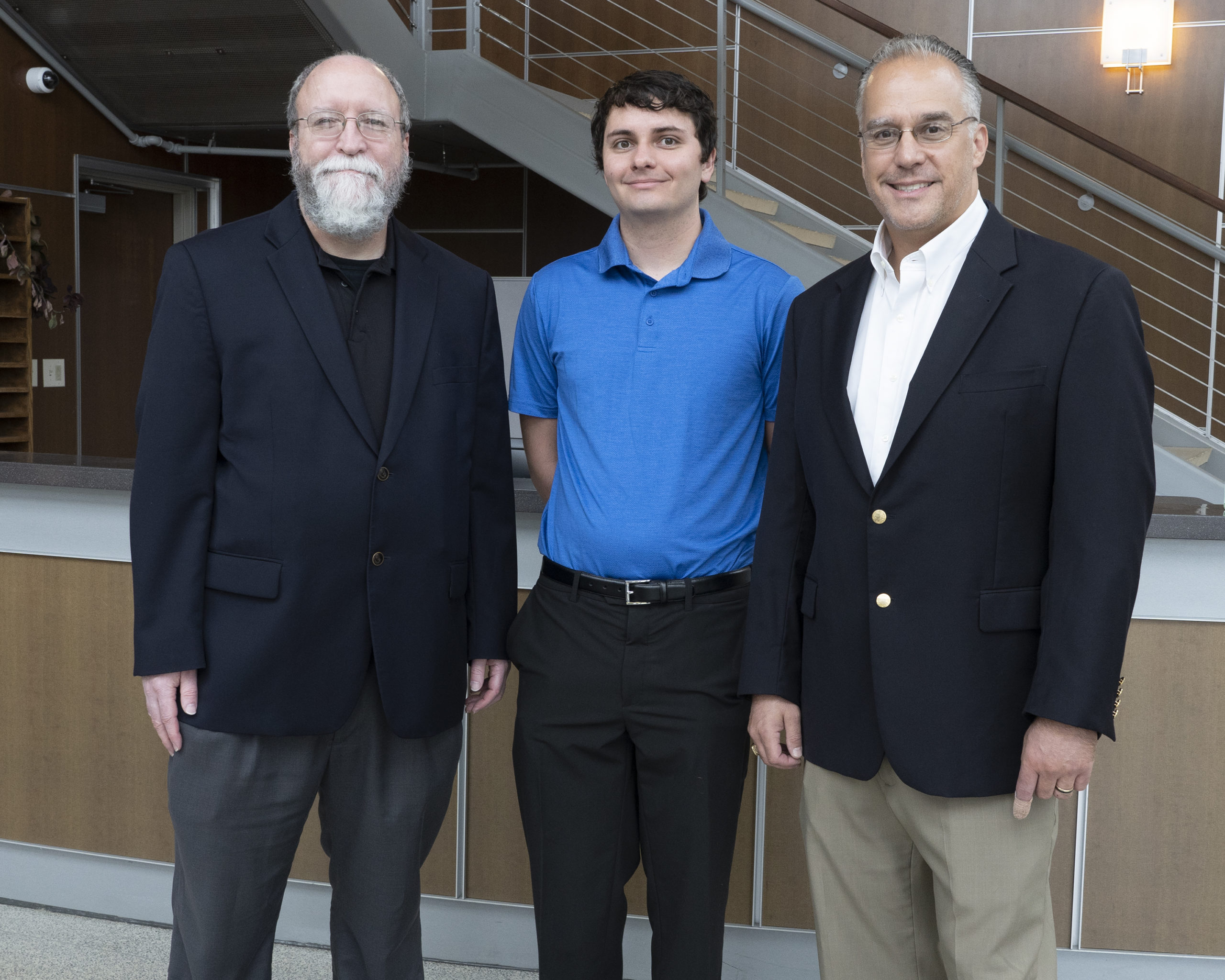 Doctoral student earns NSA scholarship to complete cybersecurity research
Louisiana Tech University doctoral student and Haughton native Dakota Digilormo has earned a National Centers Academic Excellence (NCAE-C) Cybersecurity Ph.D. Scholarship from the U.S. National Security Agency (NSA) to complete his studies in Cyberspace Engineering.
The scholarship is available to doctoral students who are enrolled at NSA-designated NCAE-C universities and who plan to pursue careers in academia after graduation. Its purpose is to support students in programs providing quality education to bolster the United States cybersecurity workforce.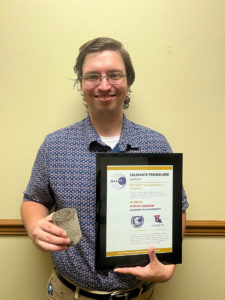 Doctoral student develops award-winning ohmic curing technique for making pipes
Engineering Materials and Infrastructure Systems doctoral student and member of the Louisiana Tech University chapter of the North American Society for Trenchless Technology (NASTT) Stephen Gordon of Shreveport has developed an "Ohmic Curing Technique for GPC Pipe" to create pipes for underground construction from low carbon emission geopolymer materials.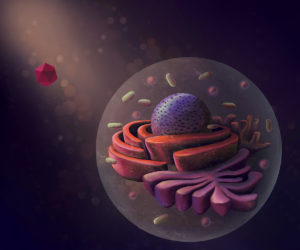 VISTA 'Illustrations in Health' exhibit to open at LASM
Louisiana Tech University's VISTA Center is taking its show on the road — and in a big way.
The University's interdisciplinary Visual Integration of Science Through Art (VISTA) Center will have a year-long exhibit at the Louisiana Art & Science Museum in Baton Rouge, Aug. 13, 2022, through July 31, 2023.