Welcome to the Louisiana Tech College of Engineering & Science
The College of Engineering and Science consists of eight engineering programs, two engineering technology programs, and four science programs. The College offers undergraduate degree programs in each of these areas, as well as graduate degrees in engineering and science at both the master and doctoral level. The College faculty research at six centers: the Center for Applied Physics Studies, the Center for Biomedical Engineering and Rehabilitation Science, the Center for Entrepreneurship and Information Technology, the Institute for Micromanufacturing, the Integrated STEM Education Research Center and the Trenchless Technology Center. Known for its integrated approach to both education and research, the College is an affiliate of the National Academy of Engineering's Center for the Advancement of Scholarship in Engineering Education.
Instrumentation and Control Systems Engineering Technology
Construction Engineering Technology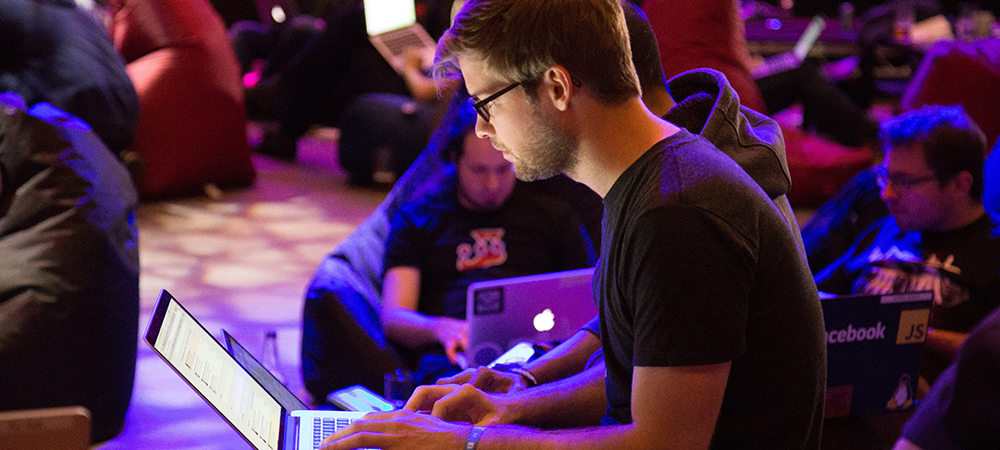 Faculty and students within the College of Engineering and Science perform research around the world. Five research centers and the Office of University Research provide the formal framework for most of these research efforts. We invite you to click the button below for more information.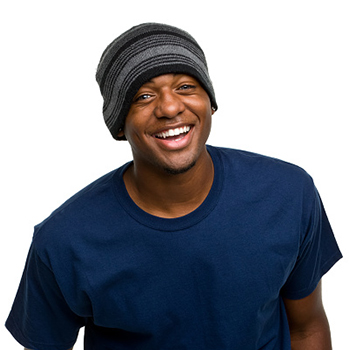 Future Students
Are you looking for a degree that will give you valuable hands-on experience? We have a program for you!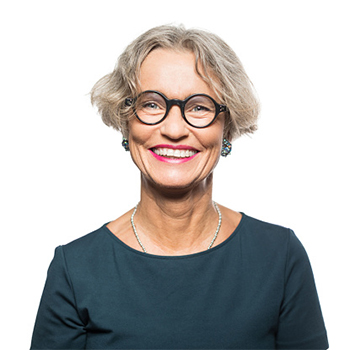 Alumni
Learn how you can become involved with the College of Engineering and Science.
NEWS Home › Engineering and Science News Applied and Natural Sciences Business Education Engineering and Science General News Liberal Arts Research Tech Family RSS Feeds Three Nanosystems Engineering students earn REU spots Three Nanosystems Engineering students at...