COLLEGE OF ENGINEERING & SCIENCE
Study with Us
As a Louisiana Tech College of Engineering and Science student, you'll get hands-on experience solving real-world problems. In your first year, you'll learn the foundations of your field. Throughout your studies, you'll build prototypes, participate in hackfests, and develop solutions to the problems that businesses, governments, and nonprofits face. Most importantly, you'll have opportunities to bond with your classmates through small classes and student organizations that will provide you with professional development, hands-on projects, and leadership experience.
Whether you join us as an undergraduate or graduate student, you'll have access to top-notch research and learning facilities and courses taught by experts in your field.
You belong at Louisiana Tech.
During the 2021-2022 academic year, our students and faculty coordinated international competitions, developed new technologies and groundbreaking theories, established a new research center, and implemented a two-day Design and Research Conference for first- and fourth-year students. Most importantly, our project- and research-based curricula continue to prepare our graduates for success in the workforce.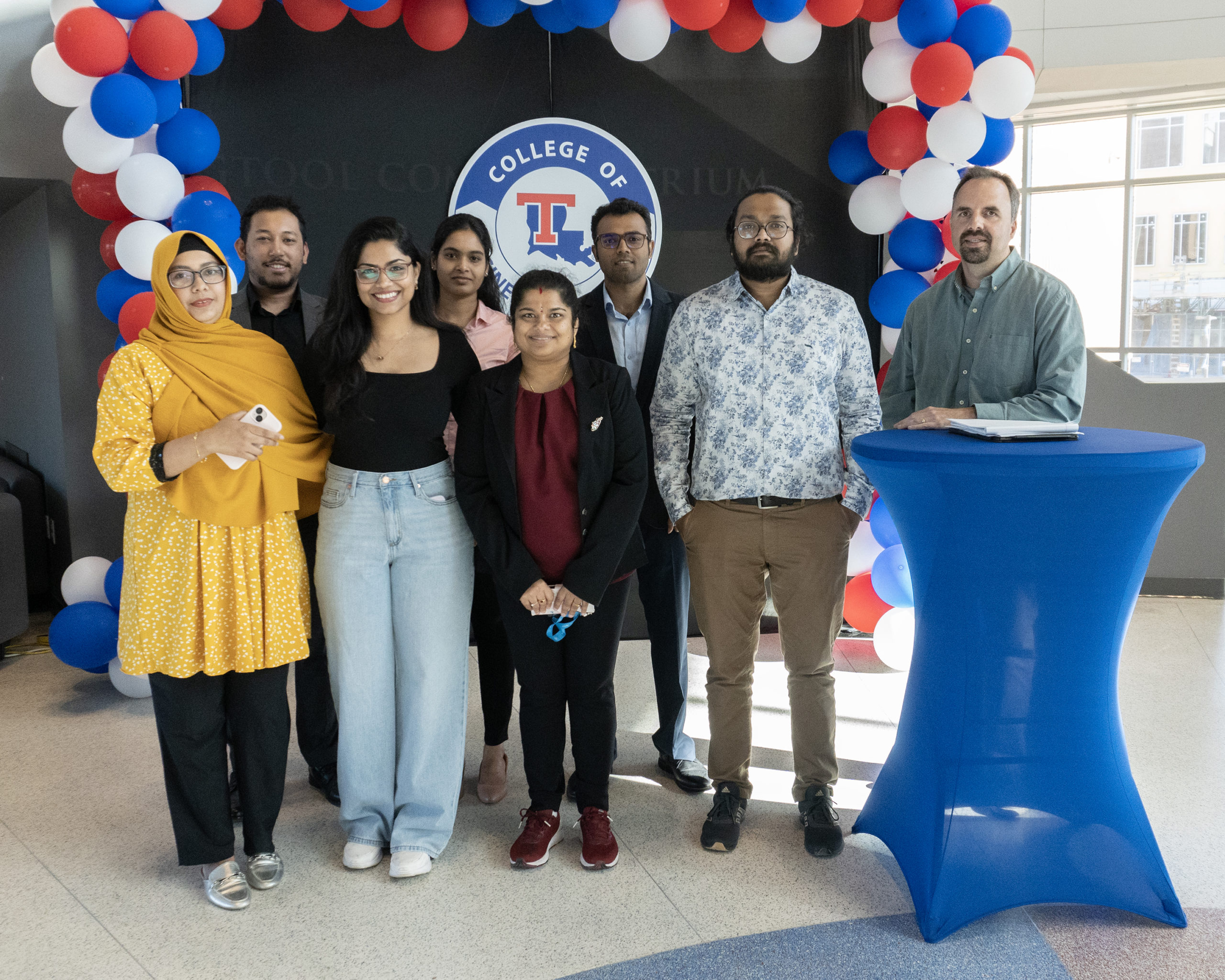 COES graduate students earn awards for research, teaching
The Louisiana Tech University College of Engineering and Science (COES) has announced the winners of its annual Graduate Student Symposium.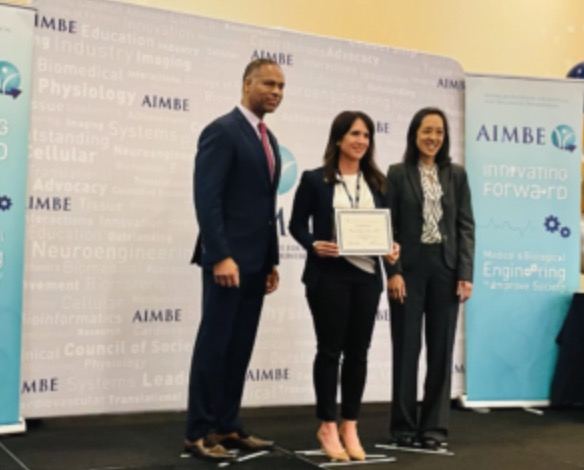 Mary Caldorera-Moore inducted into the 2023 AIMBE College of Fellows
Dr. Mary Caldorera-Moore, Daniel D. and Linda D. Reneau Endowed Professor, Program Chair and Associate Professor of Biomedical Engineering Program at Louisiana Tech University, has been named to the American Institute for Medical and Biological Engineering (AIMBE) College of Fellows. She is the fifth Louisiana Tech faculty member in history and the first woman at Tech to receive this honor. Previously induced Louisiana Tech AIMBE fellows include, Dr. Eric Guilbeau, Dr. Paul Hale, Dr. Stan Napper, and former Louisiana Tech University President Dr. Daniel D. Reneau.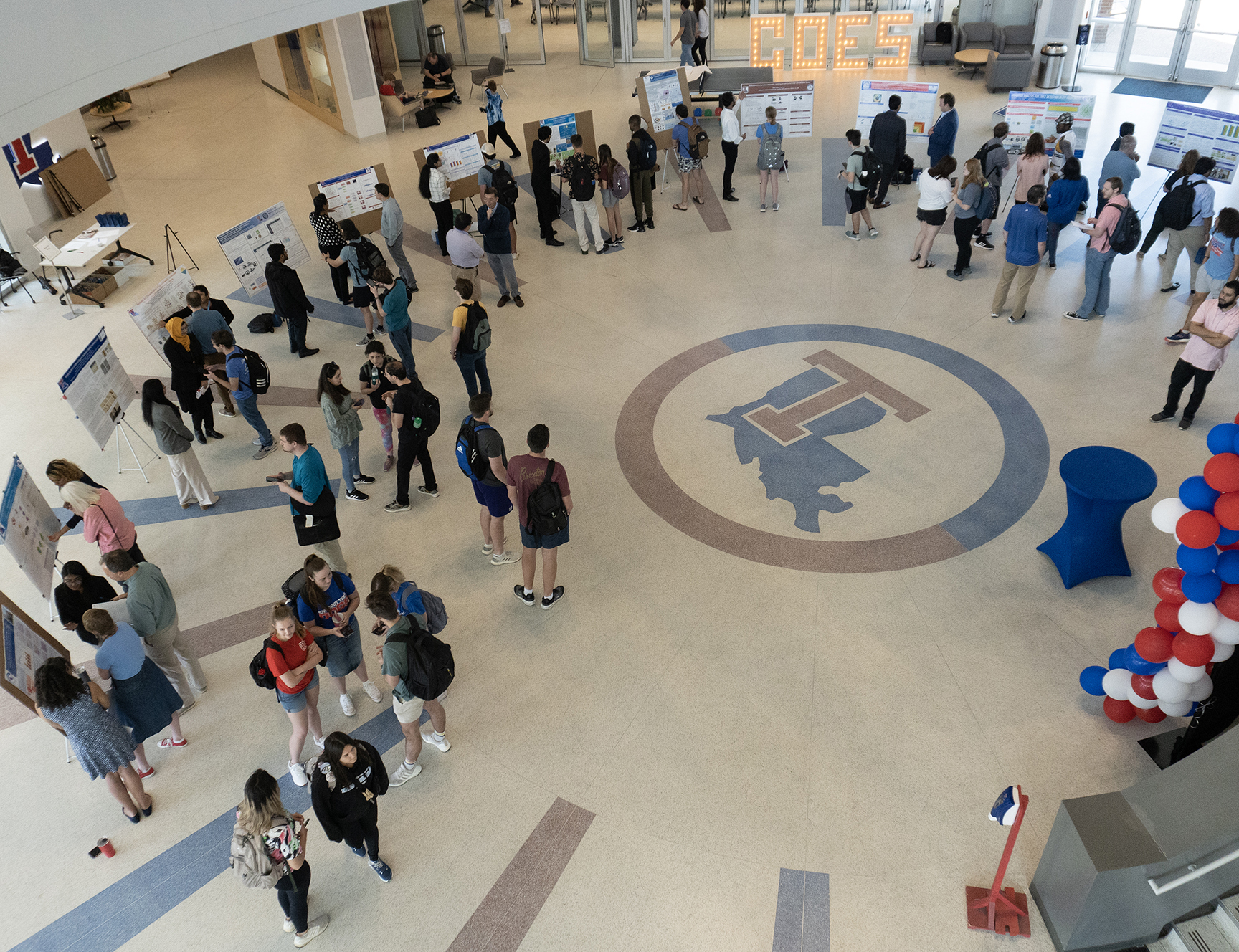 Tech sophomore Allie Smith helps lead OWISE Women's Week
As a student liaison between Louisiana Tech's College of Engineering and Science and the Office of Women in Science and Engineering (OWISE), Biomedical Engineering sophomore Allie Smith of Albany understands the value of mentorship.