COLLEGE OF ENGINEERING & SCIENCE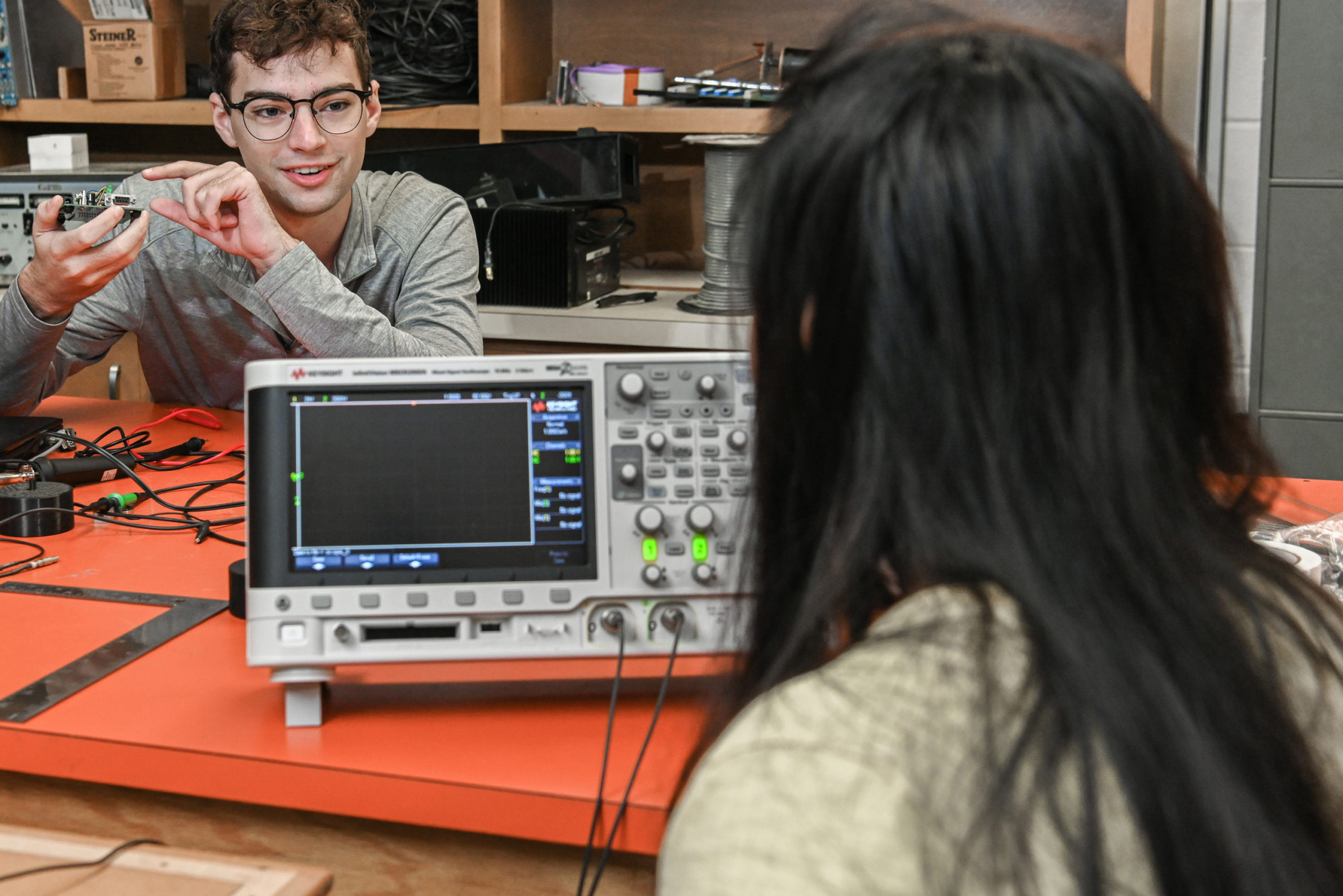 Designated as a Center of Excellence, the Center for Applied Physics Science (CAPS) provides a world-class research and education environment that integrates both engineering and physics disciplines, creating opportunities for interdisciplinary studies, the sharing of resources, and the transfer of technology from basic science to applications. The center brings together faculty with diverse academic backgrounds and serves the educational need of the Physics, Chemistry, and Electrical Engineering Programs at Louisiana Tech University.
CAPS has been an integral member of the Louisiana Optical Network Initiative (LONI), a $50M investment in the State's IT infrastructure. Our researchers have direct access to the 1.5Pflop Queen Bee 2 supercomputer through LONI's high-speed and high-bandwidth connections. The Queen Bee 2 was commissioned in the summer of 2014, and ranked the 46th most powerful supercomputer in the world by Top500. Locally, our center hosts the Cerberus community supercomputer and is managing the Louisiana Tech Astronomical Observatory.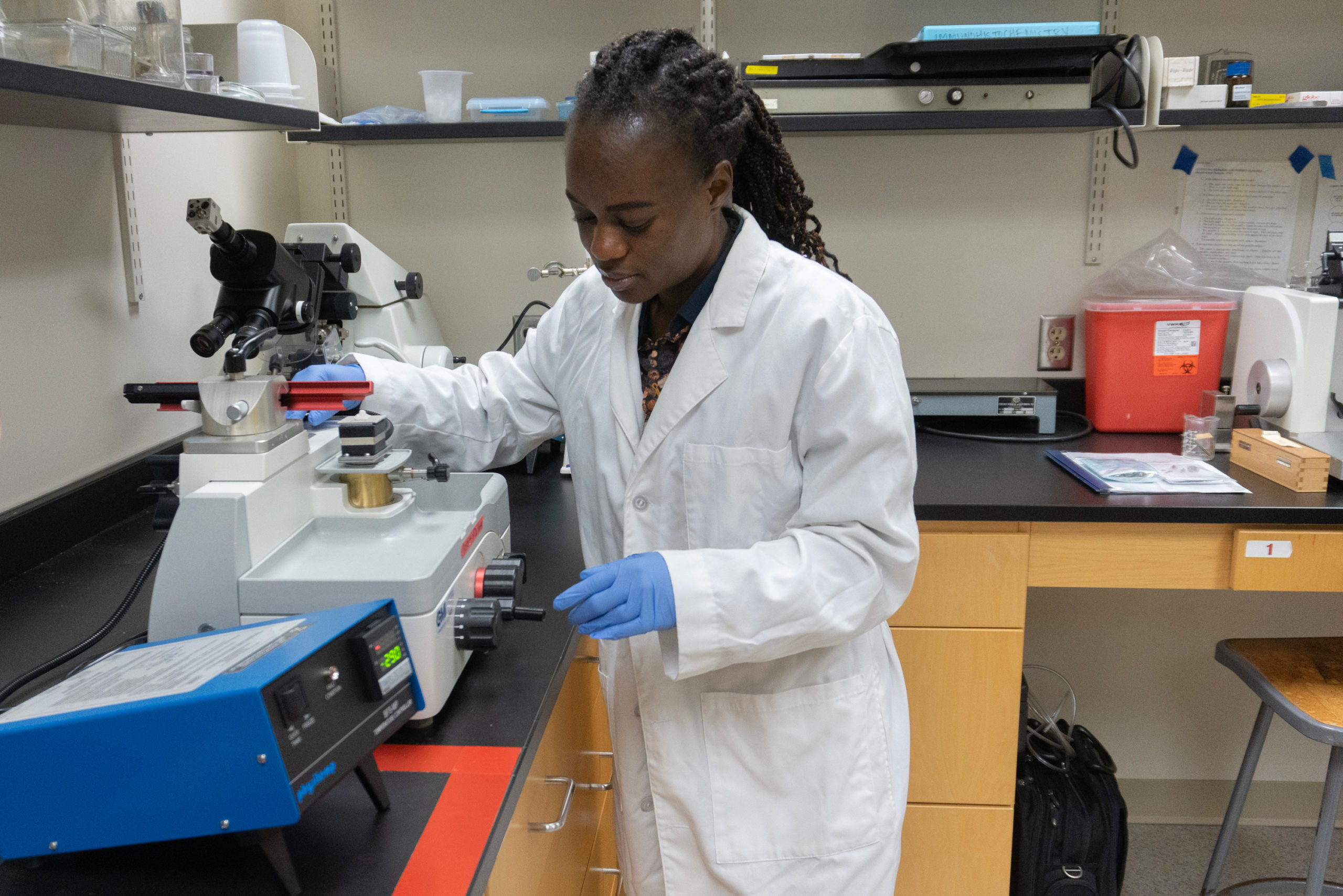 A Center of Excellence at Tech, the Center for Biomedical Engineering and Rehabilitation Science (CBERS) coordinates all biomedical engineering research on the campus, such that strong ties are in place with academic programs in Biomedical Engineering, the other engineering disciplines, the physical and biological sciences, Tech's Institute for Micromanufacturing (Institute for Micromanufacturing) – another Center of Excellence, and Tech's Center for Numerical Simulation and Modeling.
CBERS and its closely affiliated Biomedical Engineering academic program have long had international acclaim for research, rehabilitation engineering, and service. Through a partnership with world-class facilities and researchers in the Institute for Micromanufacturing, CBERS has developed expertise in the growing biomedical microelectromechanical systems field.
The Center exists to develop and promote basic and translational biomedical research, intellectual property, and strong ties with the biotechnology and medical industry and strengthens the educational experience and potential of our engineering and science students in biosciences. Through its mission and vision, CBERS is bound to make a significant contribution to the economic development of the State of Louisiana.
The Center is housed in the 50,000 sq. ft. Biomedical Engineering Building (BMEB). The building encompasses staff and administrative offices, lecture halls and teaching laboratories, and core and individual faculty research laboratories with a wide range of state-of-the-art and clinical-grade equipment. A 5,500 sq. ft. of electronically controlled access space at BMEB is dedicated to first-class animal research facilities with two surgical suites, animal housing, autoclave, and storage rooms, as well as tissue and bacterial culture laboratories with CO2 incubators, biological safety II cabinets and filtered air transfer hoods.
ISERC is an interdisciplinary center bringing together faculty and resources in the sciences, technology, engineering, mathematics, education, and business.  Building on the past successes of multidisciplinary collaborations at Louisiana Tech, ISERC is focused on the following objectives:
To serve as a catalyst for future research in engineering and science education at Louisiana Tech and throughout the nation
To provide a focal point for continued multidisciplinary collaboration in engineering and science education reform
To nationally disseminate innovative practices in engineering and science education, and
To promote a culture of educational innovation among all engineering and science faculty.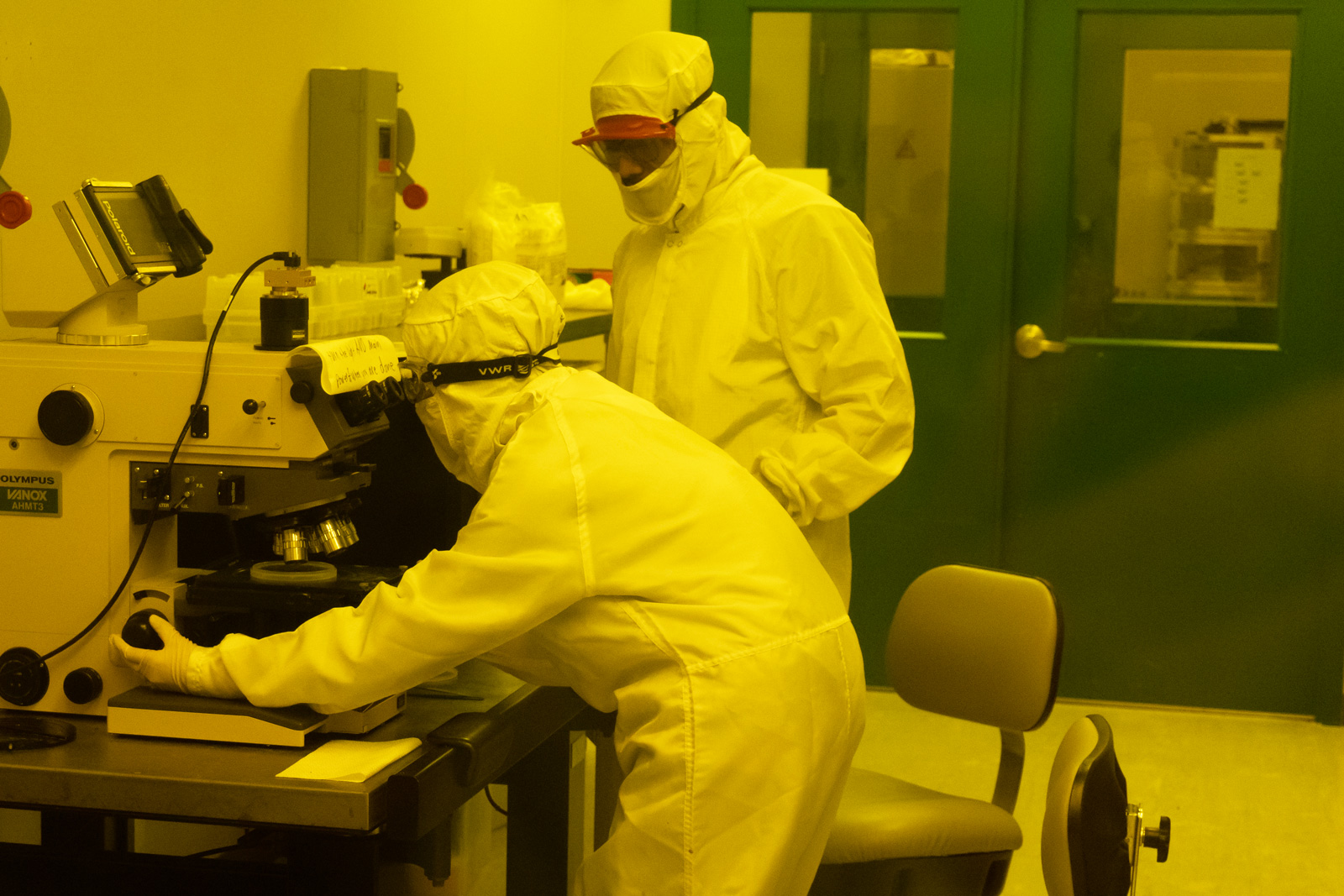 IfM works to provide solutions to the most critical 21st-century challenges such as energy dependence, healthcare costs, and environmental sustainability. In this effort, our internationally recognized team of scientists and engineers leverages our regional assets to make cutting-edge advancements in the fields of micro- and nanotechnology.
Easily accessible near the crossroads of the south-central United States, we serve as a research and development resource for companies striving to accelerate the commercial development of their technologies. We also partner with companies seeking to commercialize the inventions and discoveries of our own researchers.
We support the education of the new and future national workforce of scientists and engineers. We engage our undergraduate and graduate student body in micro- and nanotechnology research; we provide high-tech, hands-on training for industry professionals, and we are involved in outreach throughout the region to encourage school-age youth to get a college education in the areas of science, technology, engineering, and mathematics (STEM).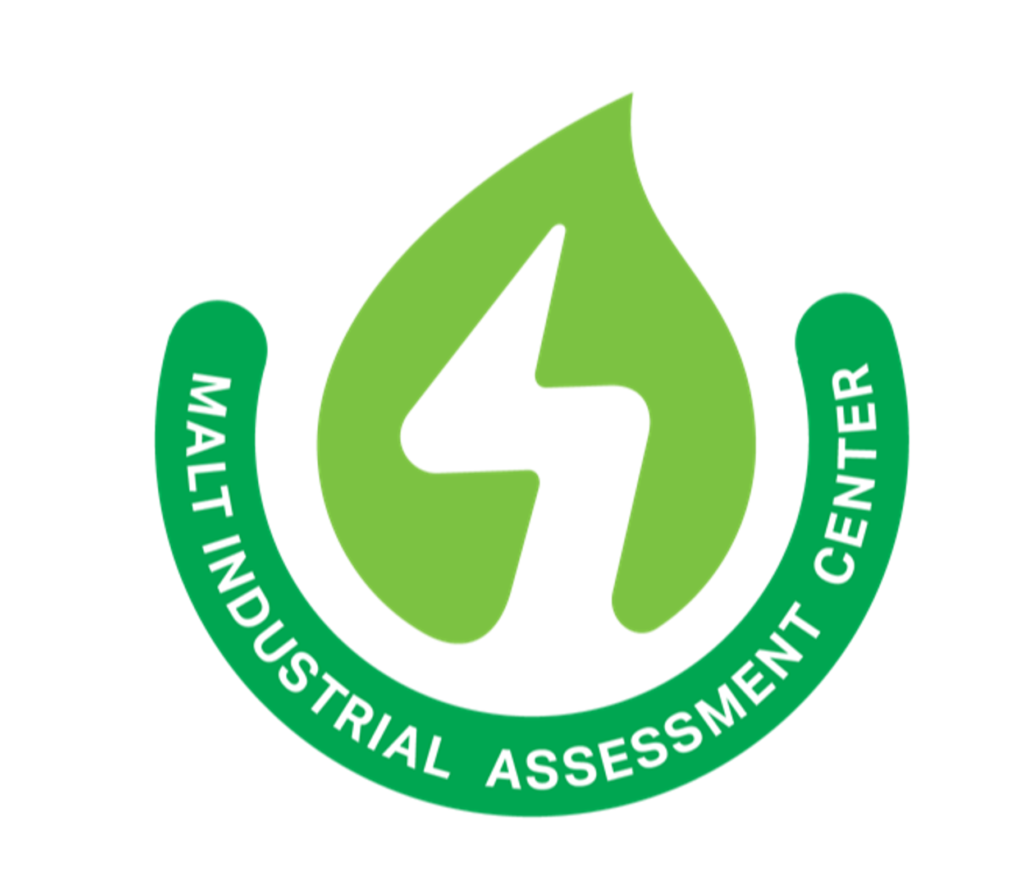 The MALT Industrial Research and Assessment Center is an interdisciplinary, multi-institution center that works to provide regional businesses with free energy assessments while also training the next generation of engineers who will address energy use and cost for businesses. The center produces cost-savings reports for these businesses.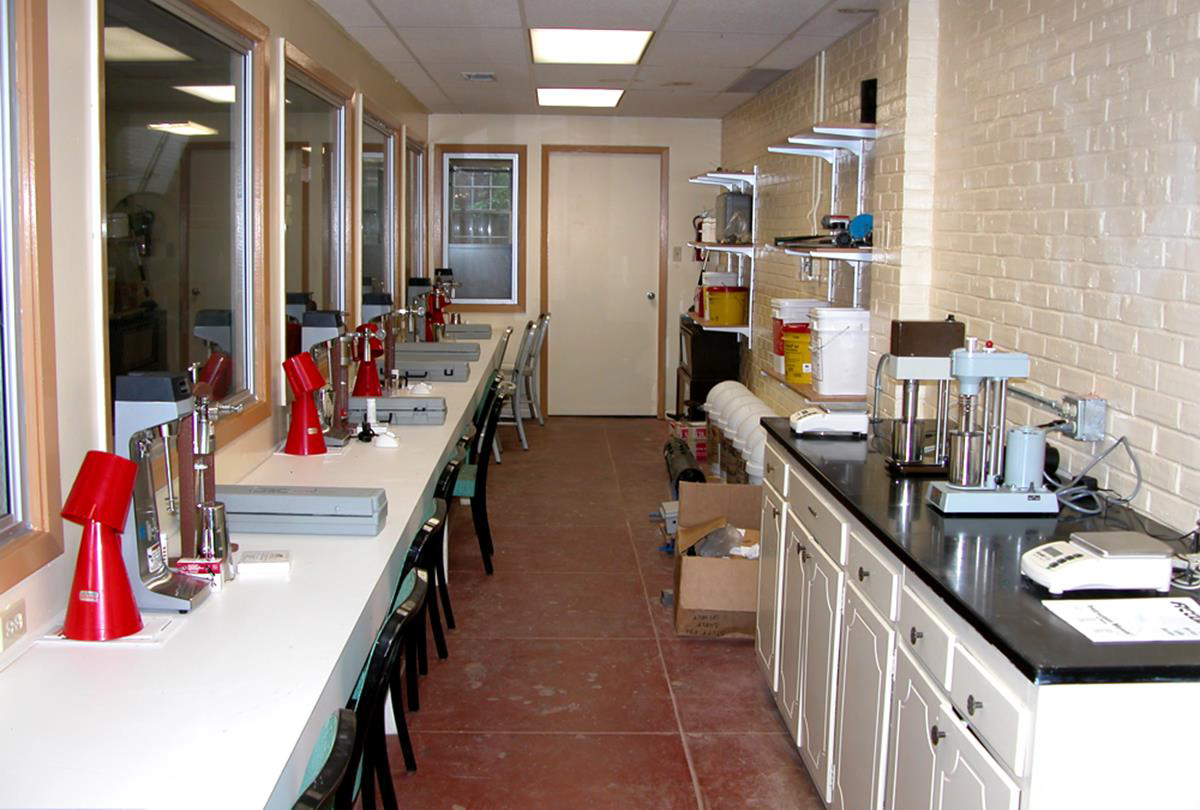 The Trenchless Technology Center (TTC) at Louisiana Tech University is a cooperative research center for academia, government, and industry. The Center's mission is to advance trenchless technology by serving as an independent source of knowledge, research, and education in the field.
Trenchless technology includes a large family of methods used for installing and rehabilitating underground utility systems with minimal surface disruption and destruction resulting from excavation.
TTC was created to promote research, development, and technology transfer in the trenchless technology industry. In addition to its research activities, a strong effort has been focused on the education of engineers, contractors, government agencies, and others about the availability and capability of trenchless methods for the solution of difficult underground infrastructure problems. The Center has also worked with various organizations in evaluating and developing new technologies for the industry.
The strength of the Trenchless Technology Center comes from several factors.
The TTC university-industry-government partnership provides direction to the center's programs to ensure that they reflect the needs of the industry and the potential users of the technology.
The interdisciplinary faculty draws on a broad range of experts in the development of new trenchless technologies.
Specialized testing facilities have been developed to answer key questions about the applications of trenchless technologies.
Active technology transfer and information dissemination activities allow the latest technologies to reach those who can make effective use of them.