COLLEGE OF ENGINEERING & SCIENCE
Biomedical Engineering
Program Highlights
As an interdisciplinary field, biomedical engineering sees students from many backgrounds, from mechanical engineering to medicine. This program produces graduates qualified for engineering and/or management positions or continuing study at the graduate/professional level. Biomedical engineering provides an excellent educational environment, well-qualified and dedicated faculty and staff, excellent facilities, and a high level of faculty-student interaction. The Biomedical Engineering Center is physically adjoined to the Institute for Micromanufacturing, a modern micromechanical miniaturization design, and manufacturing facility that complements the activities conducted in the Biomedical Engineering Center. Research activities include nanoscience, cellular modeling, biotransport, phenomena, neuroscience, neural engineering, rehabilitation engineering, biomaterials engineering, tissue engineering, biomicro/nanodevices and systems, and drug delivery.
The Louisiana Tech Biomedical Engineering program is accredited by the Engineering Accreditation Commission of ABET, https://www.abet.org. To find out more information about the program mission, educational objectives, student outcomes, and enrollment and graduation data, go to our Accreditation & Enrollment page.
Job Opportunities
Medical devices
Pharmaceutical industry
Biotechnology industry
Government agencies
Medical, law, veterinary school
Interested in Joining Our Program?
Whether you're interested in joining our program or just have questions, we're here to help.
Advising Materials
For a list of prerequisites and required courses, select the curricula sheets below.
Advisory Board Members
The Biomedical Engineering Advisory Board was founded in 1989. The board includes 12 members who are alumni and friends of the Biomedical Engineering program from a variety of career paths, including industry, academia and medical school. The board advises the program on academic, research, and service matters. It considers matters such as recruiting, curriculum development, course content, laboratory equipment, program enhancement, and student placement. Two meetings are held annually. The fall meeting is held the day after the senior honors banquet, typically a Friday in late October or early November. An important service provided by the board members at this meeting is to hold mock interviews for our seniors to help prepare them as they begin their post-graduate careers. The spring meeting is held in early May and is combined with the college's senior design conference. Board members attend the seniors' project presentations and provide feedback on the quality of the projects. One role that they perform during the fall is to act as interviewers in a "mock interview" segment of the Biomedical Senior Seminar course. During the spring meeting, they provide feedback on the students' senior design projects and they also interact directly with students to provide feedback about their experiences with the program's courses, faculty and other elements in an anonymous manner.
Advisory Board Members – In Progress
Kelly Houghton
Medical Device Research and Development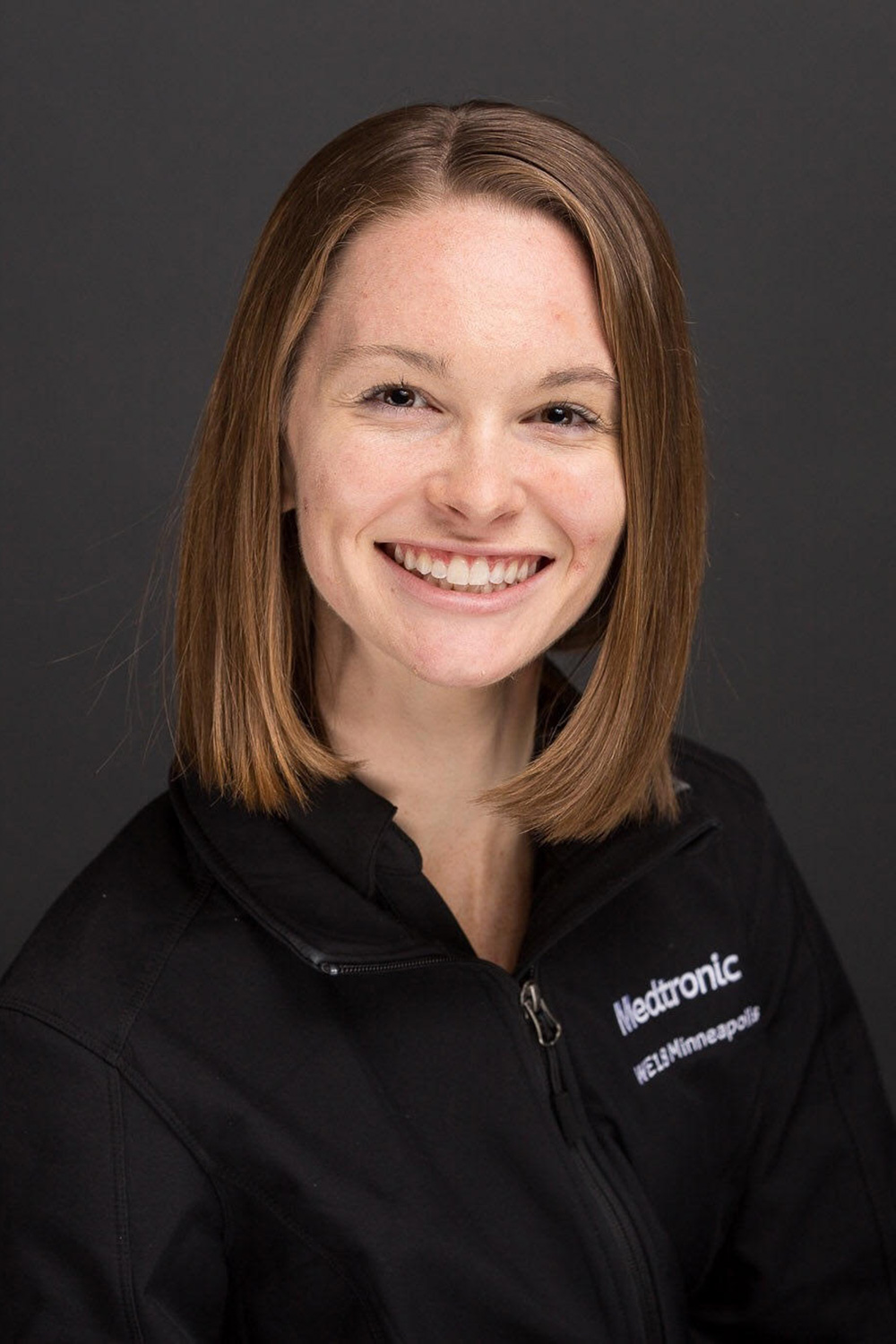 "When I think back on my time at Louisiana Tech, what stands out to me is the hands-on, integrated engineering experience from Day 1 and the relationships I built with my professors. The small class size enabled closely knitted relationships with professors that made it easier to ask questions, receive help, and apply engineering theories in the hands-on curriculum. The experience and problem-solving skills I gained at Louisiana Tech have propelled my career in Medical Device Research and Development, and the relationships I built with my professors are still maintained years and miles away."
Dr. John Grady
Vice-Chief of Staff Memorial Hospital Gulfport
"When choosing my educational journey, my ultimate goal was to get into medical school and become a physician. I am so glad I chose to matriculate into the Biomedical Engineering program at Louisiana Tech to help accomplish those goals! I truly believe the program pushed me to develop critical thinking skills that ultimately gave me a significant advantage in medical school, my residency program training, and ultimately in my practice as an Internal Medicine physician. The program challenged and prepared me to take on a grueling medical school curriculum as well as taught me the value of teamwork. The skills I learned from the Louisiana Tech Biomedical Engineering program have definitely helped me succeed in my medical practice as well as in my current role as Vice-Chief of Staff of our healthcare system. I would not be where I am today without some of those wonderful experiences in Ruston. Go Dawgs!"