COLLEGE OF ENGINEERING & SCIENCE
Molecular Science and Nanotechnology (MSNT)
An interdisciplinary program jointly offered by the College of Engineering and Science and the College of Applied and Natural Sciences. The program has active participants from faculty in biological sciences, biomedical engineering, chemical engineering, chemistry, computer science, electrical engineering, mathematics and statistics, mechanical engineering, and physics. The curriculum consists of 30-36 credit hours, depending on the track the student chooses.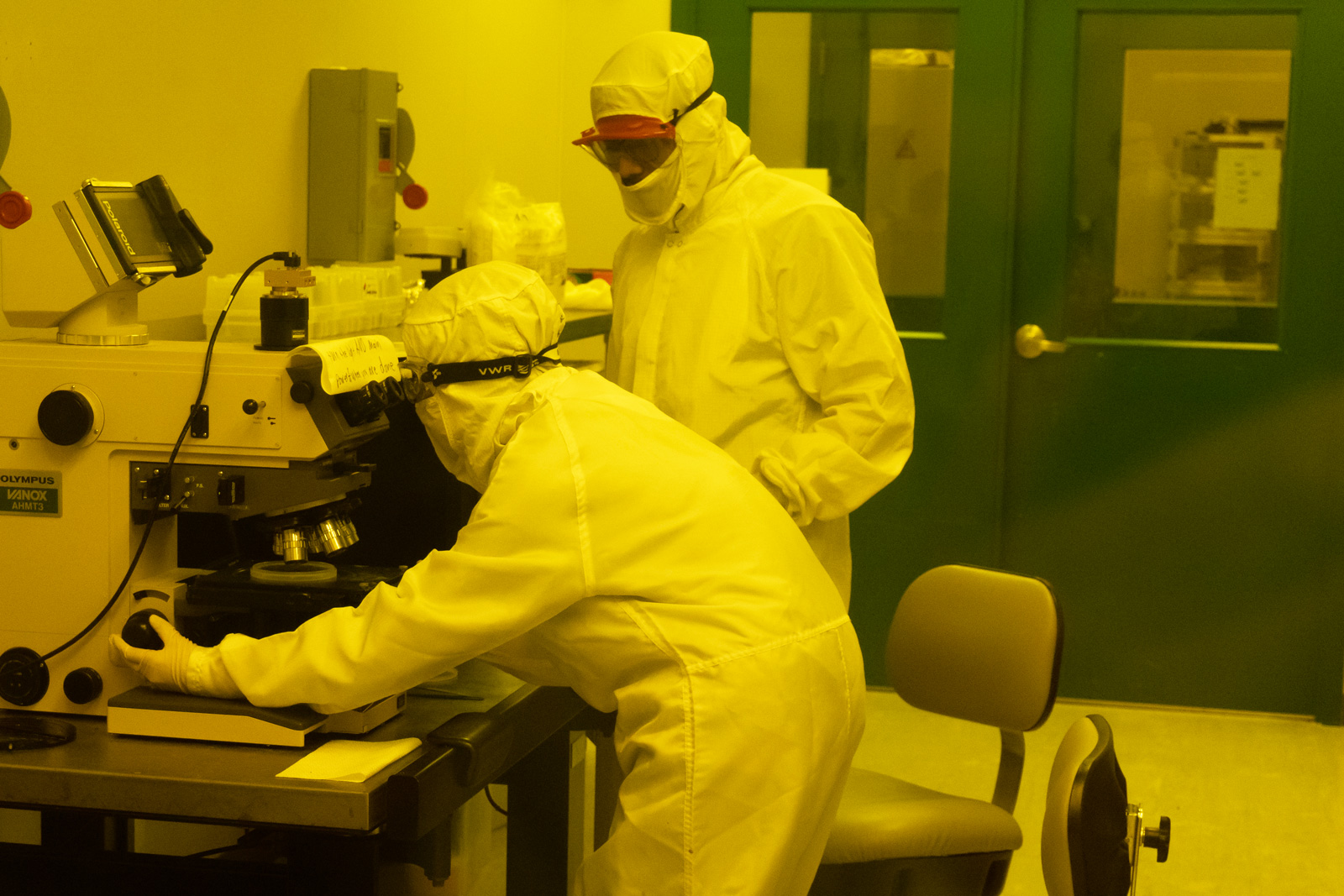 Interested in Joining Our Program?
Whether you're interested in joining our program or just have questions, we're here to help.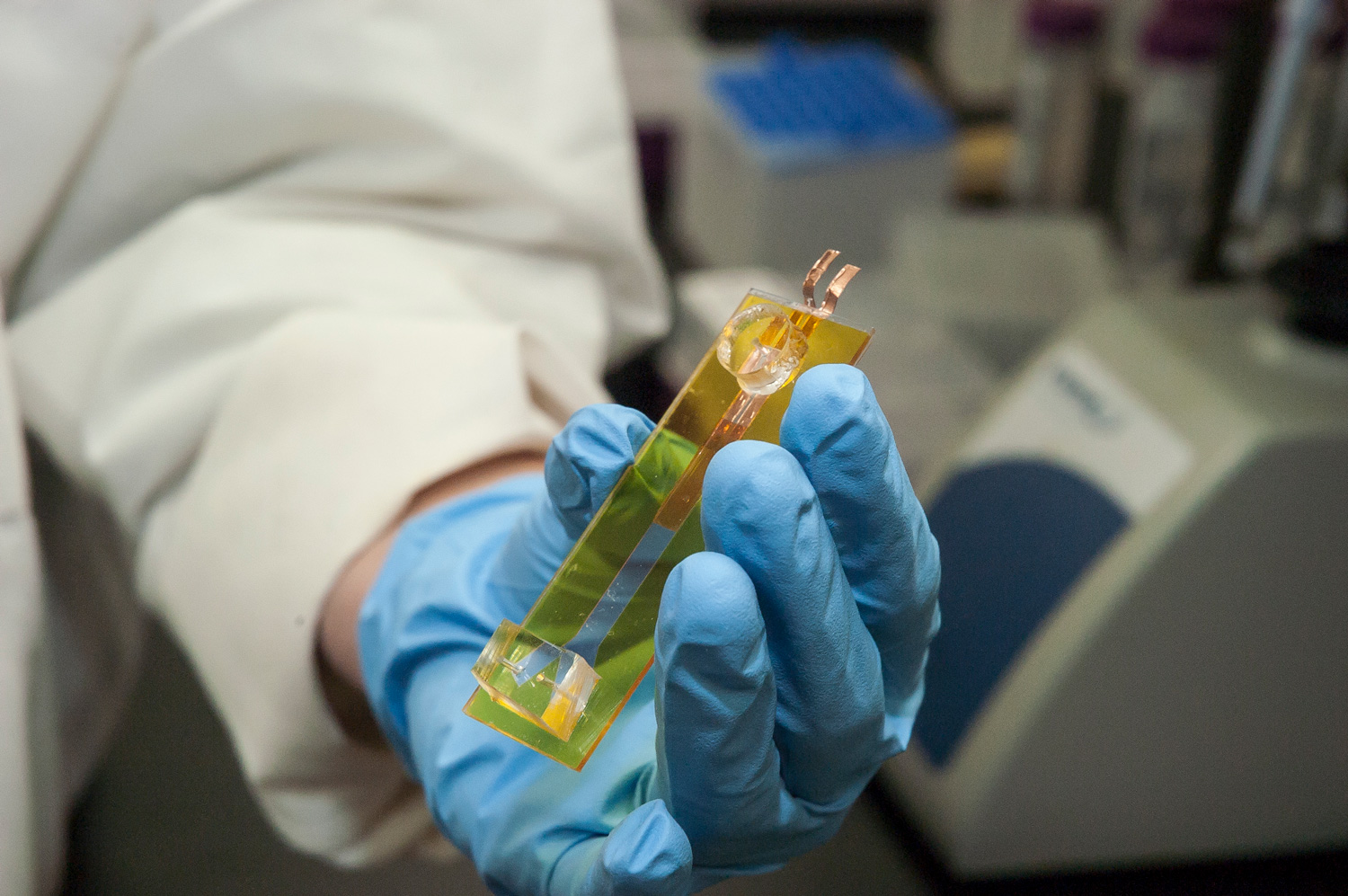 Advising Materials
For a list of prerequisites, required courses and suggested pathways, select the curriculum sheet below.