MALT INDUSTRIAL ASSESSMENT CENTER
MALT Industrial Assessment Center
The MALT Industrial Assessment Center provides free energy assessments to small and medium manufacturing enterprises in the Piney Woods and Delta Regions of Mississippi, Arkansas, Louisiana, and Texas.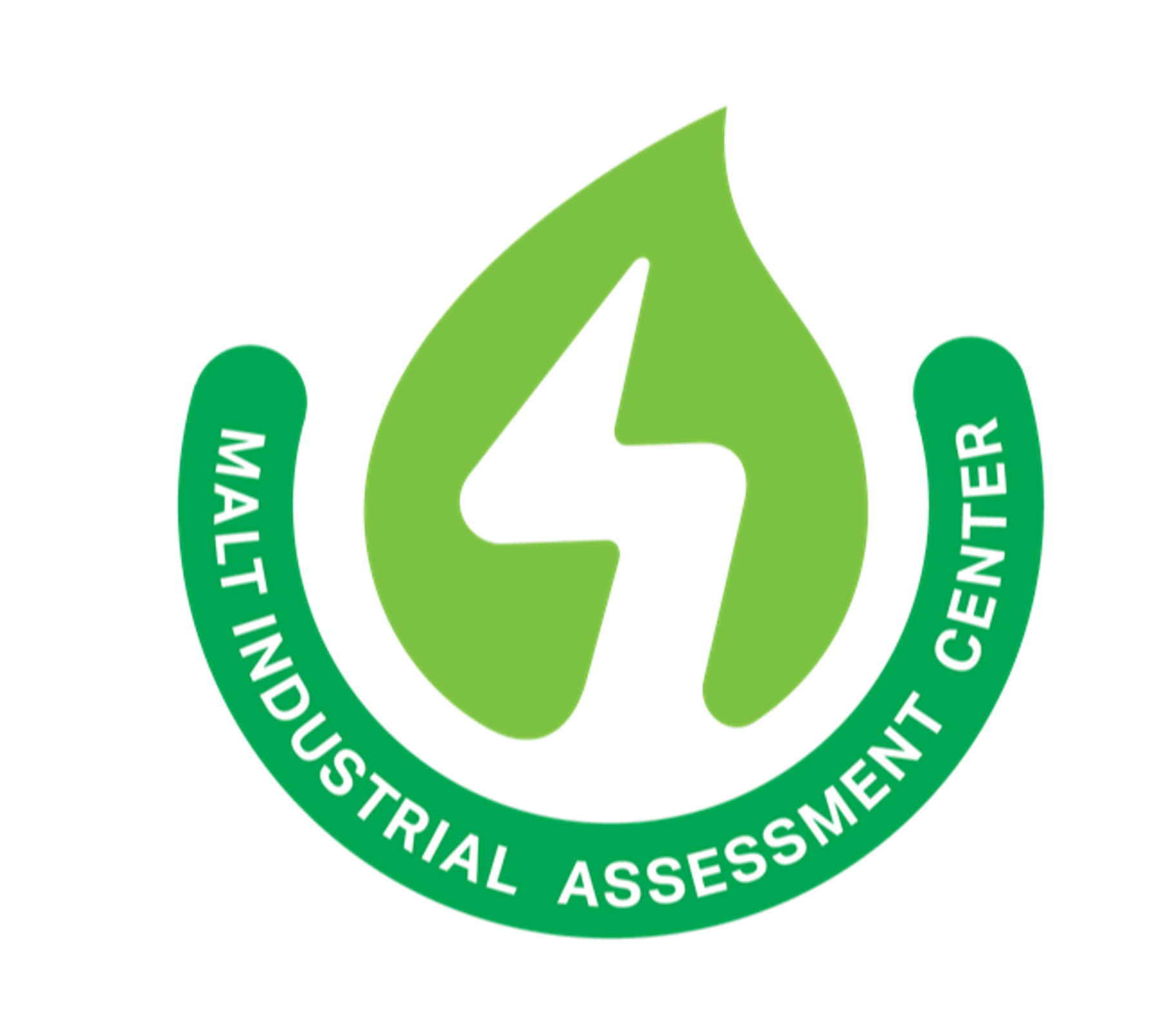 Our research center members have expertise in civil, industrial, and mechanical engineering and can provide you with cost-saving assessments.
Eligibility
To be eligible, your business must meet five criteria.
Sales below $250M,
Employ 500 or fewer workers,
Have annual energy bills between $100K and $3.5M, and
Be within 150 miles of Louisiana Tech or one of the satellite centers.
MALT Center Satellite Centers
In addition to the Louisiana Tech University headquarters, three MALT IAC satellite centers serve the area.
University of Louisiana – Lafayette
Grambling State University
Delta Community College – Monroe