June 3-5, 2022
Ruston, Louisiana
35th Annual ASCE Concrete Canoe Competition Society-Wide Finals


Halff Associates is a unique regional consulting firm that has provided full-service engineering, architecture, and related services for decades. We are committed to continually investing in our employees, fostering a culture of collaboration, and delivering unwaveringly high-quality results for our clients. Our passion is providing smarter solutions with a distinctly human touch for everyone we serve.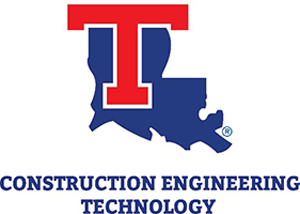 Founded in 1958, Crest Industries is the operating company for a family of world-class project-oriented businesses specialized in electric power delivery, industrial services, distribution, and natural resources. Our vertically-integrated family of companies can see industrial projects through from start to finish, and we pride ourselves on our values of doing the right thing, winning together, questioning the status quo, and rising to the challenge.

POWER Engineers is a global consulting engineering firm specializing in the delivery of integrated solutions for energy, food and beverage, facilities, communications, environmental, and federal markets. POWER Engineers offers complete multidiscipline engineering, architecture, and program management services.
Dashiell is a leading national provider of technical services to the electric utility, power generation, industrial, renewable, and energy industries. Dashiell is unique in that we are a turnkey Engineering, Construction, and Testing company that specializes in medium and high voltage electrical infrastructure.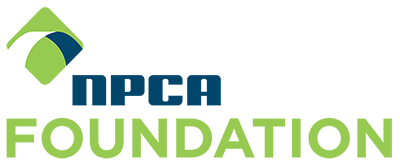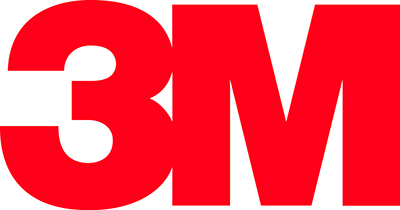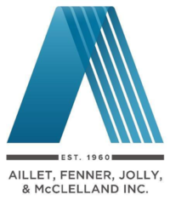 Since 1960, Aillet, Fenner, Jolly & McClelland, Inc. has provided civil, structural, mechanical, electrical, transportation and surveying services for public and private entities. With over $100 million in construction volume annually in Louisiana, Texas, and Arkansas, we seek clients who value creativity and the desire to form long-term working relationships.

CASE International (CASE) is a professional engineering firm headquartered in Lafayette, Louisiana. Our staff of professionals offers experience in engineering, project management, construction management, inspection, estimation, drafting, and project administration.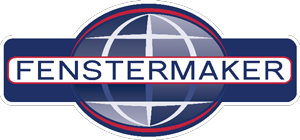 C.H. Fenstermaker & Associates, L.L.C. is a multi-disciplinary firm specializing in Survey & Mapping, Engineering, and Environmental services. Offering a diverse catalog of services to several markets, including Energy, Transportation, Water Resources, Municipal, and Industrial, Fenstermaker provides clients with the unique advantage of selecting one company for a host of services not normally found under one roof.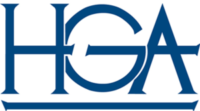 HGA is a full-service program management and engineering firm, with a staff of more than 430 employees providing services in more than 30 states and several foreign countries. HGA is organized into divisions based on the services provided: Program Management (Disaster Recovery), Engineering, Pipeline Services, Construction Services, and Staffing. We supply services to the public, private, and industrial sectors.

Trade Construction Company, L.L.C, was established in 1982 as a full-service industrial contractor and has performed contract work for a range of clients located mainly across the Louisiana and Gulf Coast region. We currently offer a broad range of construction services in the areas of pipe fabrication, pipeline equipment, and industrial construction.
APS Engineering and Testing
Dixie Overland Construction, LLC
InfraTECH Engineers & Innovation, LLC
The Misfits Tailgate Squad
Boh Bros. Construction Co., LLC
Civil Design & Construction Inc.
Lazenby & Associates, Inc.
Navigation Electronics, INC (NEI)
ASCE SEI New Orleans Chapter
Louisiana Engineering Society Shreveport