2023 Design and Research Conference
2023 College of Engineering and Science Design and Research Conference
I'm excited to welcome you back to the College of Engineering and Science Design and Research Conference!
Over the course of the conference, you'll have the opportunity to see first-hand what our students are capable of, beginning in their first year with Louisiana Tech. I invite you to join us for the Living with the Lab and Living with Cyber exhibitions, on Thursday, May 4, as well as our senior projects, which will be presented on Friday, May 5.
As you make your way through the presentations, you'll have the opportunity to engage with our students directly. I encourage you to do so. Many of you completed these same types of projects during your time as COES undergraduates and will undoubtedly remember the excitement that you felt presenting your work to professionals at the expos.
Interacting with the students will also give you the opportunity to see how your support has shaped their educational experiences. During the conference, you'll be able to learn about the innovative solutions they have developed for real-world problems, watch them demonstrate prototypes, and hear how they addressed problems you may encounter in your own fields.
Our faculty and students have worked extremely hard to create a fun, professional experience for you. I'm grateful for your attendance and hope you enjoy the conference.
Hisham Hegab, Ph.D.
Dean, College of Engineering and Science,
Max Watson, Sr., Professor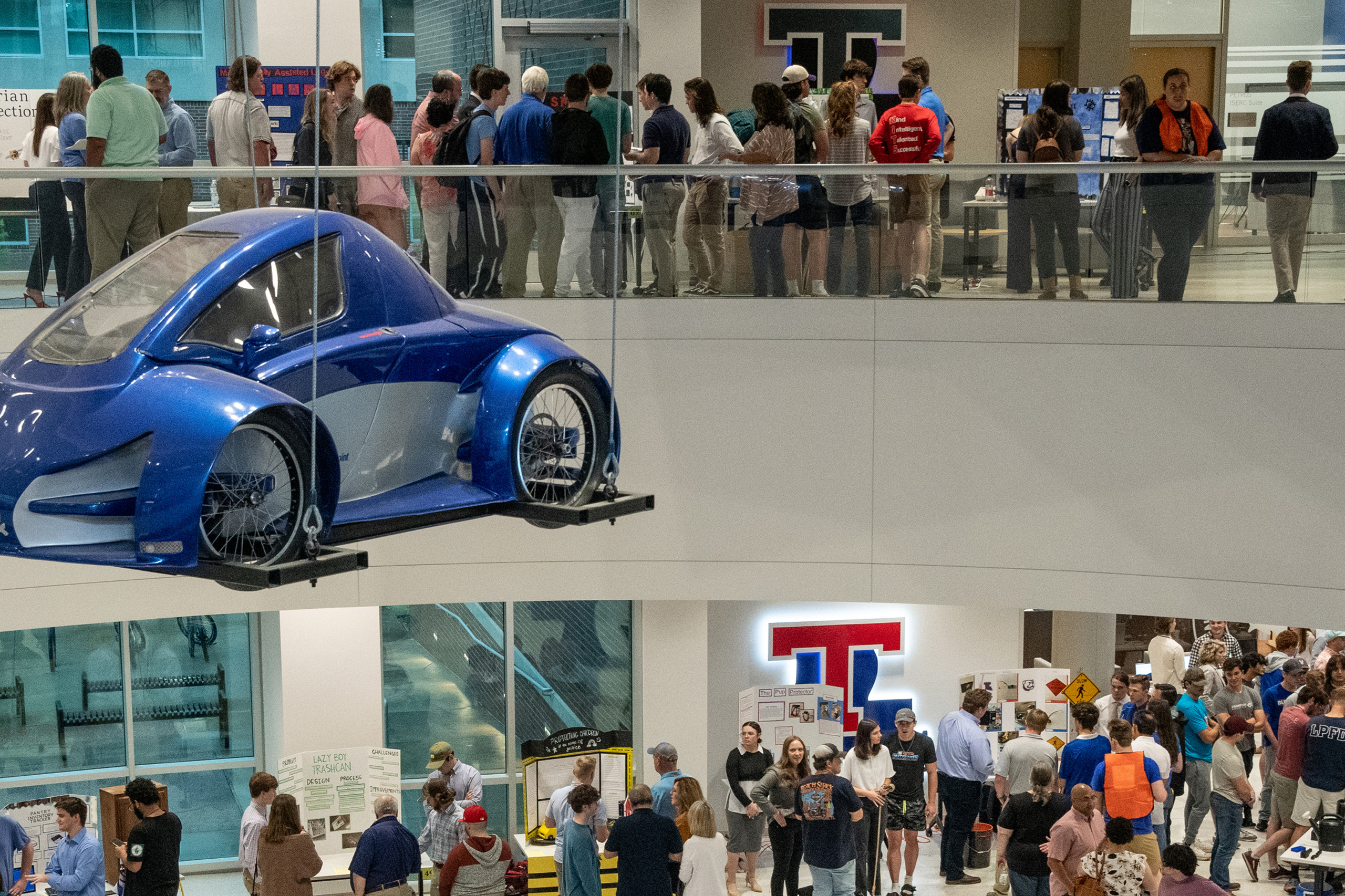 Directory of First-Year Presentations
May 4, 2023.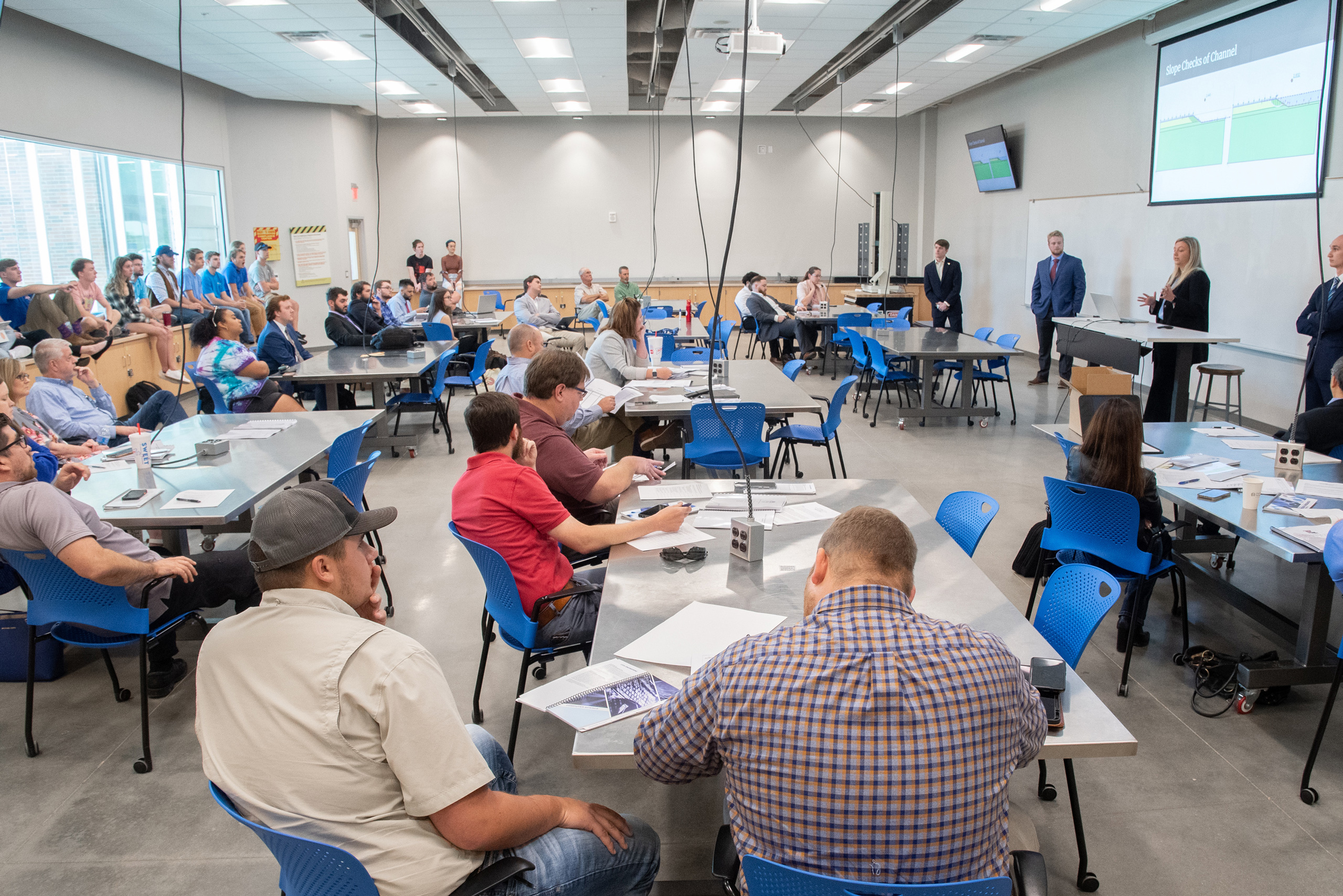 Directory of Senior Presentations