COLLEGE OF ENGINEERING & SCIENCE
Meet the 2023 COES Alumnus of the Year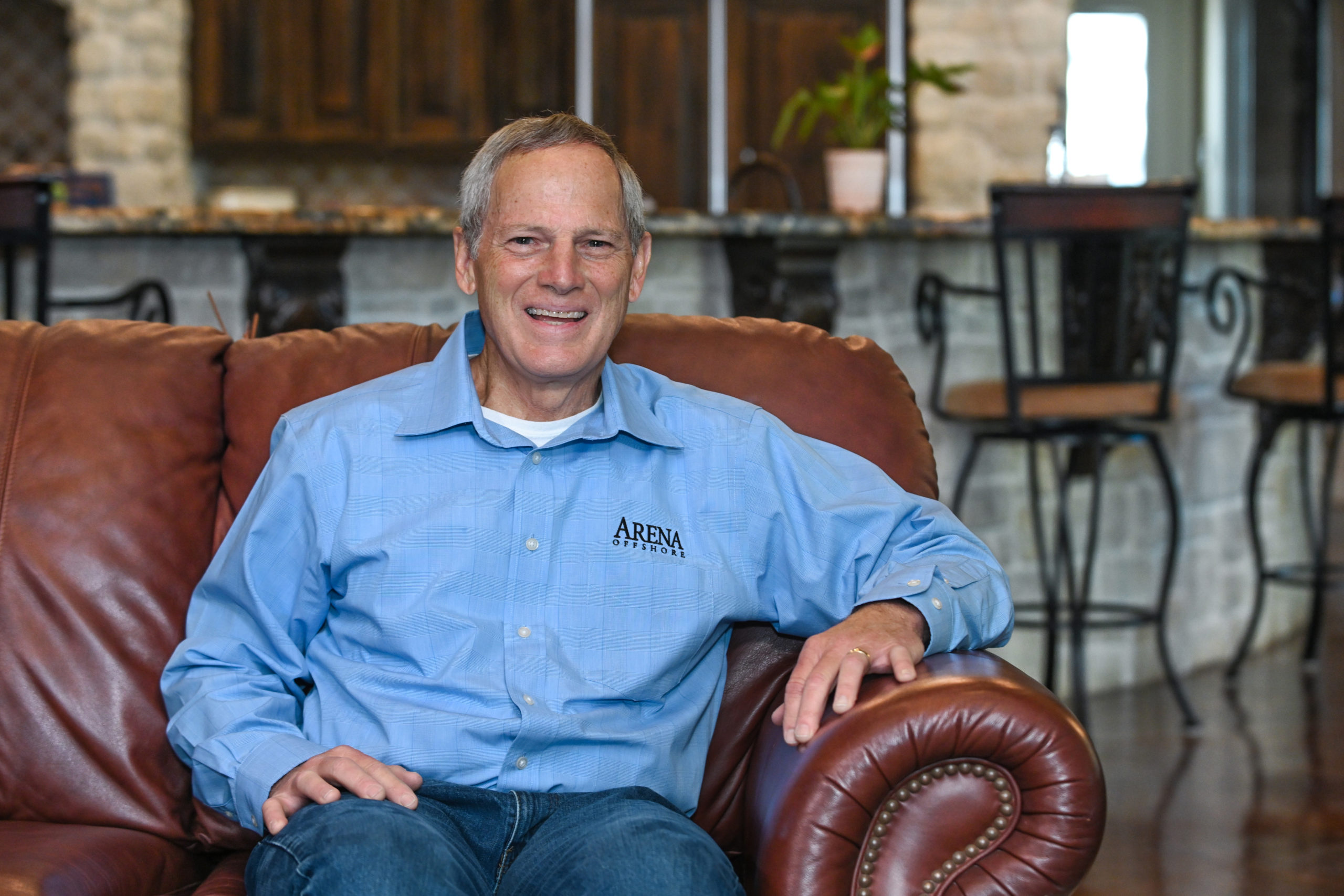 Meet the COES 2023 alumnus of the year: Don Metz. Since earning their degrees in Geology and Education, Don and his wife Ann have found ways to give back to Louisiana Tech and its students. They have established two scholarships for Louisiana Tech: the Don and Ann Metz Endowed Scholarship for Engineering and the Don and Ann Metz Endowed Scholarship for Education, which have helped numerous students.
They are both Lifetime Members of the Louisiana Tech Alumni Association and frequently travel to Ruston to talk to students about their career goals. Additionally, he has supported the College in many ways over the years, including the scholarship, donating to various programs and initiatives, and returning to campus periodically to provide guidance to students.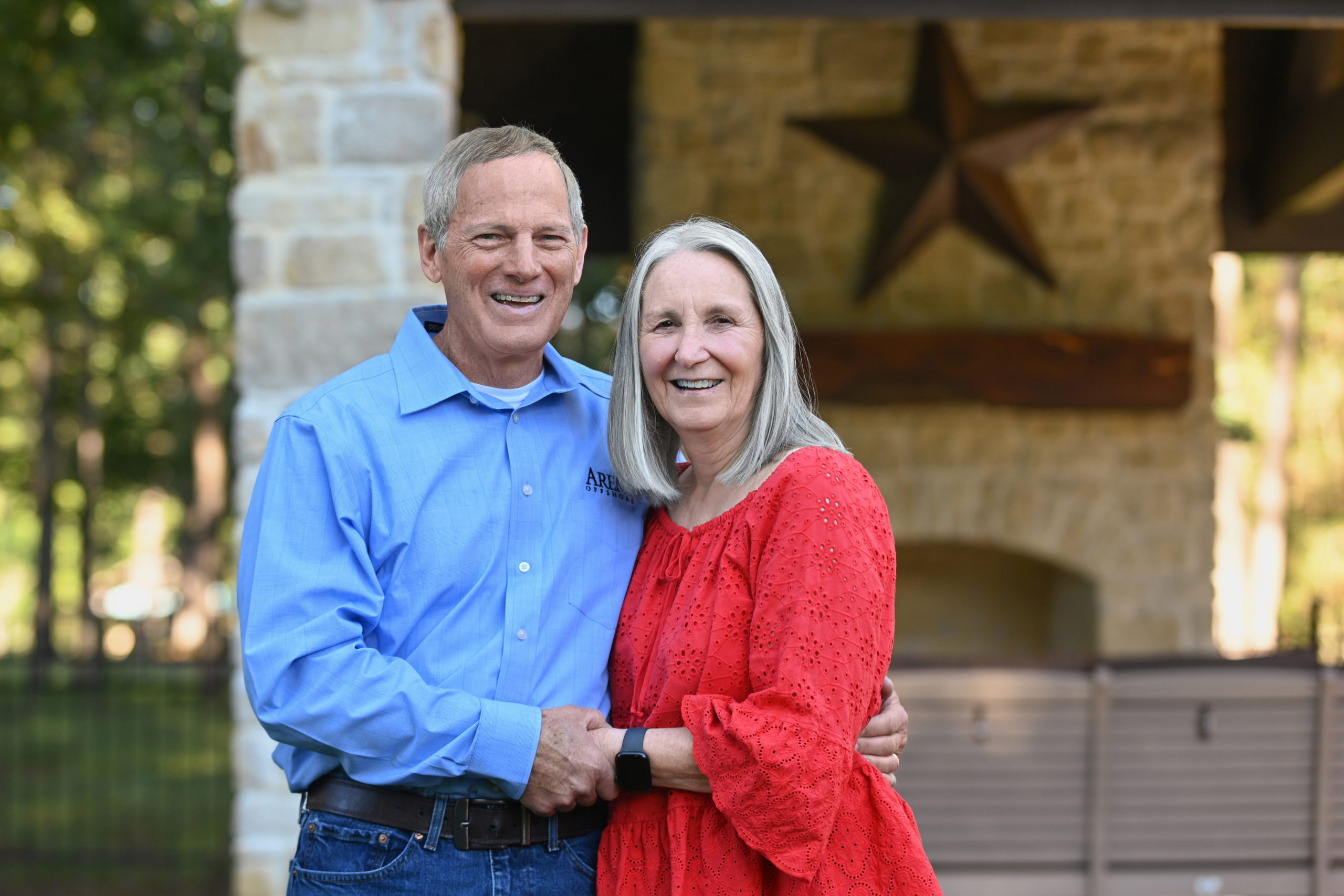 For Don, giving back to Louisiana Tech and the College of Engineering and Science, particularly through scholarships and guidance, is a way to give thanks for the support that he received as a student – both through scholarships and aid from his parents and through the lessons he learned as a Geology student at the University.
Don and Ann arrived at Louisiana Tech as newlyweds, having been married in August of 1975. At Tech, they made lifelong friends while he earned a Bachelor of Science in Geology and she earned a Bachelor of Arts in Education. During that time, he made good use of scholarships that helped them focus their energies on their studies.
As a student, Don learned practical skills from Leo Hermann, who taught his students both the fundamentals of geology in theory and how to use geology in oil and gas exploration – skills that he used over his 40-year career. Don worked his way up the ranks at Newfield Exploration Company, Delmar Operating, and Westland Oil Development Corporation before landing at Arena Energy, where he has worked for more than 20 years and currently serves as Senior Vice President and Chief Geologist.
He was honored with the University's 2023 Distinguished Alumni Award during Homecoming week at the Alumni Awards Luncheon, in the Loyal Blue March and Homecoming Parade, and on the field during the football game.
Do you want to learn more about alumni events?
Have a question about how you can get involved?