COLLEGE OF ENGINEERING & SCIENCE
Alumnus Defends U.S. in Cyberspace
Cyber Engineering alumnus Justin Berthelot ('21) knew he wanted to work in cybersecurity as a middle schooler when he modified his first electronic device. By reimagining what his iPod Touch could do and tweaking the software to make it run the way he wanted, Justin gained valuable knowledge. He learned that he could edit software to be more user-friendly and that hackers could access electronics easily.
I had always liked taking things apart to see how they worked, and I realized quickly that this was multiplied when it came to software. When I got my first laptop in high school, I knew for sure that I wanted to go into that field.
Thanks to Louisiana Tech's Cyber Engineering program and the CyberCorps®: Scholarship for Service (SFS) offered through the College of Engineering and Science, the Baton Rouge native has channeled these skills into a career protecting the United States in cyberspace. 
A testing and evaluation engineer with the Naval Information Warfare Center in Charleston, South Carolina, Justin helps the Department of Defense (DoD) analyze and test secure integrated software-hardware systems for use by civilians and warfighters in all branches of the Armed Forces. He relishes his role in helping secure these critical systems and has already pitched ways to increase testing scope and efficiency.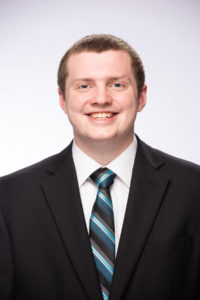 I am in one of only three labs in the world that provide a service for all entities within the DoD, so I definitely feel like the work I am doing is valued. Overall, I love the sense of purpose that comes with working for the warfighter, as you know what you are doing is actually making a difference. It also helps that I enjoy the work I do for the command so much that it almost feels like a hobby. 
The most important thing I've learned on the job thus far is not to be afraid to speak up even if you are new. Around the start of the new year, I brought up an idea about improving one of the processes in our command with my coworkers. Only a few months later, I talked with department leads, recruited other people outside of my team, and gave a presentation on the idea to an executive board.
At Louisiana Tech, Justin honed his natural ability as a cyber engineer, completing Tech's first- and second-year Living with Cyber program and participating in Tech's annual hackathon, Cyber Storm, during his senior year. His growth as a cyber engineer corresponded with a desire to serve the public, resulting in an SFS award that provided him with industrial and government contacts.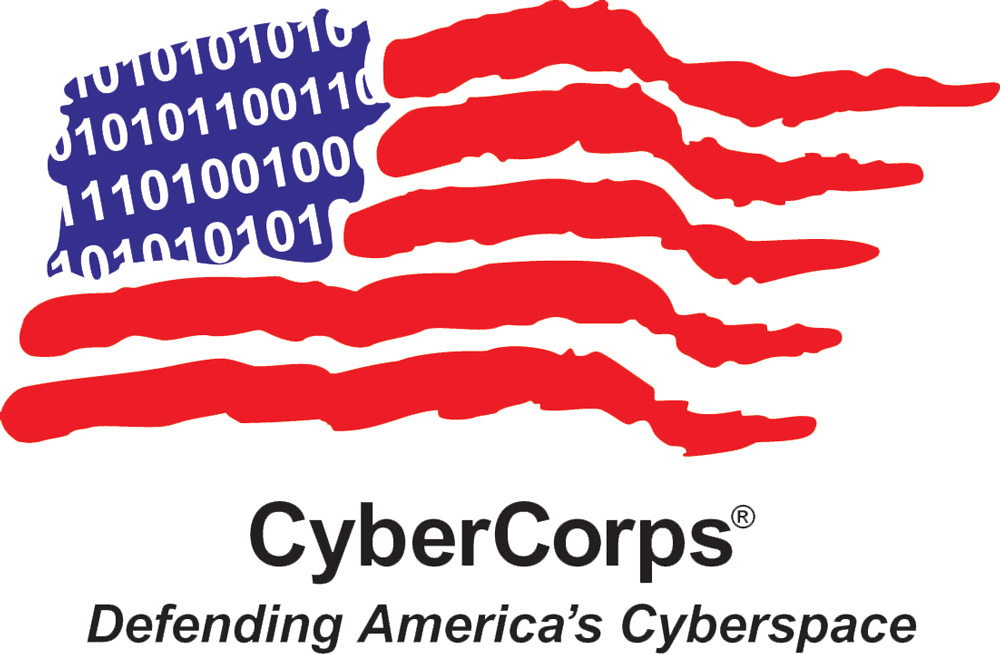 "The SFS program definitely helped me move forward in my career. I considered working on the government side before taking the SFS scholarship, but entering into the program solidified that thought into action. Furthermore, the career fairs definitely helped me network with a wide range of government agencies and departments. And, of course, I thoroughly welcomed the monetary aid!"
One of seven SFS awardees among the 2021 graduating class, Justin gained experience networking with government agencies through SFS job fairs and a summer internship with Assured Information Security (AIS) and Air Force Research Lab (AFRL). During the internship, he participated in weekly simulated cyber operations and helped research and develop a tool for government clients.
He rolled that experience into his strategies for working with his Senior Projects team to build a covert channel framework to provide penetration testing and risk management teams with an all-purpose tool to create, manage, and deploy covert channels using their own scripts. The team presented the framework at the 2021 College of Engineering and Science Senior Projects Conference, the final conference before the College combined the Freshman Expo and Senior Projects Conference into the Design and Research Conference.
I definitely miss the different food events like Gumbo Fest. The food is good in Charleston, but nothing compares to Louisiana cooking. While I don't miss the lack of sleep, the late caffeinated nights in the IESB [Integrated Engineering and Science Building] will always be a great memory. I also miss working with all those cool people in the COES undergraduate office. And it's pretty awesome to have Techie sit next to you while you work.
"Justin represents everything we try to teach our cyber engineering students–be passionate, hard-working problem solvers," Dr. Miguel Gates, Program Chair of Cyber Engineering and Justin's Senior Projects advisor, says. "But Justin also embodies something we can't teach, and that's talent. From the day he stepped foot on campus, he's displayed those unique talents. And I'm so proud that he's parlayed those talents into the service of this great nation. Our future is in good hands."