COLLEGE OF ENGINEERING & SCIENCE
Instrumentation and Control Systems Engineering Technology at Louisiana Tech University
Who Are Instrumentation and Control Systems Engineering Technologists?
Instrumentation and control systems engineering technologists keep companies safe and profitable by ensuring that equipment works safely and efficiently. Because of their skills in maintaining machinery and control systems, these technologists are often the first call to mitigate systems failures. If you enjoy engineering solutions to problems, this major may be right for you.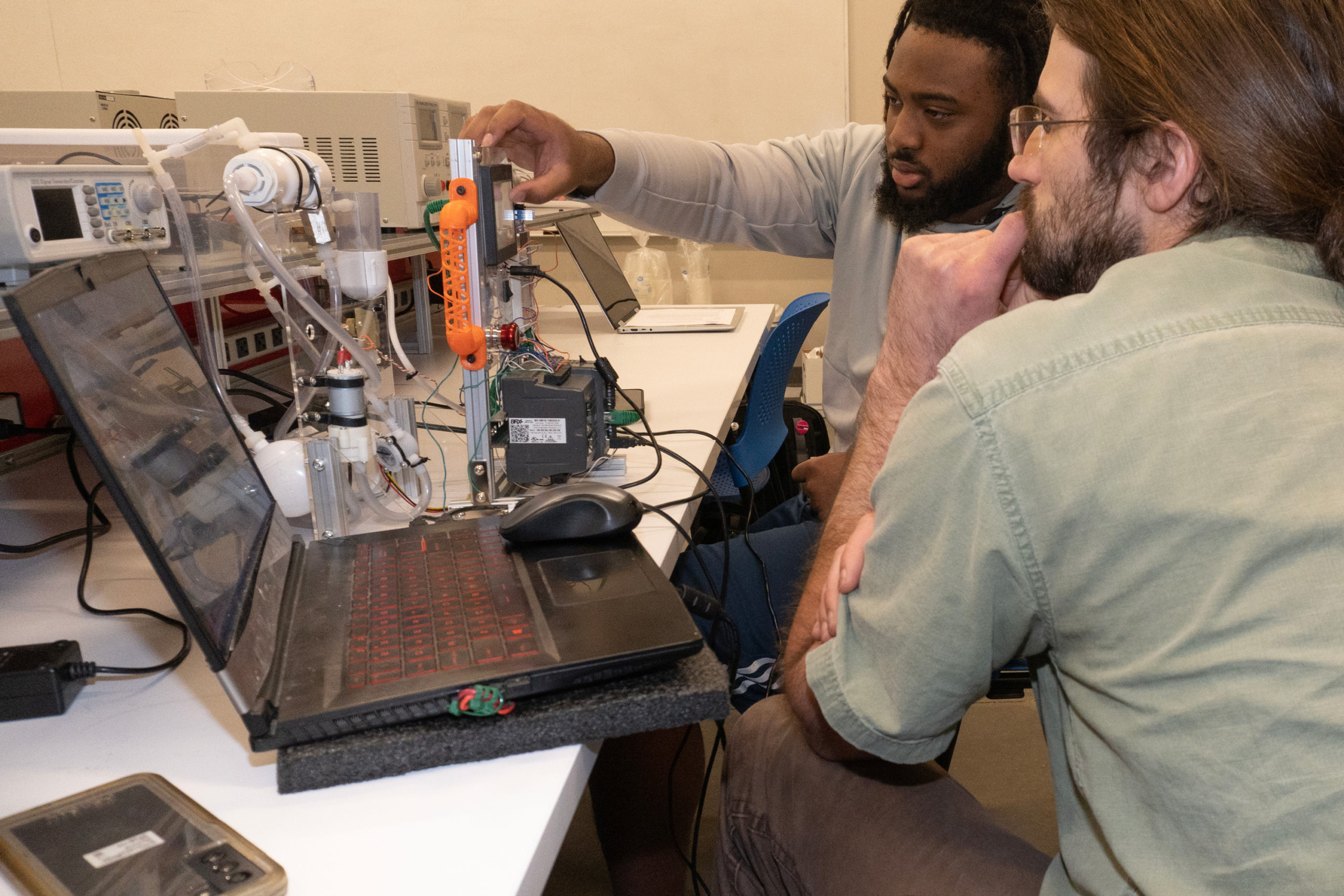 What Can Louisiana Tech Instrumentation and Control Systems Engineering Technologists Do?
The Louisiana Tech University Instrumentation and Control Systems Engineering Technology program prepares graduates to meet the demands of numerous engineering and technology fields in an increasingly automated society.
Because of the multidisciplinary coursework and hands-on experience, they receive at Louisiana Tech, program alumni are well-prepared for careers as problem solvers. Program graduates are well versed in instrumentation, discrete and analog control systems, microcontrollers, data collection, transfer and networking, sensors, calibration, programmable logic controllers, robotics, and electrical power, some of the most sought-after skills in the modern workplace.
Graduates have found positions performing essential duties at companies like Alliance Compressors, American Electric Power, ASSET Engineering, Benteler Steel, Cleco Corporation, Cooper Tire and Rubber, EKU Power Drives, Entergy, Georgia Pacific, Lamb Weston, and Lumen Technologies.
Engineering
Engineering Problem Solving I-III
Statics and Mechanics of Materials
Electrical Engineering and Circuits I
Thermodynamics
Civil Engineering
Plane Surveying, Highway Engineering I-II
Environmental Engineering
Reinforced Concrete Design
Steel Design
Structural Analysis and Design
Intro to Soils Engineering
Water Resources
Intro to Foundation Engineering
Materials and Manufacturing
Engineering Materials
Intermediate Statics and Mechanics of Materials
Dynamics
Elementary Fluid Mechanics
Mathematics
Calculus I-IV
Differential Equations
What Can Instrumentation and Control Systems Engineering Technology Students Expect at Louisiana Tech?
You will begin Louisiana Tech's Instrumentation and Control Systems Engineering Technology program with a series of introductory hands-on courses. These courses will give you the opportunity to begin troubleshooting problems using engineering technology methods during your first quarter at Tech.
The program curriculum will give you hands-on experience in control systems, project management, electro-mechanical power conversion, economics, instrumentation, physics, public speaking, and biology. You will complete several labs and large-scale class projects in which you will design, plan, research, evaluate, test, and implement electrical and electromechanical systems. You will be prepared by the spring of your senior year to present a working prototype at the College of Engineering and Science Design and Research Conference.
Through the College of Engineering and Science, you will have the opportunity to join one or more student-run organizations like the International Society of Automation, National Society of Black Engineers, Society of Women Engineers, Tau Alpha Pi Engineering Technology Honor Society, or the co-curricular Grand Challenge Scholars Program, which will further prepare you for a career in an engineering, automation, or systems field.
Prepare for a Wide Variety of Careers
Companies in many fields hire graduates in instrumentation and controls systems engineering technology for essential positions in varied industries, including aerospace, broadcast, control and instrumentation, design, electronics, industrial automation, network, and nuclear engineering; IT consulting; systems analysis; project management; and technical writing.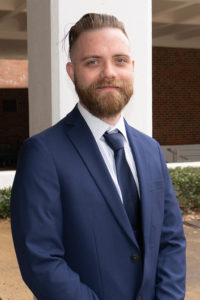 The Instrumentation and Control Systems Engineering Technology program has helped me connect theory with practical applications. Most of the classes in the curriculum have a major project that students work on throughout the quarter. Through these projects, I've gained valuable hands-on experience that can be directly applicable in the workplace.
Undergraduate Studies Office: 318.257.2842
Follow Us on Instagram, Facebook, LinkedIn, and Twitter @LATechCOES and on YouTube @COESLouisianaTech.