College of Engineering and Science Graduate Student Council
College of Engineering and Science Graduate Student Council
The Louisiana Tech University College of Engineering and Science (COES) Graduate Student Council (GSC) serves as an official representative body for the current graduate students at Louisiana Tech's COES. The council consists of a representative structure of elected members from the graduate student body. The GSC seeks to organize events such as academic seminars, workshops, and competitions to support scholarly activities as well as assist graduate students in their graduate and post-graduate work. The GSC also aims to create better communication among the students of diverse COES graduate programs with meaningful cultural and recreational events.
COES Graduate Students in the News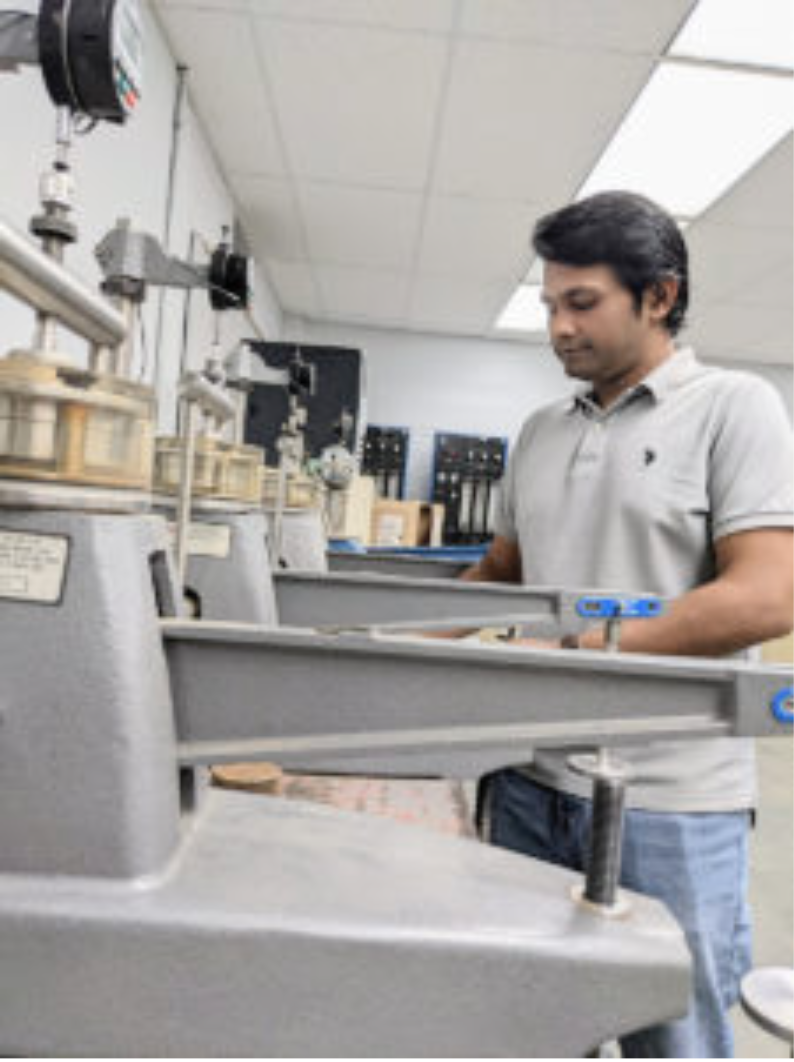 Engineering student developing research to save Louisiana coastline
Dual doctoral and master's Engineering student Omar Shahrear Apu came to Louisiana Tech University for one reason: to study solutions to coastal erosion with Dr. Jay Wang, Program Chair of Civil Engineering, Professor of Civil Engineering and Construction Engineering Technology.
​COES TTC students faculty earn international awards
Louisiana Tech University's Trenchless Technology Center (TTC) faculty and students won multiple awards for their 2022 research from the International Society for Trenchless Technology (ISTT). The ISTT honored a faculty research team and a doctoral student for academic and student research at the 38th International No-Dig Conference in Helsinki, Finland, in early October.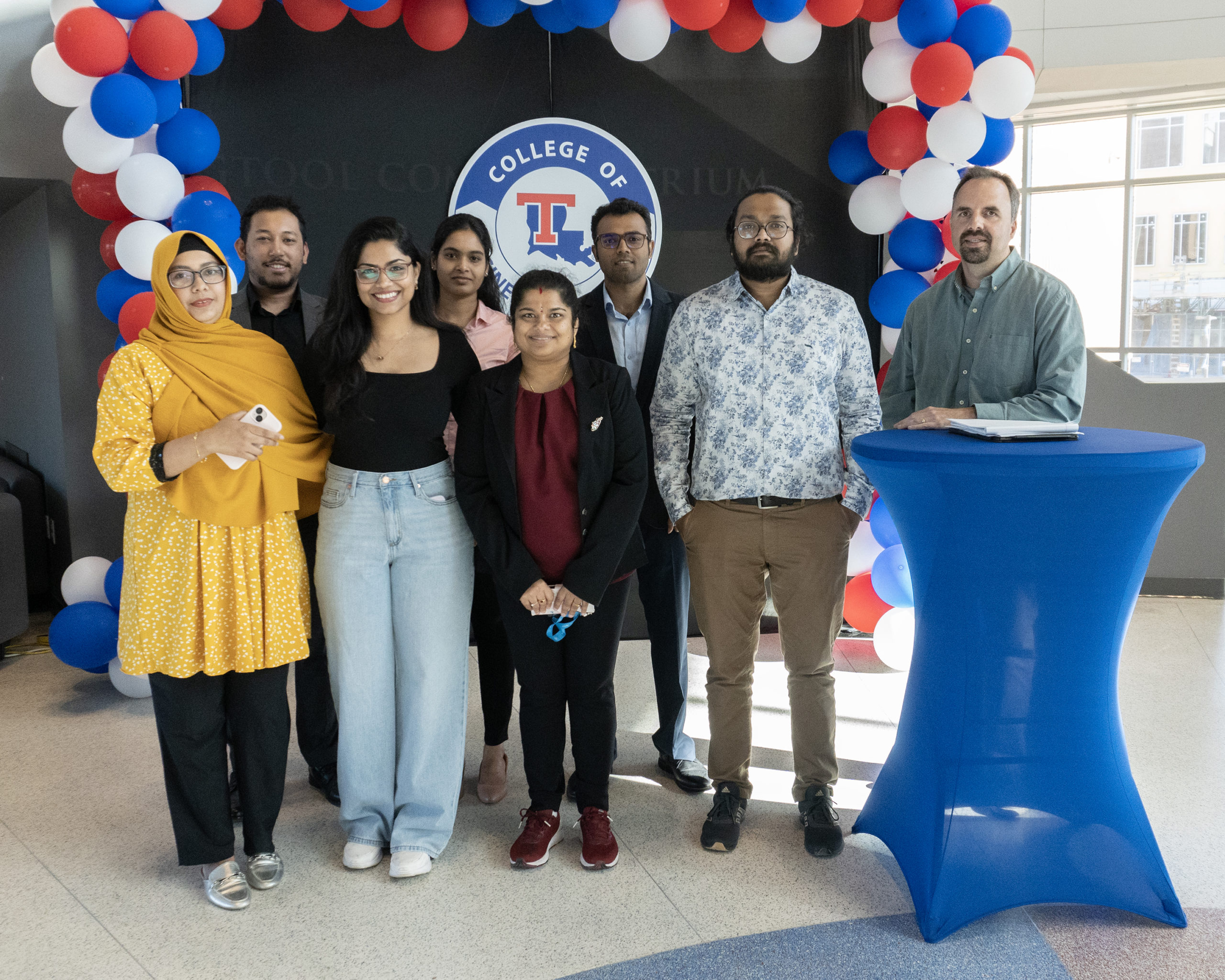 COES graduate students earn awards for research, teaching
The Louisiana Tech University College of Engineering and Science (COES) has announced the winners of its annual Graduate Student Symposium.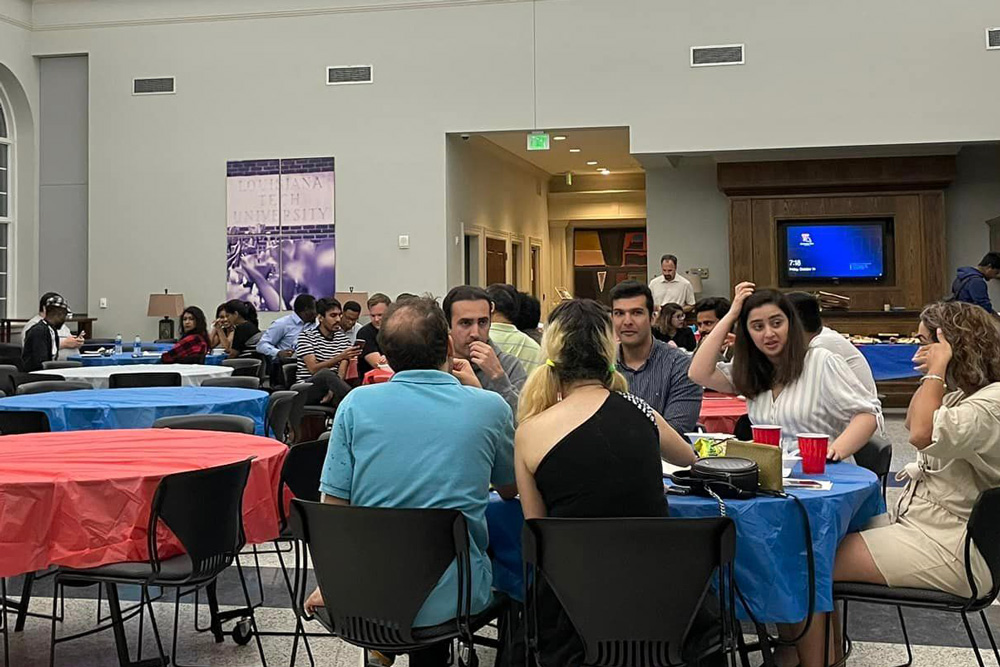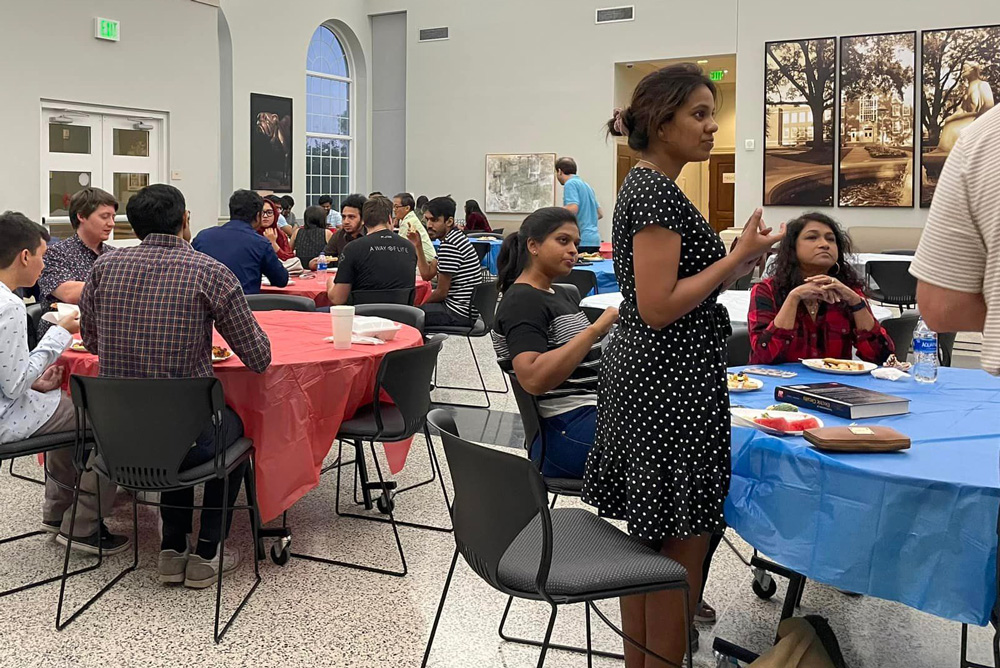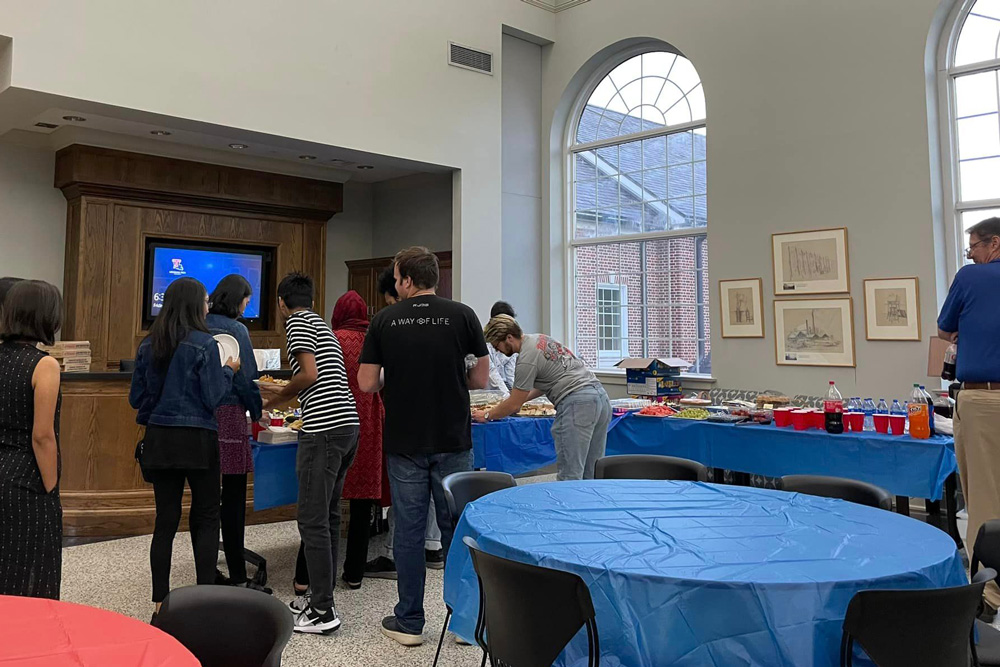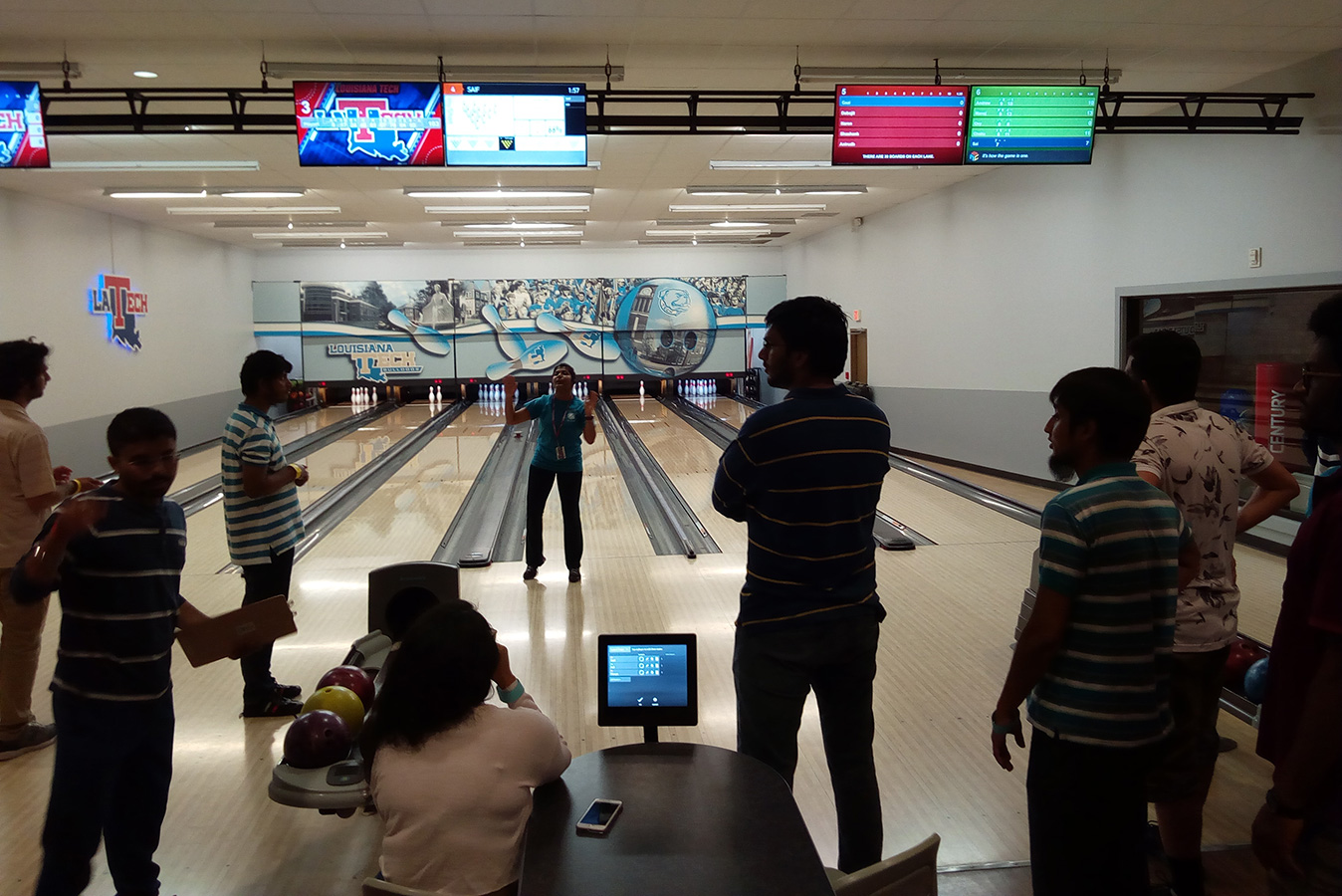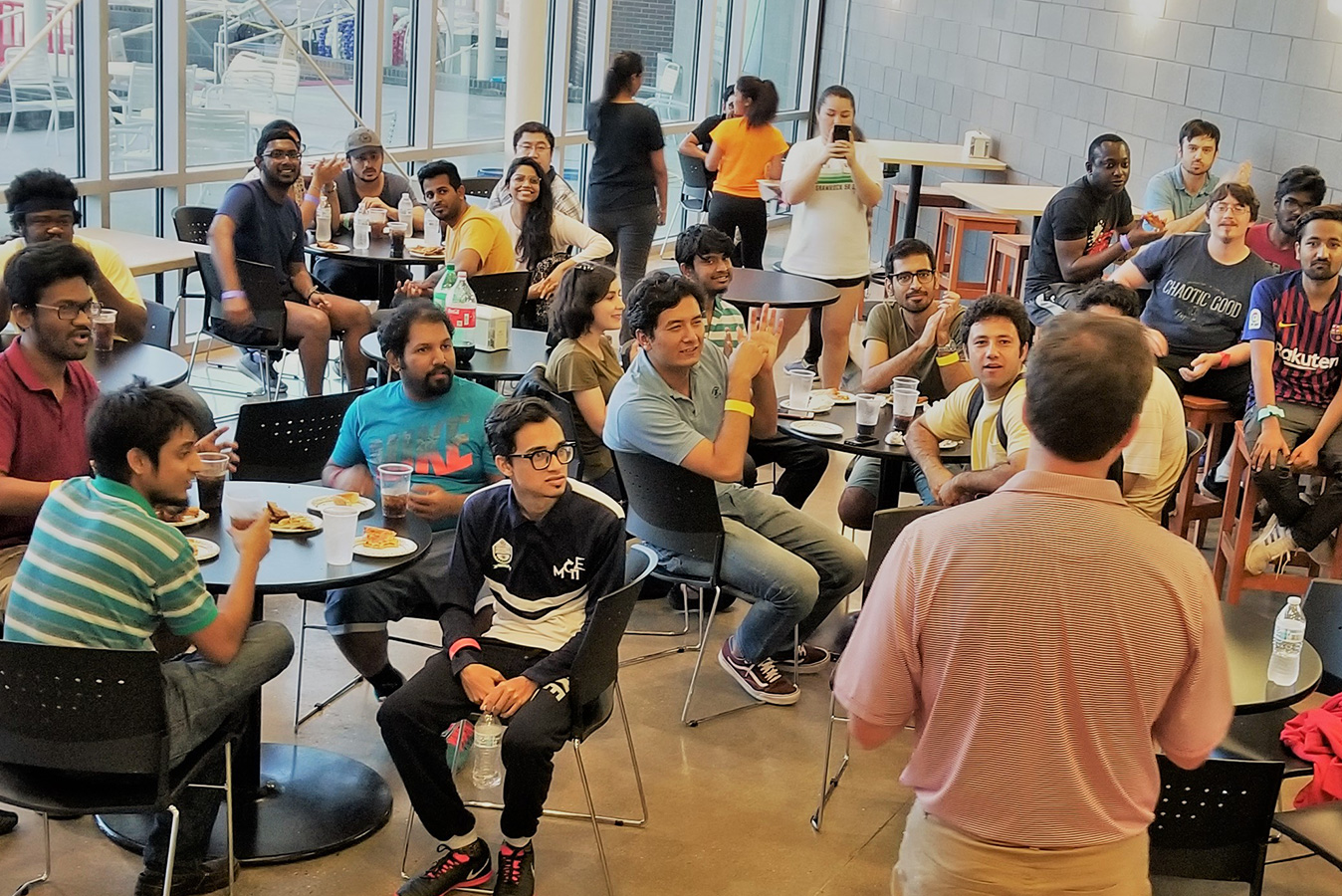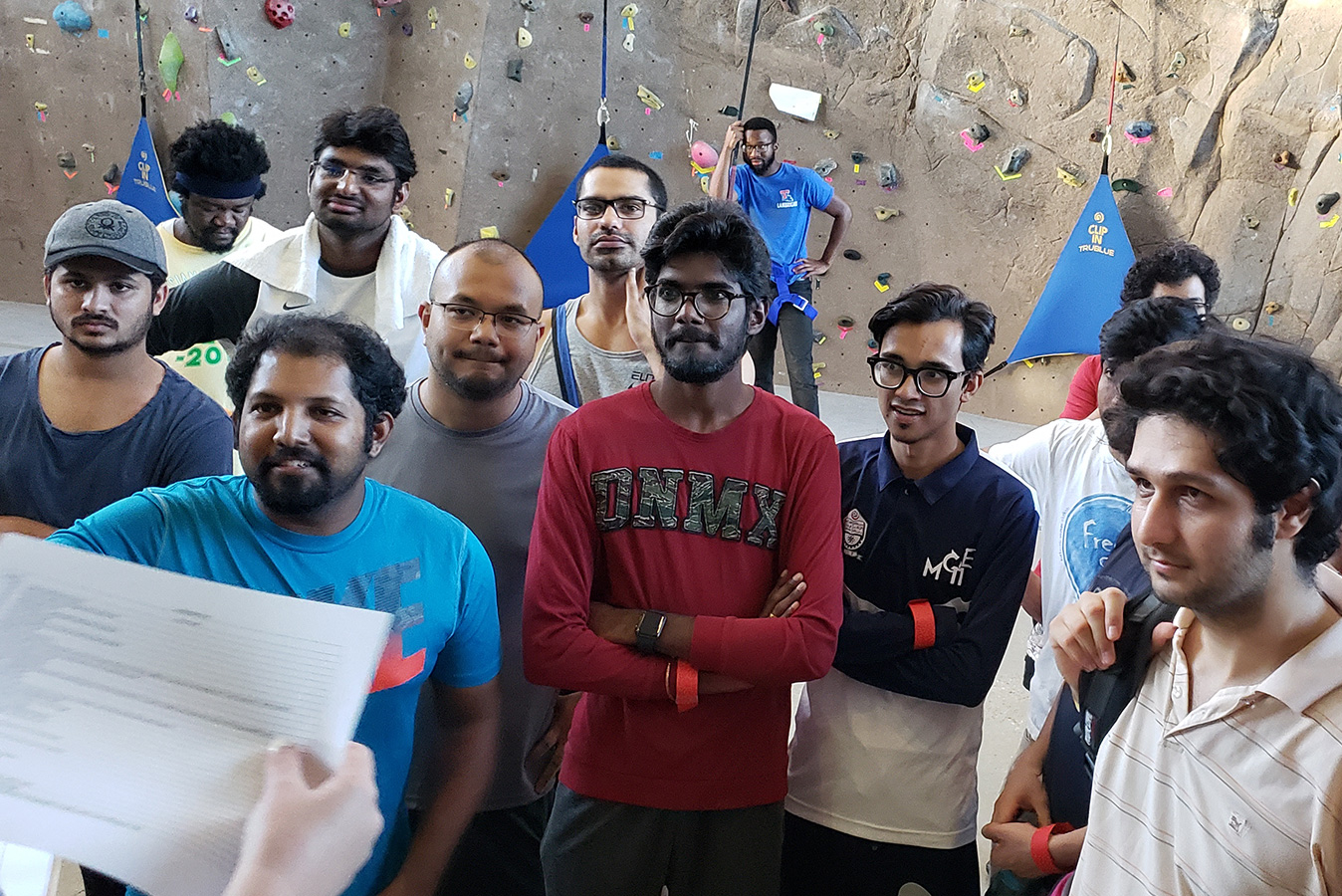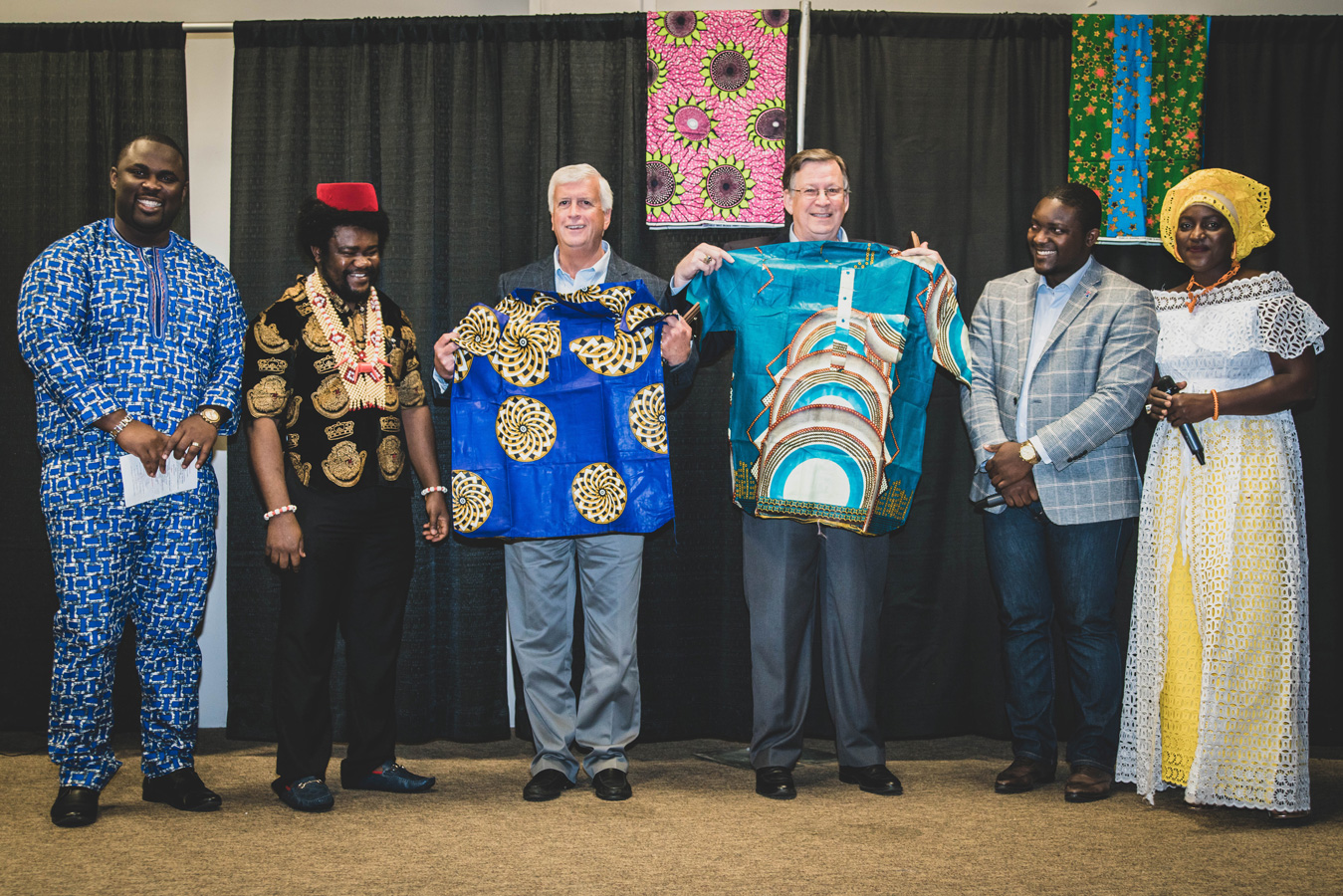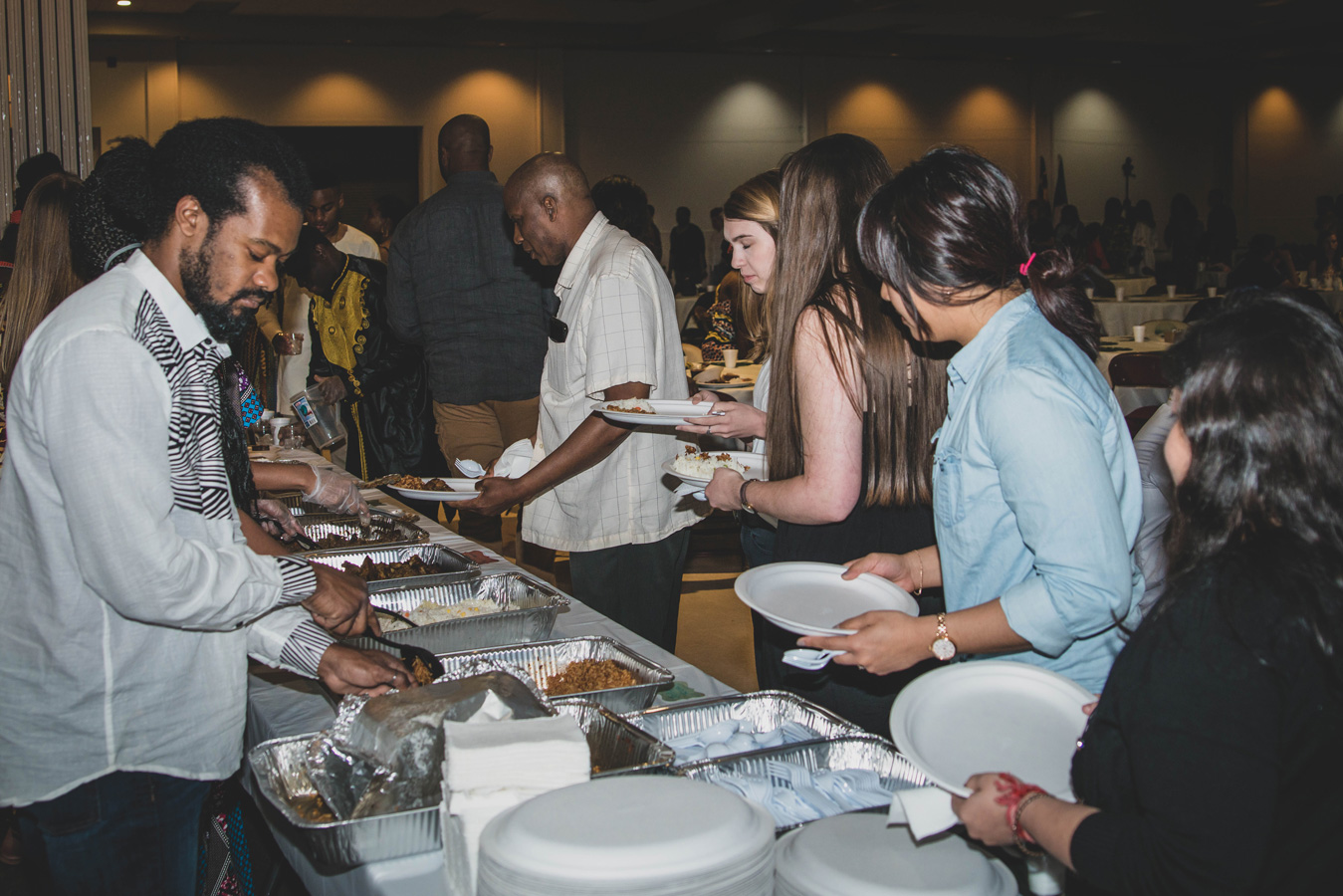 2023 Graduate Student Council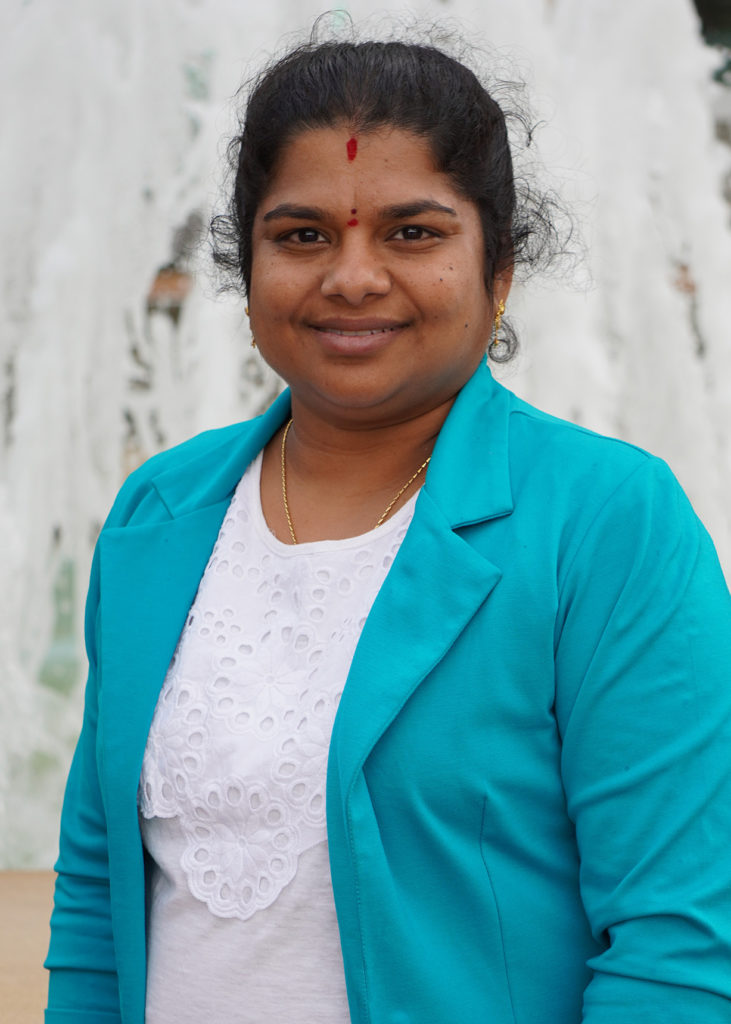 President
Deepthi Chappidi
PhD Student, Engineering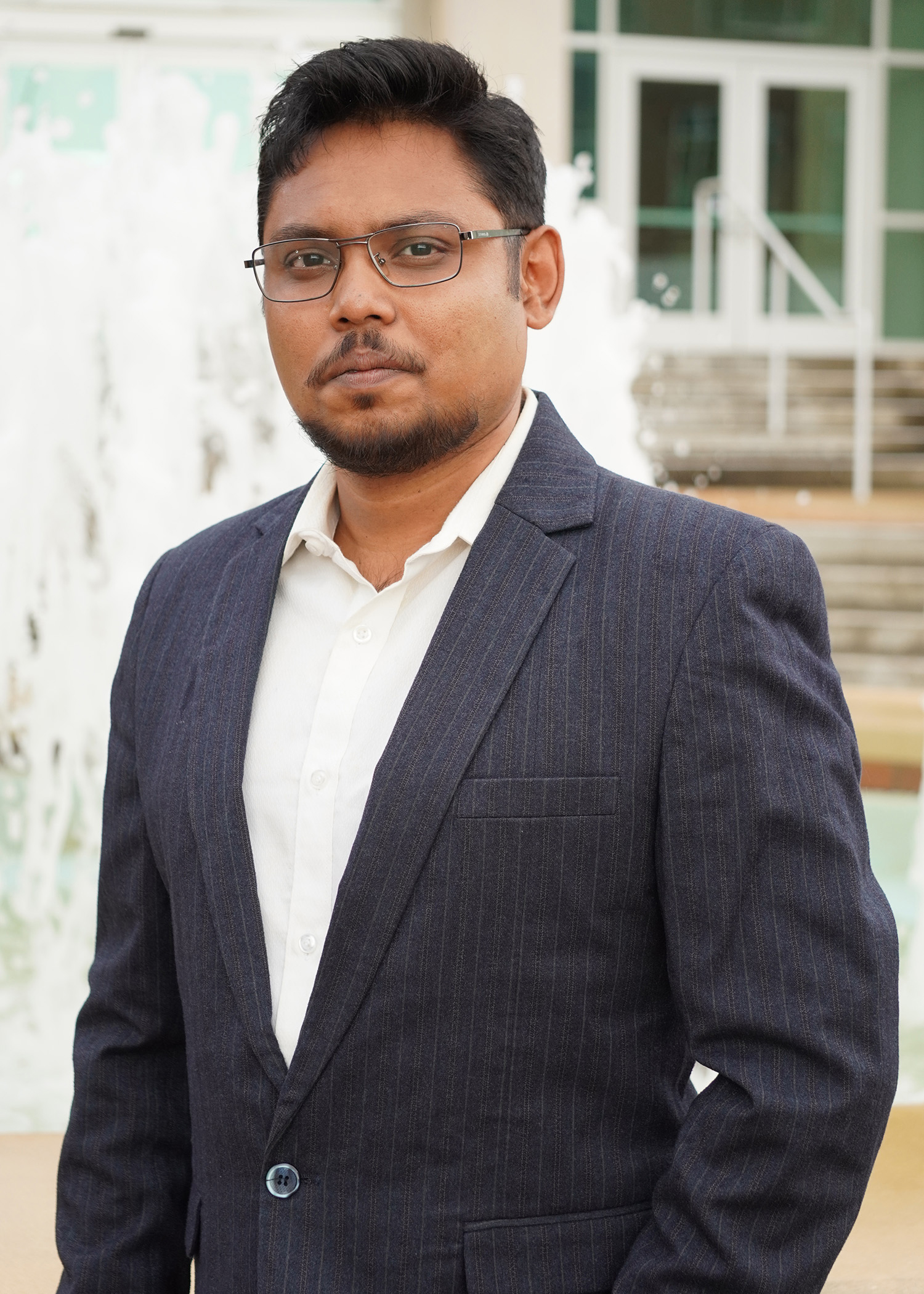 Vice President
Mohammad Jabed Perves Bappy
PhD, MS Student, Engineering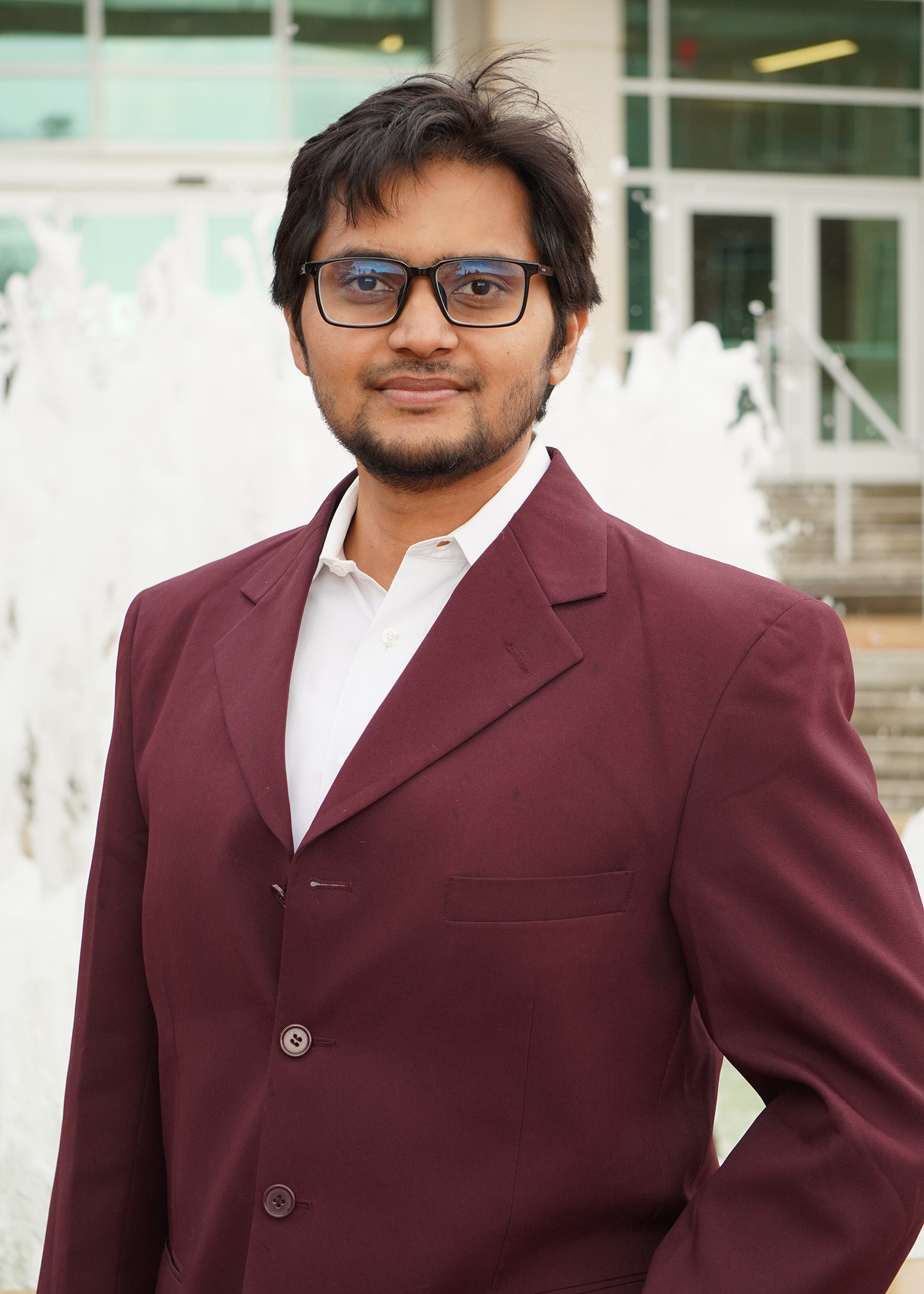 General Secretary
Md Reazul Islam Jamil
PhD, MS Student, Engineering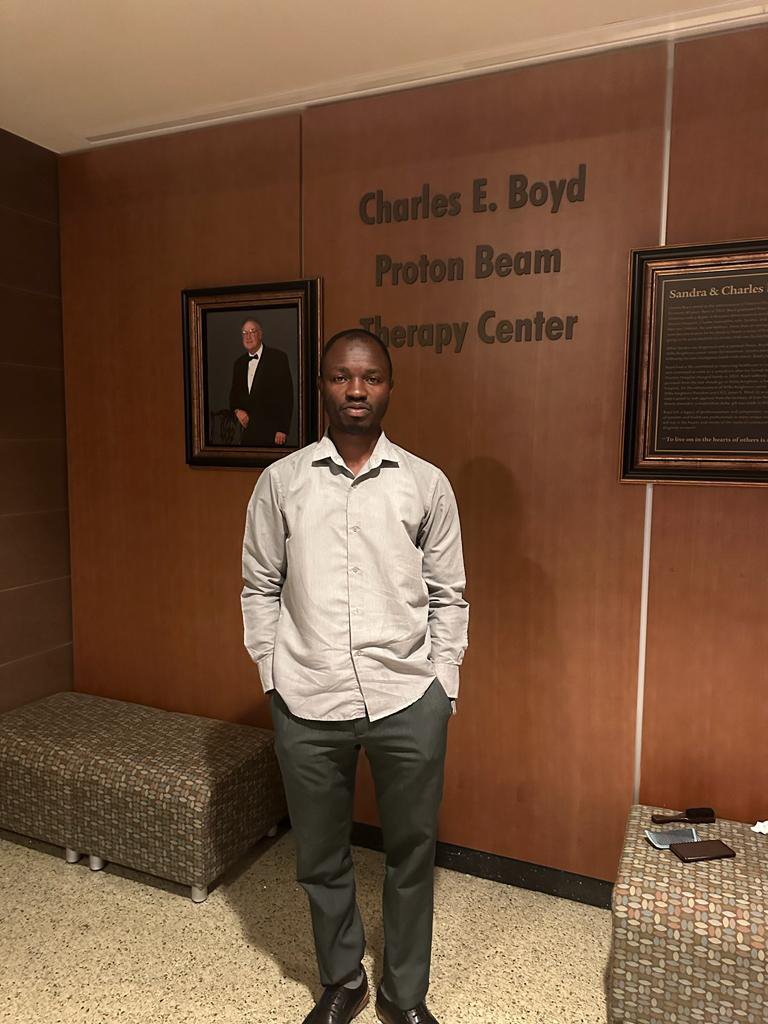 Treasurer
Afeez Yusuff
PhD Student, Engineering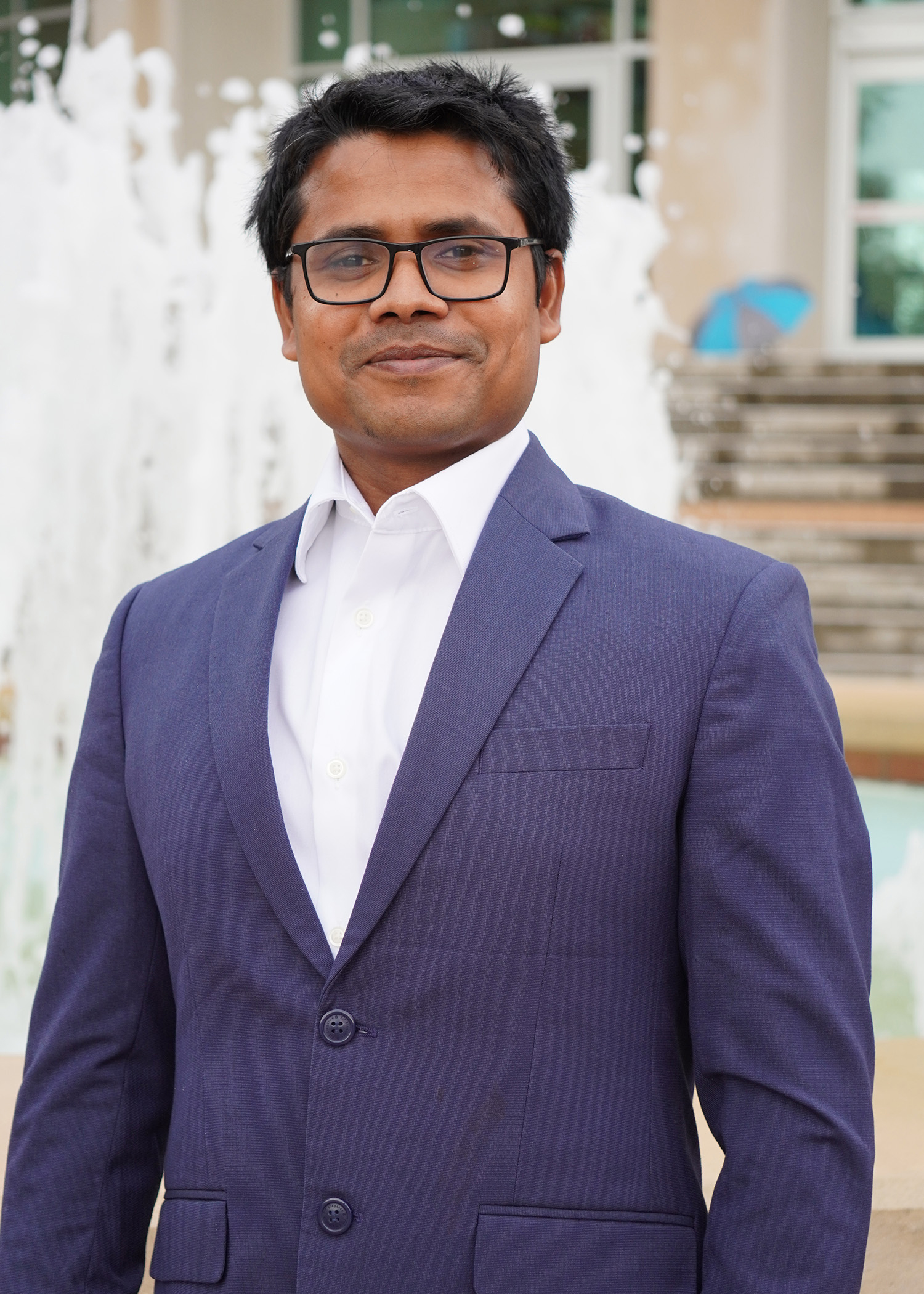 Public Relations Officer
Mohammad Tarikuzzaman
PhD Student, Engineering