COLLEGE OF ENGINEERING & SCIENCE
Chemical Engineering at Louisiana Tech University
Who Are Chemical Engineers?
A chemical engineer is a problem solver who helps
• Make lifesaving medicines and vaccines;
• Develop and deliver new energy sources;
• Make consumer products like food, cosmetics, paper,
paint, automobiles, chemicals, gas and diesel;
• Eliminate plastic waste from our oceans;
• Produce computer chips; and
• Make water drinkable and air breathable.
Chemical engineers from Louisiana Tech primarily go into petrochemical, chemical, or pulp and paper production, but their education prepares them for careers in any industry. Chemical engineers are among the highest-paid engineers, and salaries for those with a degree from Louisiana Tech are higher than the national average.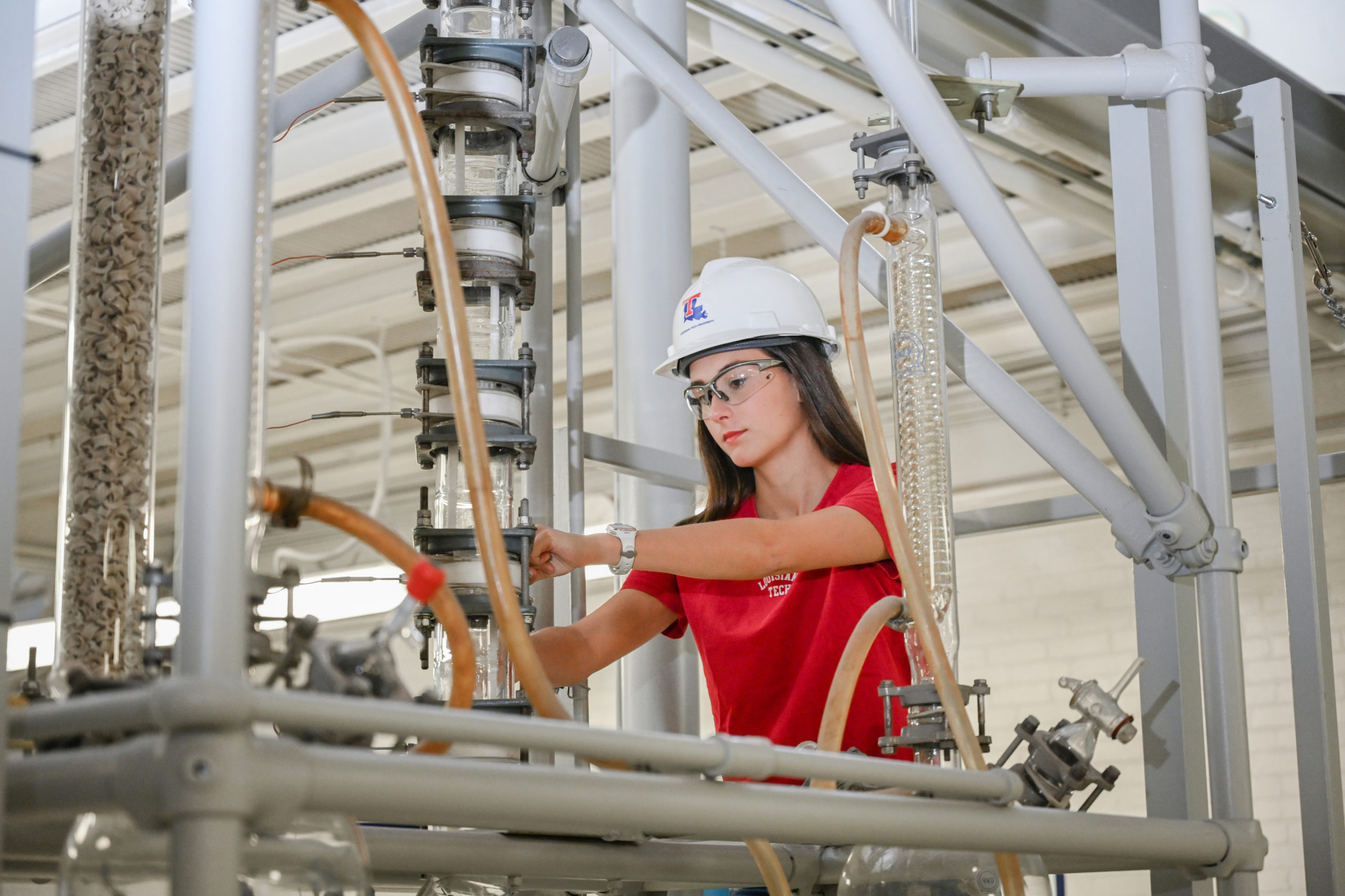 Mathematics
Math for Engineering and Science
Calculus
Differential Equations
Science
General Chemistry and Labs
Physics
Organic Chemistry
Biological Principals
Physical Chemistry and Lab
Engineering
Engineering Problem Solving
Electrical Engineering & Circuits
Statics and Mechanics of Materials
Chemical Engineering
Chemical Engineering
Calculations
Fluid Flow
Separations
Heat Transfer
Thermodynamics
Numerical Methods
Mass Transfer
Process Safety
Reaction Engineering
Chemical Engineering Labs
Transport Phenomena
Chemical Plant Design
What Can Chemical Engineering Students Expect at Louisiana Tech?
Your First Year
You'll begin your education in interactive learning through the Living with the Lab program. In Living with the Lab, you will build several projects, including an original prototype that you and a team of your peers will present at the year-end College of Engineering and Science Design and Research Conference.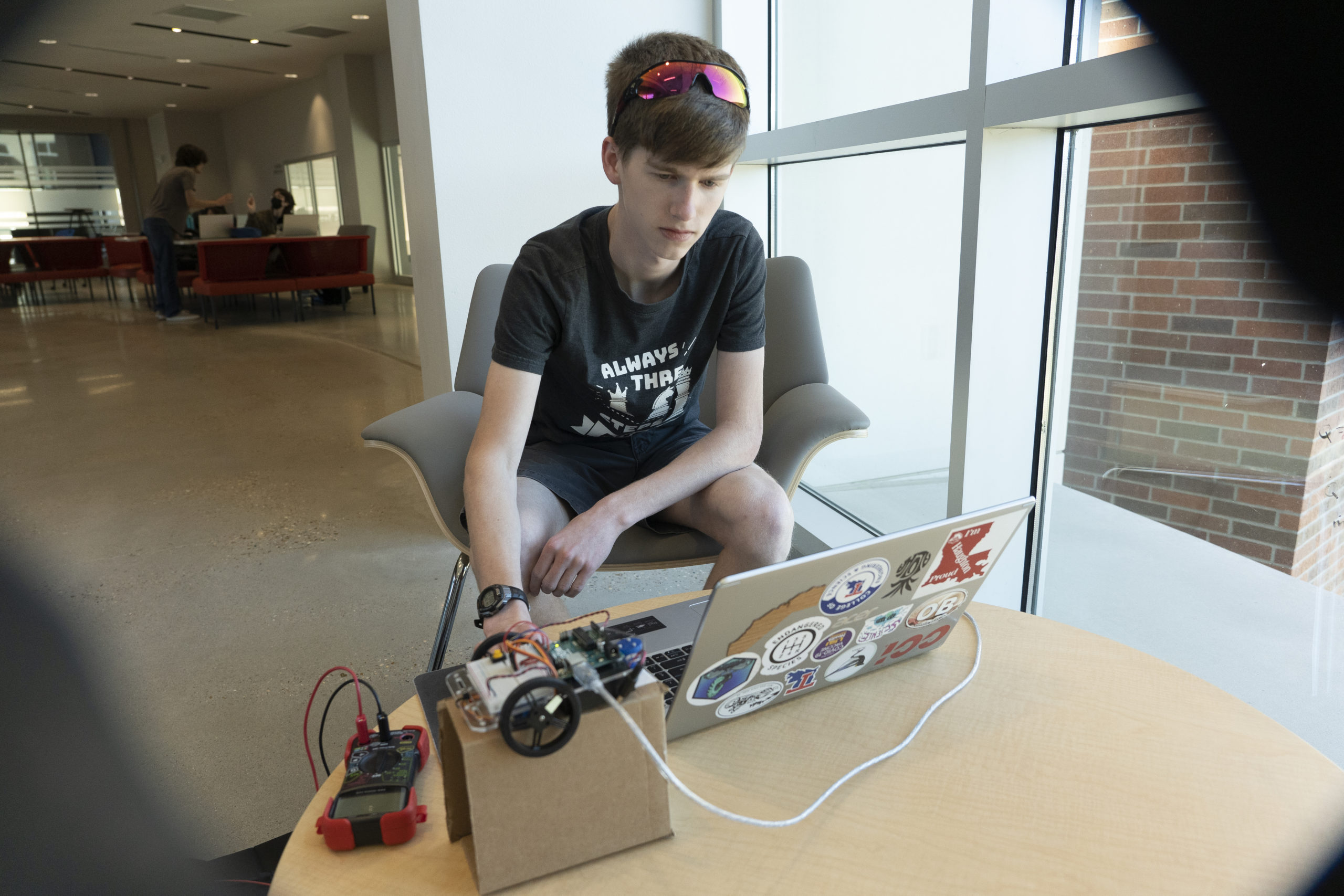 Your Second Year
You will take courses that will train you in the latest theories and methodologies specific to chemical engineering fields. You'll also take calculus, physics, and chemistry courses as you continue your
chemical engineering and general education courses.
Your Third Year and Beyond
You will take labs that will provide real-world experience in solving chemical engineering problems. During your senior year, you will also work with a team to complete a large-scale research project that you'll present at the Senior Projects portion of the Design and Research Conference.
Where Will You Learn?
As a Louisiana Tech Chemical Engineer, you'll learn in a variety of settings, including state-of-the-art classrooms in the Integrated Engineering and Science Building and an open bay, two-story 3,400 square foot Chemical Engineering Laboratory in Bogard Hall. The lab will provide access to the types of equipment you'll use in your career and opportunities to apply the unit operations techniques you learn in the classroom. There, you'll run lab experiments that deal with evaporation, heat exchangers, absorption, distillation, drying, reactors, fluid flow, pumping systems, and process control.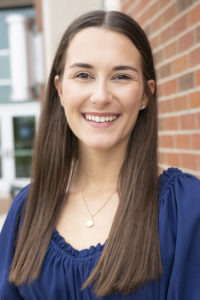 This program challenged me both intellectually and professionally to become the best engineer I could be, and taught me the value of collaboration and curiosity. In high school, I was led to choose Chemical Engineering as I knew I had a passion for hands-on learning, problem solving, and chemistry. At Tech, the faculty and staff in the department helped hone my problem-solving skills and were always willing to go above and beyond to ensure that I learned the material I was being taught, not just memorize it. I developed very close relationships with my peers and found my forever friends thanks to this program. If I could go back, I would choose to major in Chemical Engineering at Tech over and over again. This program and its faculty are amazing!
Undergraduate Studies Office: 318.257.2842
Follow Us on Instagram, Facebook, LinkedIn, and Twitter @LATechCOES and on YouTube @COESLouisianaTech.