COLLEGE OF ENGINEERING & SCIENCE
I sincerely welcome your interest in Louisiana Tech University's College of Engineering and Science. We have a rich history of offering the best science and engineering education, which is built on a project-based learning approach and has resulted in some truly outstanding graduates. Our graduates are well-known for their problem-solving skills, adaptability, and ethics, and our industrial partners rave about how well-prepared our students are for the workforce, even early in their studies, thanks to their experiences at Tech. There are ample opportunities for student engagement and development. We have dozens of student-driven organizations, many of which compete on the national stage, geared toward specific majors and co-curricular interests.
We also have a long history of excellence in innovation and economic development in which students are heavily involved. During their senior year, students engage in projects and research that address the needs of regional companies and healthcare entities and national health, defense, and commercial priorities. In their final quarter, these seniors present their work at the COES Design and Research Conference, where they field questions and get experience speaking in a professional setting.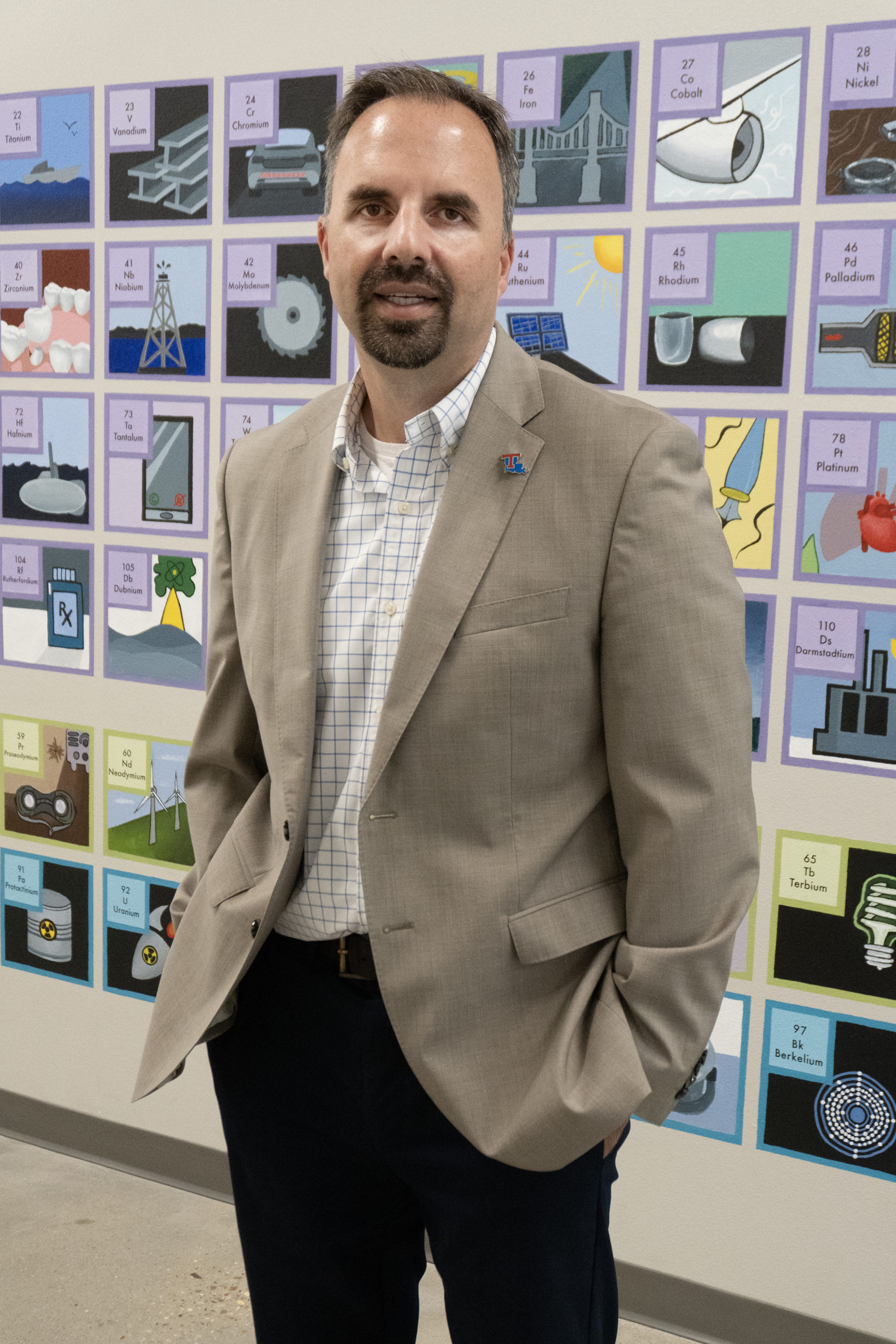 The College offers academic programs in 13 undergraduate majors, 6 master's degree majors and 4 doctoral degree majors. Please consider visiting us to see what we are all about.
Best Wishes,

Dean and CenturyLink Professor
College of Engineering and Science
Louisiana Tech University