COLLEGE OF ENGINEERING & SCIENCE
Alumni Spotlight: Roger Danzy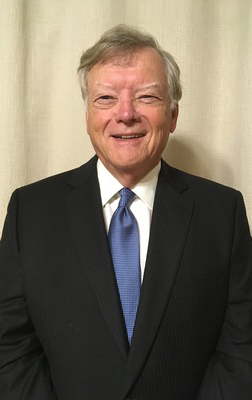 Mechanical Engineering graduate Roger Danzy is the 2021 Distinguished Alumnus for the College of Engineering and Science.
Danzy is an Independent Consulting Engineer for Marmon Company in Alexandria, Louisiana. He began his career in Houston, Texas, with Snyder Ventures, Inc. in 1971. He later moved to Alexandria, Louisiana, in 1978 and joined Dresser Valve where he worked in engineering, managing, and executive leadership roles through 2015.
Danzy holds nine U.S. patents with his first in 1989 and the most recent in 2020. He served as officer in the Louisiana Engineering Society and as a member of the Louisiana Professional Engineers and Land Surveyors Board. He is also a member of the American Society of Mechanical Engineers.
Danzy received the James M. Todd Technological Accomplishment Medal in 2001. He is a member of the Engineering and Science Foundation Board of Directors and the Louisiana Tech Alumni Association.
He is married to his wife, Joan. They have two daughters, Sarah Danzy Wages and Dr. Laura Danzy McCurdy.